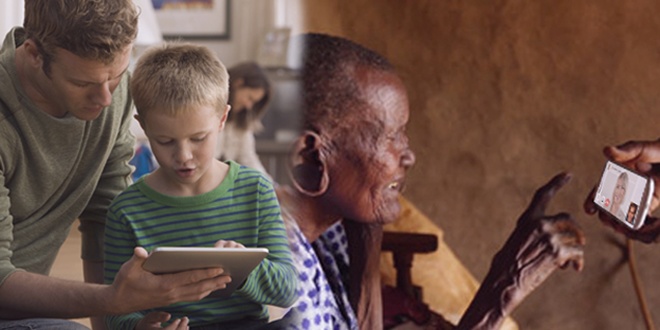 Next year Rwandans will just tap on their mobile phones to make consultations on their particular medical situation.
Babylon health, a Europe based firm has this morning announced intentions to expand its services to Rwanda saying its "a priority country in Africa".
The company integrates ICT solutions to health services.
Subscribers using these applications can just tap onto their phones to get expert medical advice, consultant referrals or prescriptions without leaving their homes or offices.
The client will only interact with the doctor or medic through the phone.
For example with a simple headache or stomach pain, one will be able to get prescription through a mobile enabled application from any of the doctors on the platform.
Tracey McNeil, the Chief Clinical Officer at Babylon Health told KT Press ; "We have already started talking to the government and various telecom companies before we start business here".
According to the Babylon Health officials, the already existing 4G internet, the services are expected to attract many users in addition to over 100,000 users in Europe.
Entry of Babylon Health into Rwanda is expected to improve access to health services and cut on time spent to get a medical consultation.
Babylon combines the latest technology with the knowledge and experience of the best doctors to make health care simpler, better, and more accessible and affordable for people everywhere.
Dr. Ali Parsa, Founder and CEO Of Babylon Health said, "When we see how much can be done with existing technology, to improve access to healthcare for people everywhere, we ask ourselves two simple questions: if not us, then who? If not now, then when? There is no excuses for not trying."