More than 4000 inmates at Nyarugenge prison – Rwanda's largest and oldest maximum security prison, commonly known as 1930, have been relocated to a newly built prison.
This is the first phase of male inmates transfered to pave way for a proposed tourism site expected to be established at Nyarugenge prison.
Inmates were shifted to Mageragere prison, in the outskirts of Kigali city which will host inmates from both Kimironko and Nyarugenge prisons.
Nyarugenge prison built in 1930 on a massive piece of land, will officially become a general history museum by June this year.
The prison will also help exhibit Belgian-history in Rwanda and once turned into a museum it will become the 9th museum in the country.
"The idea is to make it a general history museum not a prison history museum, the former Kigali City Mayor, Monique Mukaruriza said in 2016.
Meanwhile, the history of Nyarugenge prison and all other prisons in Rwanda will be kept at Musanze prison in the Northern Province.
The construction of the new prison has cost at least Rwf2billion- but the City Council is looking for a developer to maintain existing structures that suffered an arson attack in block 11 last December.
Other recent museums include the 'Campaign against Genocide Museum' opened last year and  the botanical museum in Karongi district.
The 'Mulindi wa Byumba' cave located in Gicumbi district- used by Rwanda's President Paul Kagame during the liberation struggle is also part of Campaign against Genocide Museum.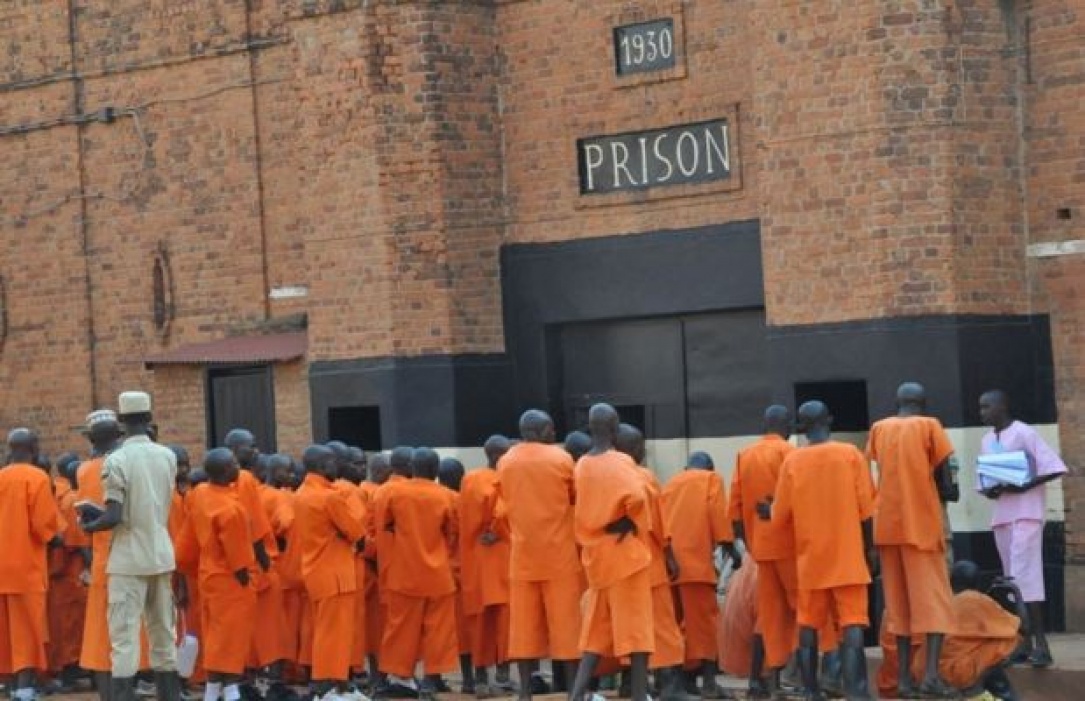 .