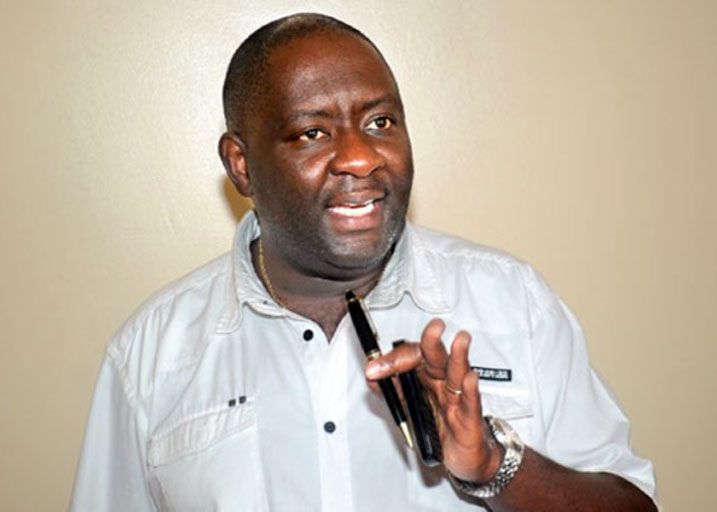 Alain Mukurarinda, former spokesperson of National Public Prosecution Authority has been appointed by cabinet as deputy government spokesperson.
Mukurarinda was appointed on December 14 by the cabinet chaired by President Paul Kagame and will work under the leadership of Yolande Makolo, the Government Spokesperson who was appointed in July 2021.
At the office of Government Spokesperson, a division manager and two analysts were also appointed and the later include Emma Claudine, a renowned journalist, MC and reproductive health and gender empowerment activist.
The cabinet made several other appointments in Ministry of Foreign Affairs, Rwanda Governance Board(RGB).
The cabinet also approved several orders and draft lows and the list is highly dominated by ministerial orders on land.
As a matter of example, the cabinet approved ministerial order setting standard rates and other criteria to determine the tax rate applicable to plot of land.
Also approved was the extension of service agreement between the government of Rwanda and Zippline, an American company registered in Rwanda operating in area of blood delivery via drones.
The cabinet approved an agreement of operationalization and management of health posts, with Society for Family and Health(SFH).