Upcoming music sensations Juno Kizigenza and Ariel Wayz end their alleged relationship of six months in a war of words via social media.
The young couple wasn't shy to show the world how much they love and care for each other on social platforms Twitter and Instagram, posting images kissing.
The public loved it, especially their followers but, they were shocked to see Ariel and Juno exchanging bitter words on the same platforms they used to paint each other love.
'The disappointment never stops!! I thought this one was different but I was wrong,'' Ariel twitted with a broken heart emoji.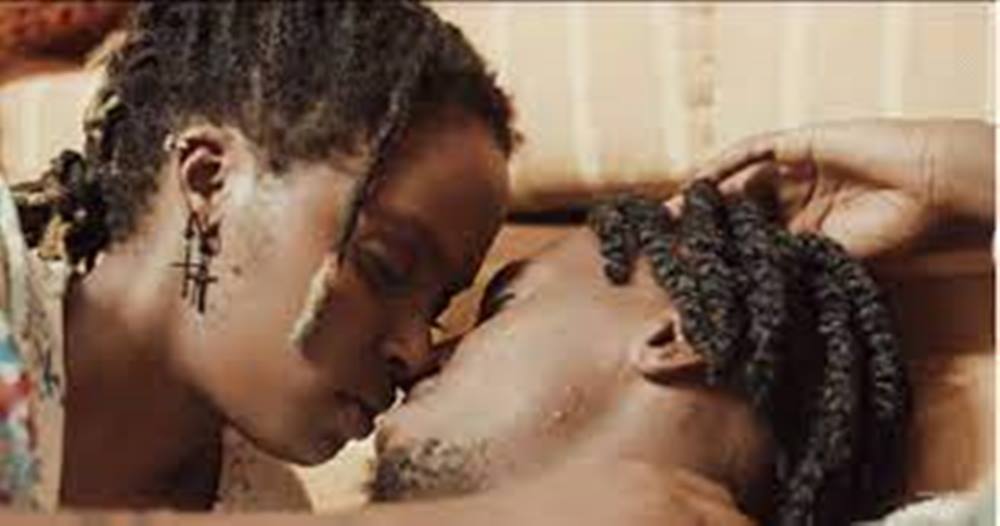 On the other hand, Juno Kizigenza also didn't waste time heart breaking news of breaking up with a cynical tweet.
'Am so sick of all the drama'' he posted.
He also went ahead to update his Instagram followers that he was single again.
The two sparked love rumour after collaborating on a song dubbed 'Away' in the video of the song Ariel and Juno acted as lovers, but the chemistry between grew fast according to their social media platforms.
They were madly in love to the extent no one would do appearances on red carpet or interview without another and both kept showbiz lit.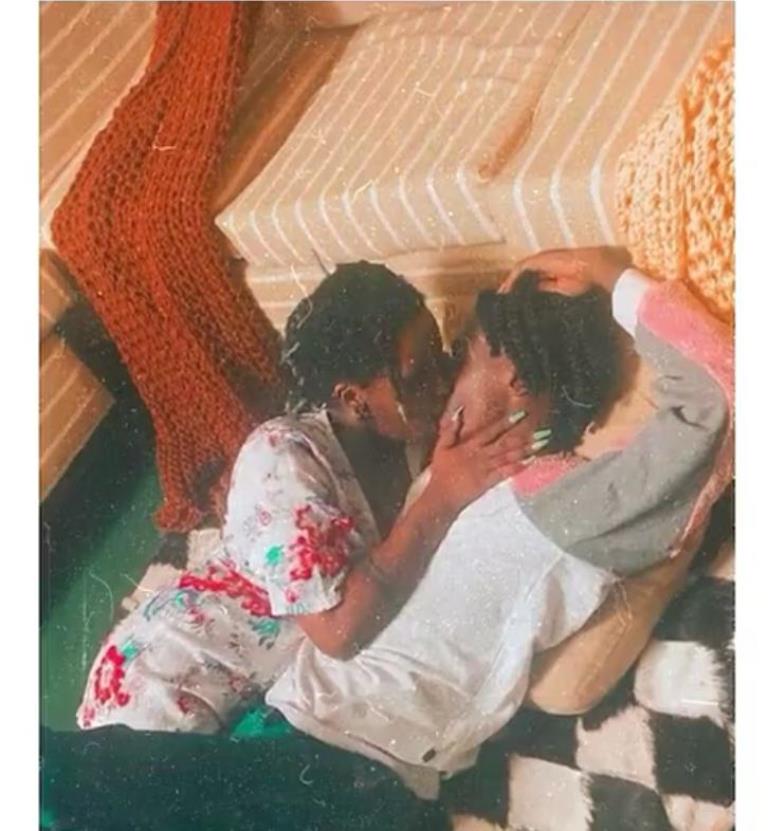 However, their new found happiness hit the rock when Ariel Wayz did a song and opted to use another male artist Babo, and the video scenes implied something going on between the two, the fact that gave Juno a constant headache.
Both haven't officially revealed the real reason of breaking up as they did keep everyone in suspense when dating, though some believe this could be also another orchestrated move used by celebrities to keep the buzz in media.
On the other hand, Ariel Wayz and Juno Kizigenza are young talented musicians with various hits enjoying local airwaves across the nation.