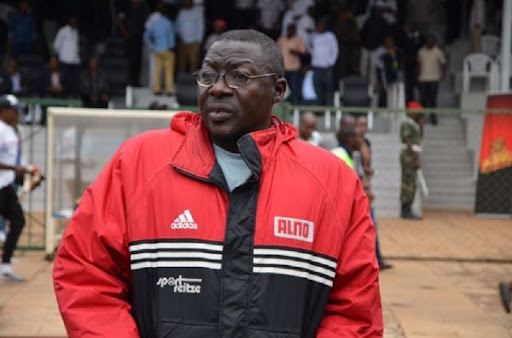 Following the resignation of coach Sostene Rumumba, the Etincelles administration has hinted that their technical director could be the next head coach of the club.
According to club president Ndagijimana Enock,  the Rwanda premier league game against Army side APR FC will be coached by Bizimana Abdul as known as 'Beken'.
"Today the team coach was Radjab Bizumuremyi but he doesn't have the credentials to coach in the first division. Now we are going to look for a coach. If all goes, we shall have Beken come back," Ndagijimana said.
The potential new head coach, though he has no clue about the new deal said he is ready to take over.
"Until now the team leadership did not tell me anything about it, but it is an offer I would have to consider," he said
On February 15, 2020, it was announced that Abdul Bizimana 'Beken' resigned as Etincelles head coach after few moths in charge after losing to Bugesera 3-1 in the 20th day of the national league.