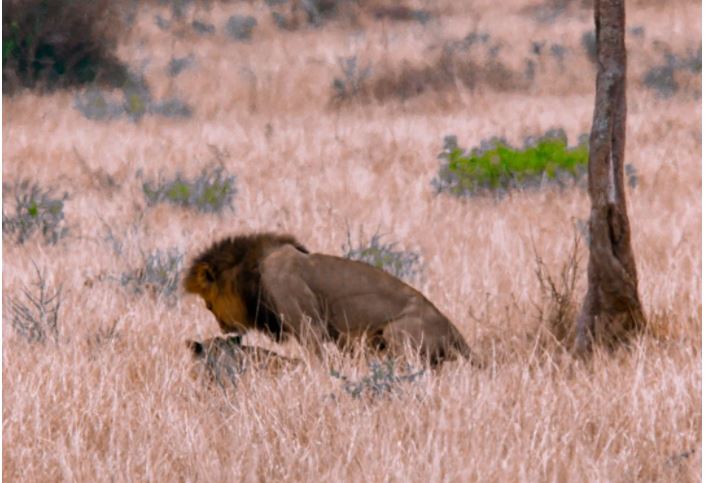 The King of the Jungle, or lion as it is popularly known, was no more in Akagera National Park by the year 2000.
They were extinct by poaching coupled by the unusual sounds of the gunshots and heavy ammunition between 1990-1994.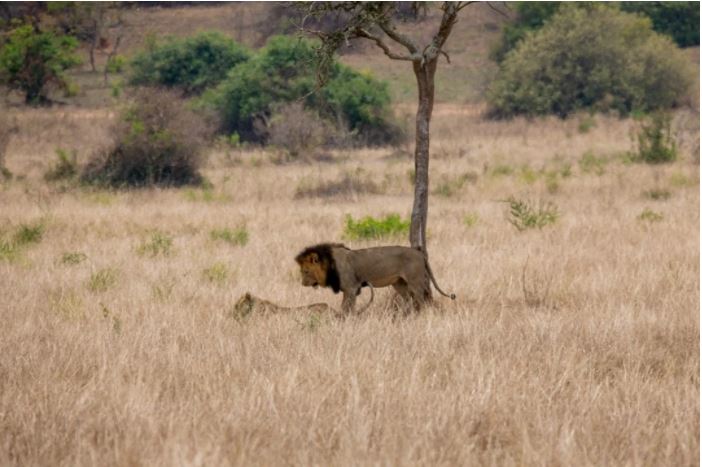 In 2015, a family of seven including two king lions and their queens were translocated in Akagera and ever since, they  came together to multiply, thus increasing the community to 45 members currently.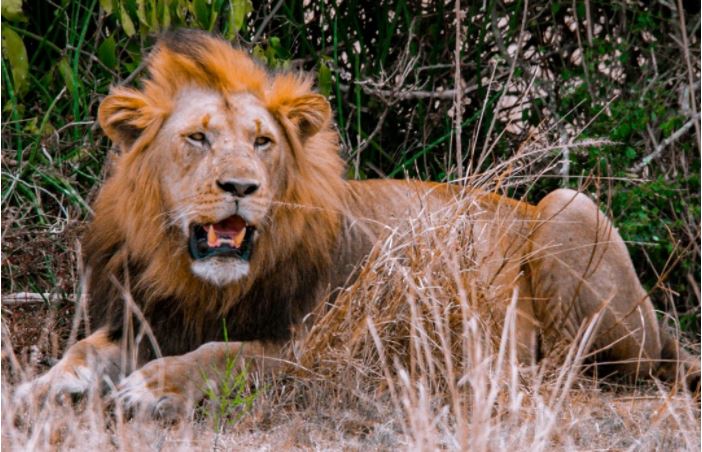 From the lens of our cameraman, November 2021, of the lions mating, it is clear the animals kept the promise of increasing the family to 300 units that was three decades ago.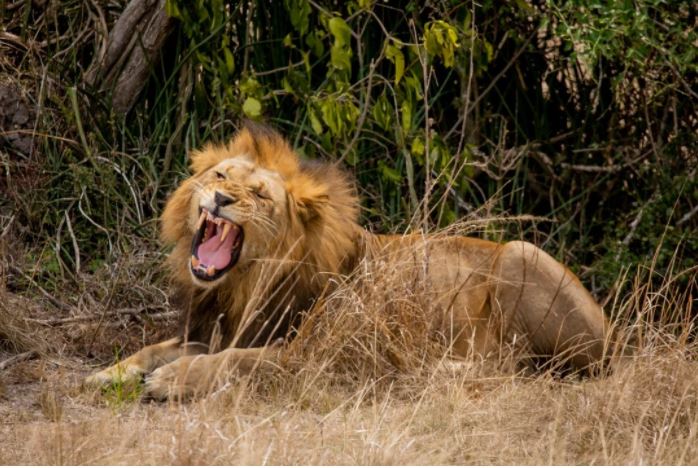 The gestation of a lion is of 3 month period and in its lifetime, it can bring to the world 2-5 cubs.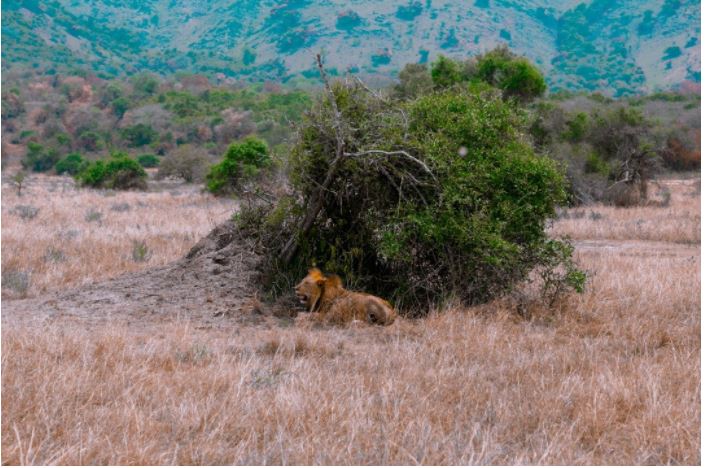 Not just the lion; the family of BIG FIVE is now complete in Rwanda, and is growing every other day.