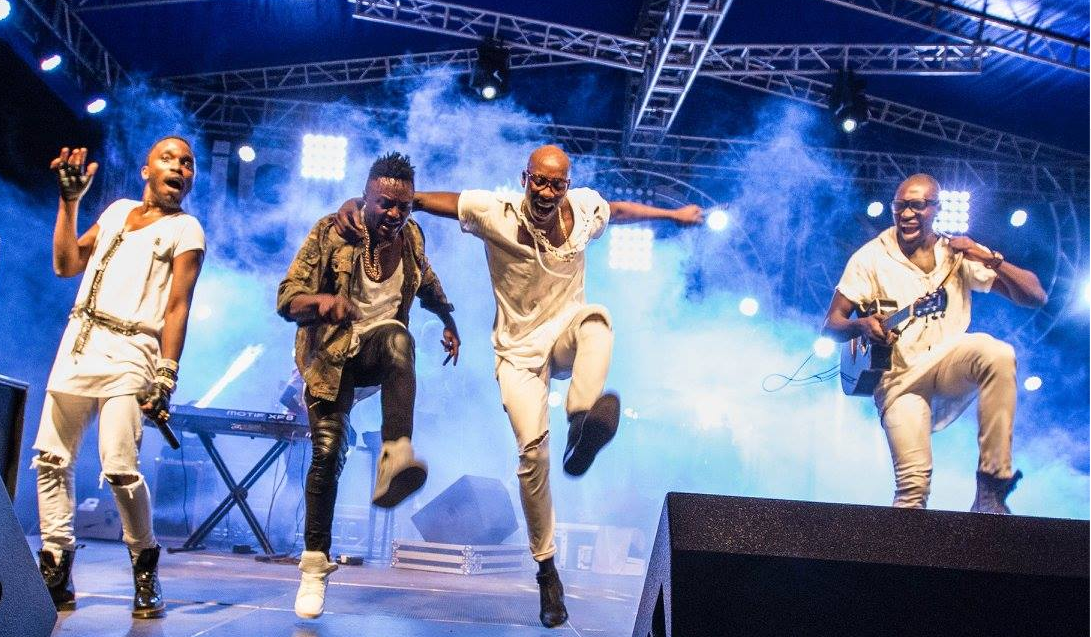 Rwanda's capital Kigali is boiling with a series of activities including sports, an annual trade-fair, music, dance and harvest festivals.
Colorful billboards announcing the tempting events have been raised along the streets; there is a lot to choose from and one cannot afford to miss.
Being a school holiday period, the energetic youth have added more pomp at venues of the ongoing events and more others waiting to kick off.
Kigali has just made its mark on the continent for hosting the 27th African Union summit, the most successful the continental organisation has ever held.
While in Rwanda during this festive season, here is what you have to choose from;
FIBA Africa U18 Championship 2016
Its Africa's most important youth basketball tournament, it kicked off on July 22, with 12 teams looking to secure one of two tickets for next year's FIBA U19 World Championship in Cairo, Egypt.
The thrilling games which are full of talent are being held at Petit Stade, an indoor stadium just next to Amahoro national stadium. Final game will be on Sunday July 31.
KigaliUP Music festival
This is an annual musical festival. You need to buckle up, because this is one ride that promises to be like none other. It was recently ranked the seventh most important festival in East Africa.
This time between July 30 – 31, the festival will take place at a recently introduced Kigali Car-Free Zone and also at Amahoro Stadium.
KigaliUp promotes original music – traditional and modern alike – from independent artists throughout Africa and the African Diaspora.
Skyler Jett a US based  Grammy award winning vocalist is expected at the festival.
The festival embraces Rwanda's ancient musical expressions – like intwatwa songs, rhythmic soundscapes and pastoral melodies – along with other sounds birthed from Africa's deep, diverse musical traditions, such as folk, blues, world music, hip hop, funk, reggae, jazz, and gospel.
Jacques Murangira (a.k.a Mighty Popo) the organizers of Kigali Up Festival told KT Press the event cost $ 500,000, "but artists do a lot of volunteering work because sponsors who are mainly government entities barely contribute."
"Food will be served, spider games for children availed, to make sure none has to go out and miss some performances once inside the stadium," he said.
FESPAD' The pan African dance festival
For dance enthusiasts, this is the festival where you will dance your heart out.From August 1-5, Kigali, dozens of African artists will descend on Rwanda's capital for the 11th edition of the Pan African Dance Festival.
The festival will take place in Kigali and move to districts;  Musanze (August 2), Kayonza and Rusizi (August 3) and conclude in Nyanza district on August 4.
Ragga and dance hall artist Bennie Man from Jamaica and Nigeria's artist Ice prince, Ivorian reggae singer Alpha Blondy and many other artists have once performed at FESPAD. You may not have to miss out on this edition which attract artists from 15 countries.
Umuganura "Harvest day"
In Rwanda, "Harvest day" is one of the most important ceremonies performed at the start of every harvest season.
This event came second to the most important ceremony in the Rwandan kingdom, which was the enthronization of the new King.
Harvest day is always celebrated on every first Friday of August and this time it will be August 5th. Celebrations will be held across the country.
As it was in the early days, celebrating Umuganura is to thank God for the harvest and to strategise for the next season to ensure that the harvest is good.
With all these activities and more, Rwanda will be boiling with celebrations, fun and merry making.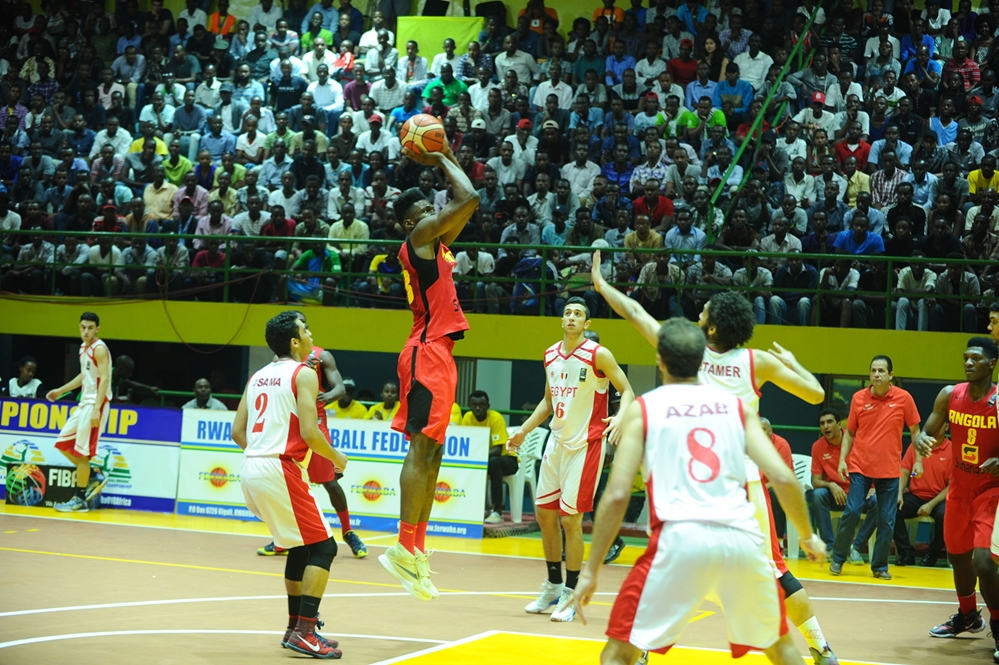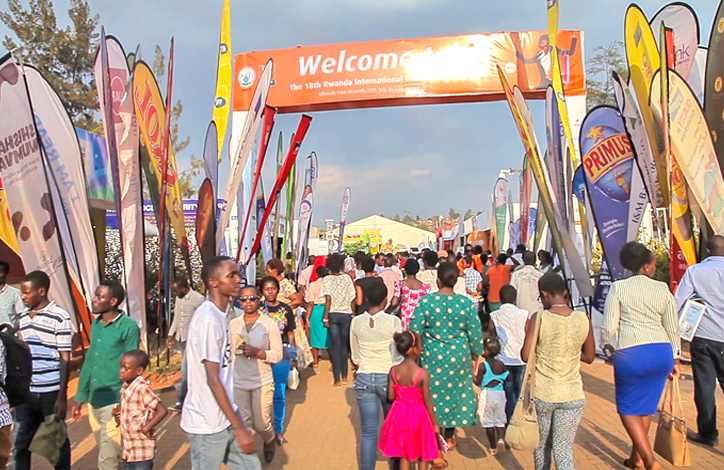 International trade fair at Gikondo Expo ground