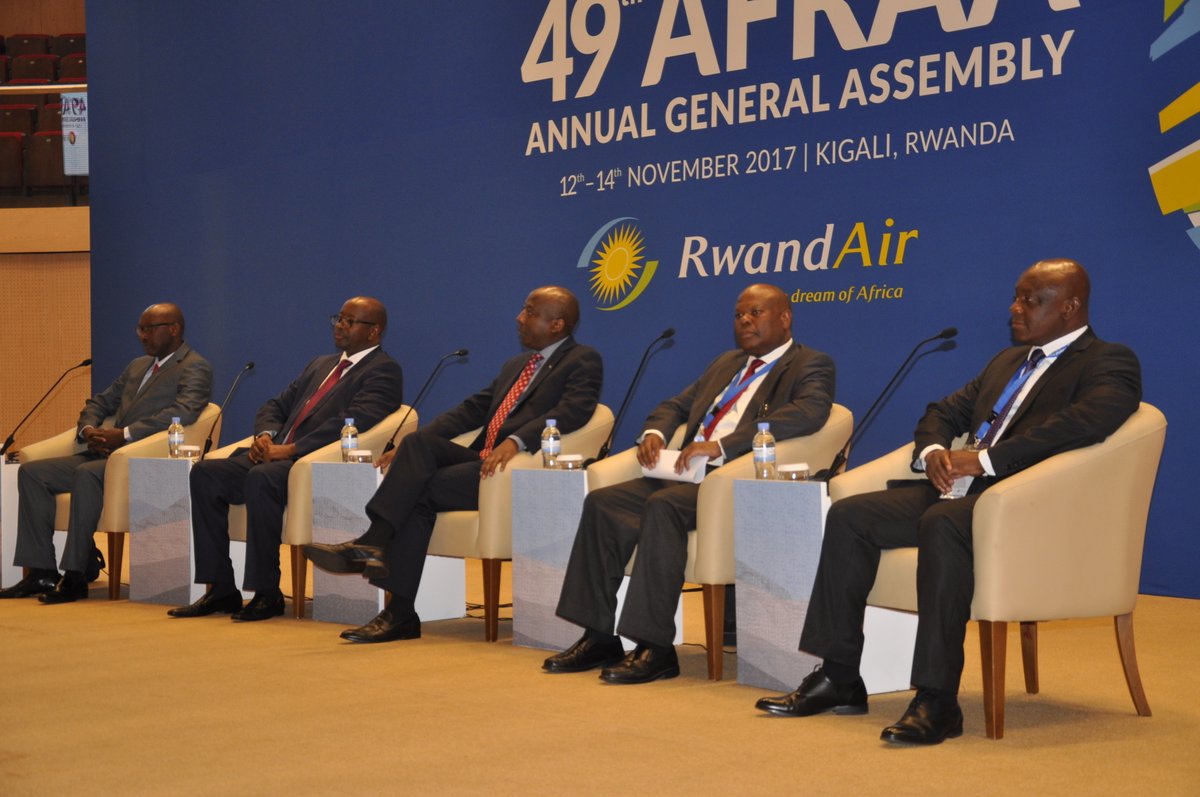 Prime Minister Edouard Ngirente has called for improved aviation infrastructure, free visa movement and intra Africa trade in open air space as way of reducing financial losses made in Africa's aviation.
The Premier made these remarks at the two day 49th African Airlines Association (AFRAA) general Assembly in Kigali, this Monday.
"It's our call that countries which have not signed the 1999 accord concerning liberalization of access to air transportation market do so as an issue of urgency," Ngirente said.
By February 2017 Rwanda was among the 13 African countries that had stepped up efforts towards the creation of a single African air transport market by fully opening up its skies. This number has grown to 23 states.
As part of this year's theme 'Rethinking strategies for airlines profitability in Africa'- the questions of how the African industry can be revamped to make profits stood at the tips of aviation experts.
International Air Transport Association (IATA) financial result for 2016 for global air transport sector is for $34.8billion which is slightly below $35.9billion registered in 2015.
Last year – 2016 was the fifth consecutive year of good aggregate industry profits. This is on the back of low oil prices.
However in Africa the situation is a stuck contrast of global trends with the African aviation industry accounting for less than 3percent of global traffic which is 77.6million passengers.
"Profits have eluded the African aviation industry but some airlines like Ethiopian airlines, Air Morocco and Air Mauritius have managed to stand on the profit making side" said Dr. Elijah Chingosho, the outgoing Secretary General of African Airlines Association (AFRAA).
African airlines made a net loss of $700million in 2015 and followed by another loss of $100million in 2016 and this year the same results are expected.
Meanwhile, Rwanda's national carrier Rwandair managed to jump this trend by halving its losses to $1 million last year, down from $2.8 million, as finance costs rose to $15.1 million after increasing its fleets and destinations to 26 in Africa and Europe.
Rwandair is planning to launch flights to New York and new Asian destinations, including Guangzhou in China in the near future, at a time when government has also injected in constructing its second airport- Bugesera International Airport with capacity of handling 4.5 million passengers annually.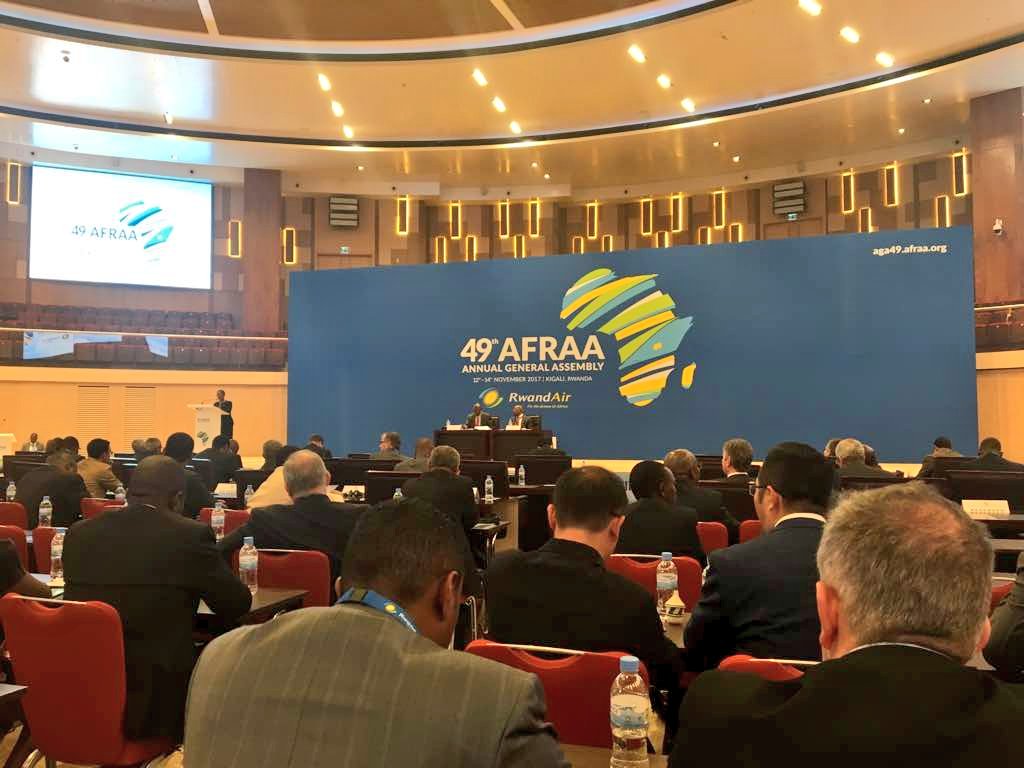 Chingosho also said that the ongoing assembly is seeking ideas from Rwanda for its creative innovations and ambitions to improve the aviation industry.
"Rwanda is among the states which have fully committed to opening its airspace with no conditions attached. The remaining states should join this vision to spur the African industry," he said.
In the meantime, the Single Africa Air Transport Market is expected to be launched in January 2018 at the African Union General Assembly.