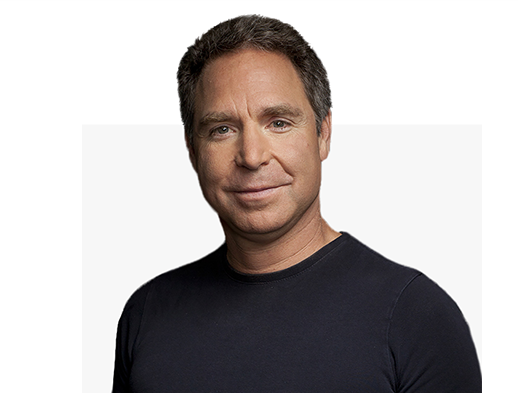 President Kagame has expressed his admiration for Greg Wyler – a US tech entrepreneur and is campaigning for him as the most powerful person in US Telecom industry for 2017.
"Greg Wyler is in the running as the most powerful person in US Telecom. He has devoted his life to bridging the digital divide. I hope we can all vote for him. He deserves it!" Kagame tweeted on Saturday.
Gregory Thane Wyler is an American tech entrepreneur, engineer, and inventor and is the founder and executive chairman of OneWeb and founder of O3b Networks.
OneWeb is a tech leader in designing and manufacturing fleet of satellites.
In the voting organized by Telecom Group of  FierceMarkets, which includes FierceWireless, Fierce Telecom, Fierce Cable and other publications, Greg is running against John J. Legere – an American businessman and chief executive officer and president of T-Mobile US.
T-Mobile is the brand name used by the mobile communications subsidiaries of the German telecommunications company Deutsche Telekom AG. The brand is active in Austria, the Czech Republic, the Netherlands, Poland, and the United States.
The final round of votes remains open through the weekend and the winner will be announced on Monday Dec 11th, according to Mike Dano – Editor in Chief for the Telecom Group of  FierceMarkets.
Wyler recently unveiled an ambitious plan to offer internet services to up to 1 billion subscribers worldwide via roughly 600 low-Earth satellites beaming download speeds of up to 200 Mbps, upload speeds of up to 50 Mbps, and lower latency than existing services.
The company plans to produce and launch 900 satellites into low Earth orbit beginning in 2018, to deliver affordable Internet access globally.
Kagame is widely branded 'digital president' for his tireless efforts to promote Information and Communication Technology.
Through partnership with Korea Telecom, Rwanda has laid over 3,000km of a $130m Fibre optic network with 4G LTE connectivity, covering 95% of the 11 million population.
Kagame is a co-chair of the Broadband Commission that engages in high-level advocacy to promote broadband in developing countries and underserved communities.