President Paul Kagame has joined Rwandans in commemorating National Heroes, an annual event that falls on February 1st.
On the National Heroes Day, Rwanda celebrates her men and women, living or dead but who were characterized by pursuing their objectives to obtain a special achievement for the public interest and with high proven integrity, sacrifice and noble courage in very trying situations."
They are in several categories of people; young and old, soldiers and civilians but their actions are set to be remembered for generations to come.
As per tradition, President Kagame laid a wreath at the heroes square this Thursday to pay tribute to all fallen Rwandan heroes.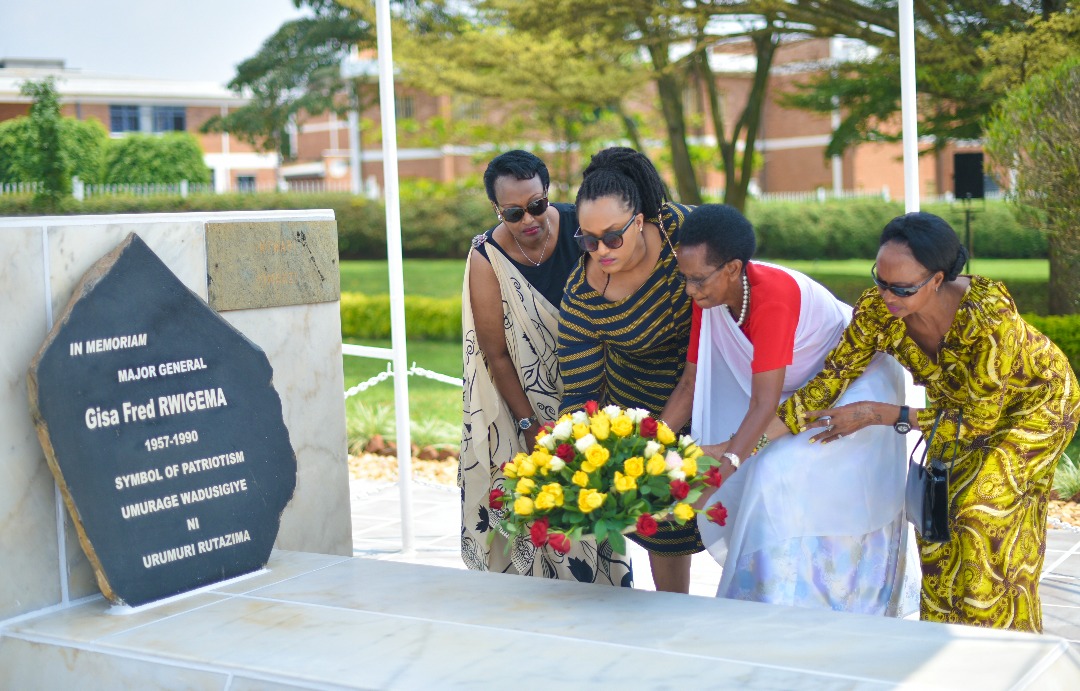 The National Heroes Mausoleum located at Remera, Gasabo district include heroes of the category of IMANZI, the supreme Hero who demonstrated outstanding achievements characterized by supreme sacrifice, outstanding importance and example.
Most known is Major General Fred Gisa Rwigema who started the trial to liberate Rwanda but was killed on battlefield two days later.
Another, in the same category, is the unknown soldier who shed his/her blood in the liberation struggle or other fights to defend Rwanda be it in recent or ancient eras. The grave represents even those who would lose life in the future while defending country sovereignty.
Kagame who continued the struggle and won it four years later paid respect to them for such a sacrifice.
Celebrated is also a category of people, ranging from political figures, clerics and even students.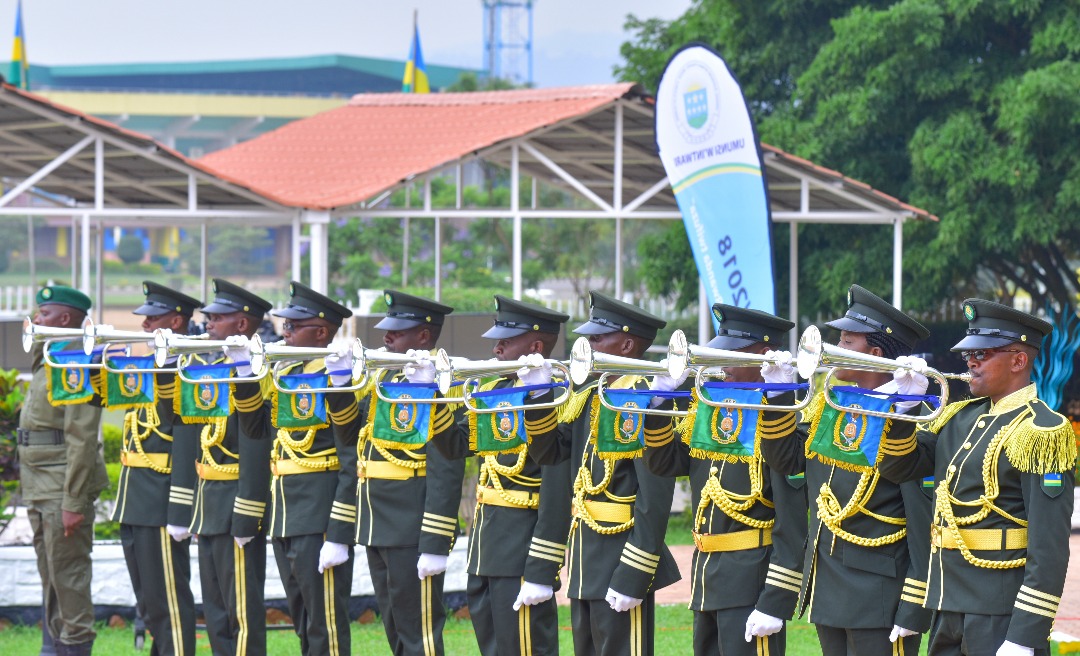 To this category of Imena belong former Prime Minister Agathe Uwiringiyimana, the only female Prime Minister Rwanda has ever had. She was killed by the Genocidal regime for her determination to defend the truth, fight injustice that was implanted by the regime for many years.
King Mutara III Rudahigwa is also part of this list together with Nyange students.
The list even includes people who were promised favors from the regime, if they accepted to cut link with the tutsi and start prosecuting them but were killed after declining to be part of a segregative regime.
Those include Michael Rwagasana and Sister Felicité Niyitegeka, a Catholic nun.
"Happy Heroes Day," Kagame wrote on his twitter handle after laying the wreath towards midday.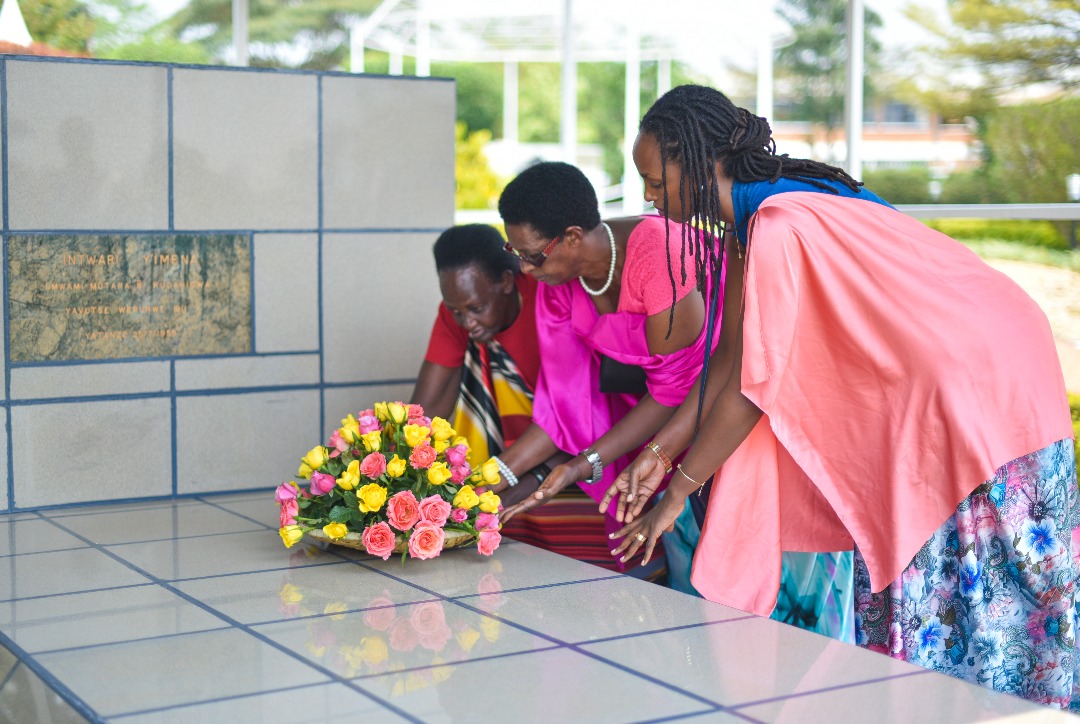 Family of Mutara III Rudahigwa lays wreathAt the event, he was accompanied by the Rwanda Defense Force Chief of Staff General Patrick Nyamvumba, and Commissioner General Emmanuel Gasana – Inspector General of Police plus top cabinet members.
Families of the fallen heroes also attend the event and give testimonies on the lost ones.
For the first time, the first born to PM Uwiringiyimana, Marie Christine Umuhoza 40, attended the event from Switzeland.
"I am very happy to pay tribute to my mother at this age. She died aged 40," Umuhoza said.