In 2014, Scovia Muhoza 28, graduated from Kigali Independent University (ULK) with First Class Honours (Great Distinction) in International Relations.
Since then, she has applied everywhere – trying to get employment that suits her profession.
"I have since submitted my documents to several job-offering institutions in vain," Muhoza told KT Press.
Muhoza is not alone. Thousands of University graduates continue to claim missing out on job opportunities despite having graduated with good grades.
To help job seekers accomplish their dreams, the City of Kigali through its employment Centre, initiated the 'Kigali Job Fair' – an initiative that connects job seekers and potential employers.
The City of Kigali's Employment Centre uses 'Kigali Job Net' – an online platform as a tool to tackle the issue of unemployment among the youth.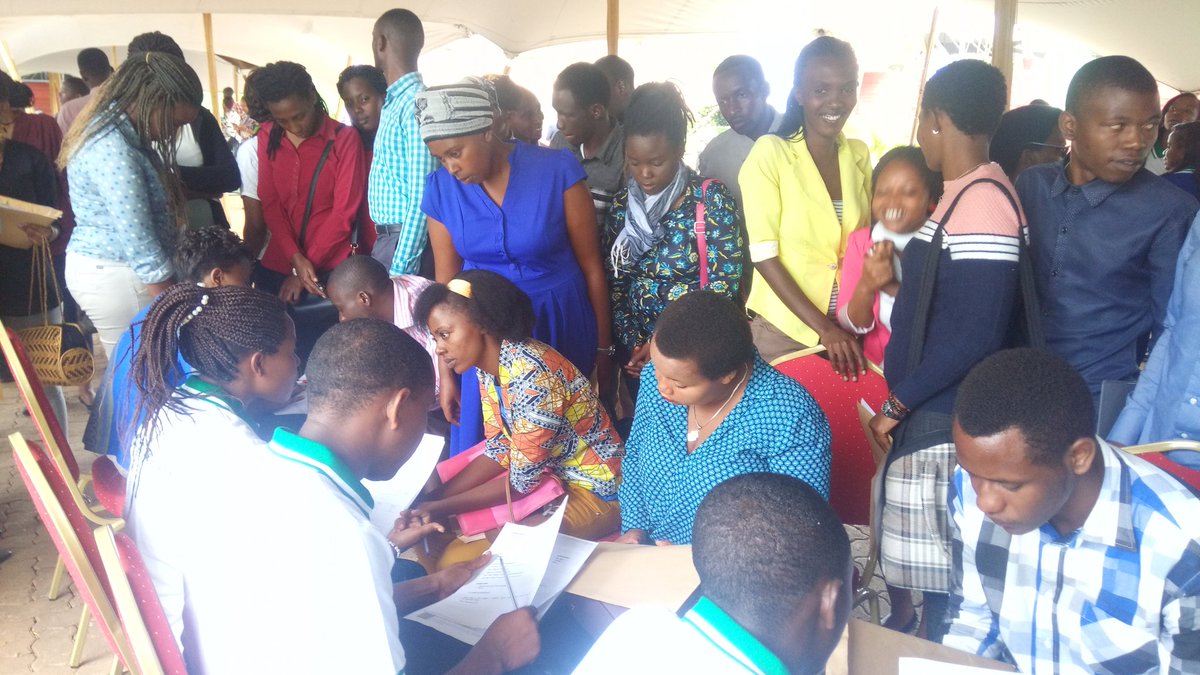 According to organisers, on arrival, job seekers register to meet professionals who review their CVs and guide them on how to present them.
After this process they are ushered to meet potential employers.  A top quality CV is the first chance for a job-seeker to make a good impression on a potential employer.
While candidates like Muhoza with top degrees fail to get employment, the Kigali Job Fair may be the way out.
According to City of Kigali Vice Mayor in charge of social welfare, Patricia Muhongerwa, "over the past four editions of Job Net, 1,903 job seekers have secured jobs while 3,347 have managed to create jobs."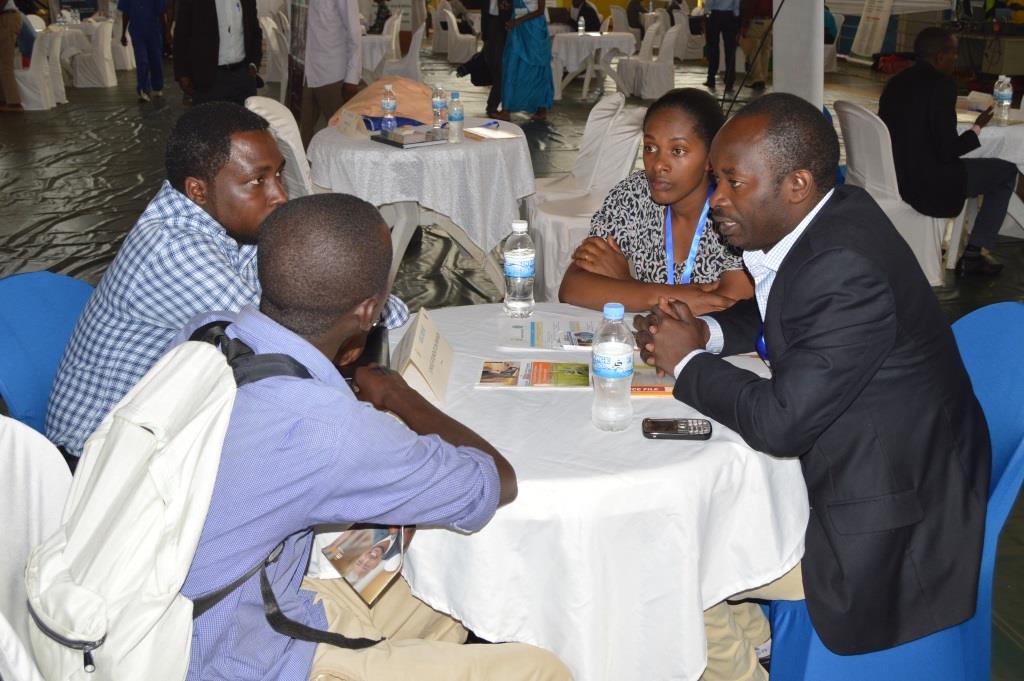 While opening today's 5th edition of the job fair, Labour and Public Service Minister Fanfan Rwanyindo said the job fair is an opportunity that needs to be well utilized.
"Job Net complements Government efforts in promoting employment opportunities for our young people, especially young graduates," she said.
"The tour we have made together has helped us see great networking opportunities offered for employers and job seekers. I encourage you all to use productively this event for your mutual benefits," she added.