Rwanda's state of the art Kigali Golf Course club house will this Thursday evening be officially inaugurated with expectations to speed up Rwanda's current golf tourism agenda.
The $3million club house and a 9-hole golf course located in Nyarutarama has been under construction for the past three years with ROKO Construction Company at the pinnacle of implementing the project built on contributions of members.
Each of the 150 officially registered Kigali Golf Club (KGC) member contributes a subscription fee of at least Rwf450, 000 annually, with women golfers contributing half of the fee, while students pay Rwf5000 only.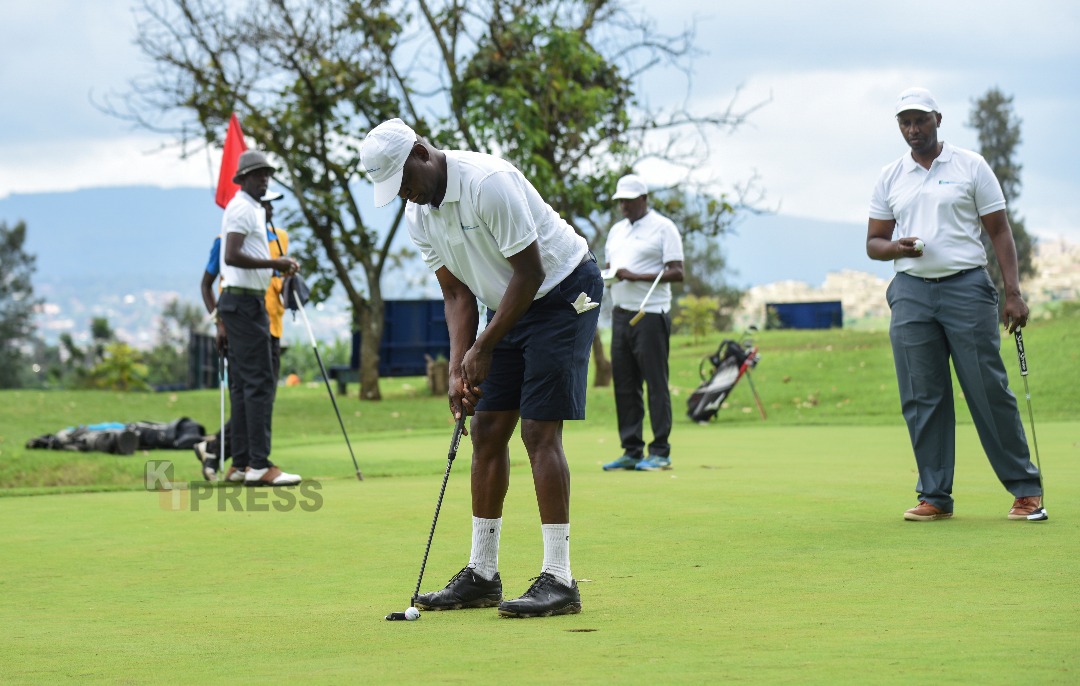 "There will be space for those who actually play golf and those like me who contribute to a strong fan base, you are all welcome," said Clare Akamanzi, the CEO of Rwanda Development Board – the organization behind selling and promoting Rwanda's image among investors.
KT Press got a guided tour of the open air golf and health club construction site this Wednesday. So far the transparent glass club house is 99 percent complete, with the other percentage remaining on greening activities by a subcontracted company- Papa Dogo.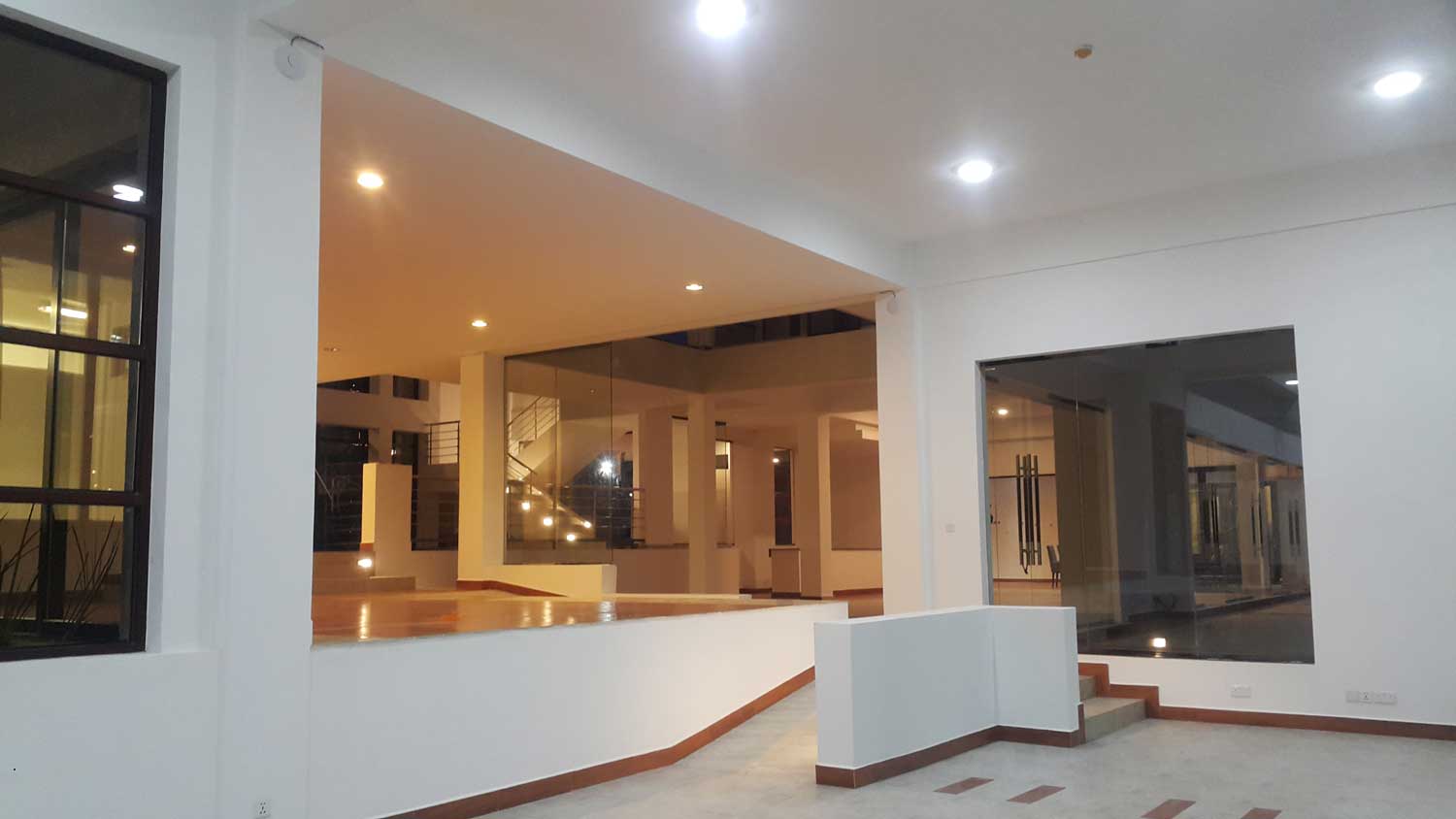 The two- piece structure contains meeting/office rooms, five lodgment apartment rooms and bar area and terrace- having a balcony that gives one a perfect view overlooking the city of Kigali and the game of golf from Nyarutarama Porsche zone.
Other facilities include an infinite swimming pool, restaurant, squash room, kids play ground, a fully-fledged health club (with sauna, massage and gym), changing rooms for golfers and a 100 car parking yard.
"The facility is ready and we will be opening it this Thursday. We have plans of building another 9-hole course which will require us to raise another $2millions at least by the 2020" said Louis Kamanzi the president of KGC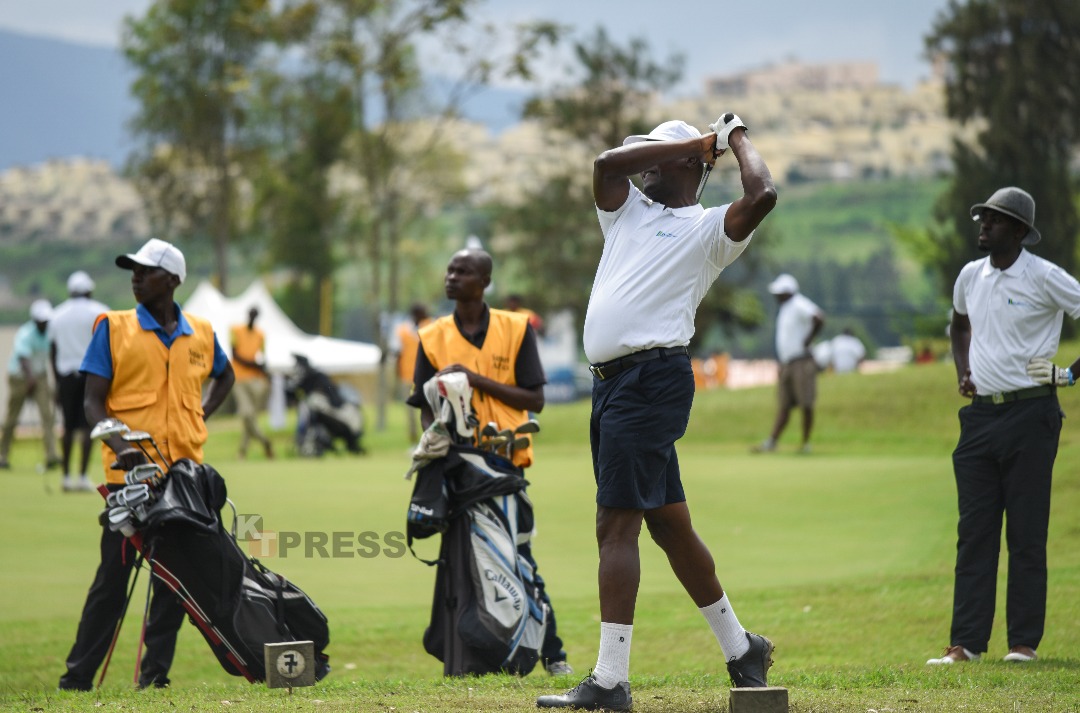 Golf tourism, talent growth
Last year, Rwanda development board announced plans on boosting its tourism sector with the growth of potential of golf as a new tourism product.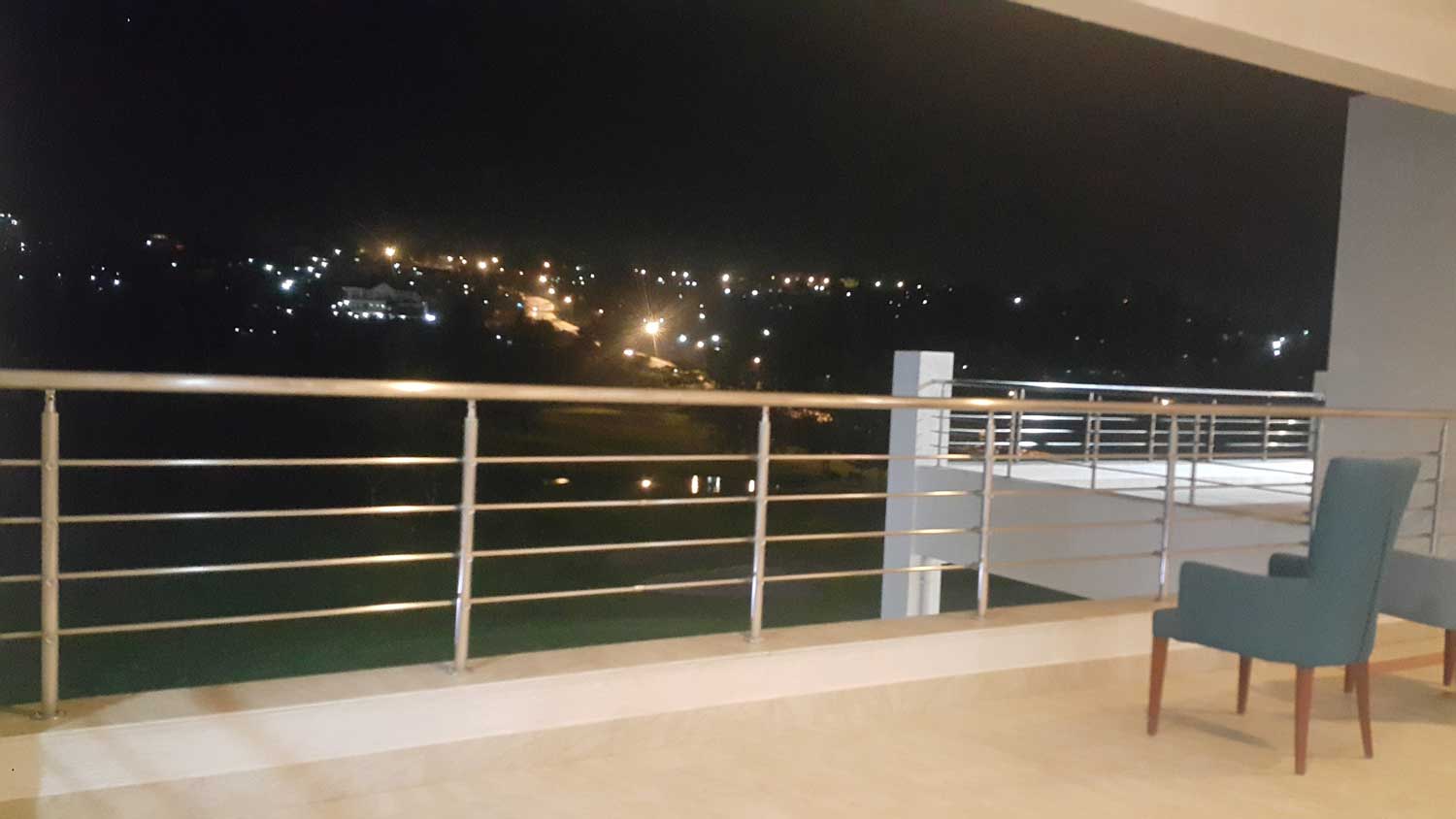 In December 2017, Rwandair- the national carrier also announced plans to develop golf tourism potential in Rwanda and across the region as part of its marketing strategy to back up the airlines expansion of routes across Africa and Europe.
This same plan has also been picked up by corporate companies like Cimerwa PPC Toyota Rwanda, and MTN Rwanda taking a competitive lead in organizing local tournaments as a way of branding their services and corporate social responsibility.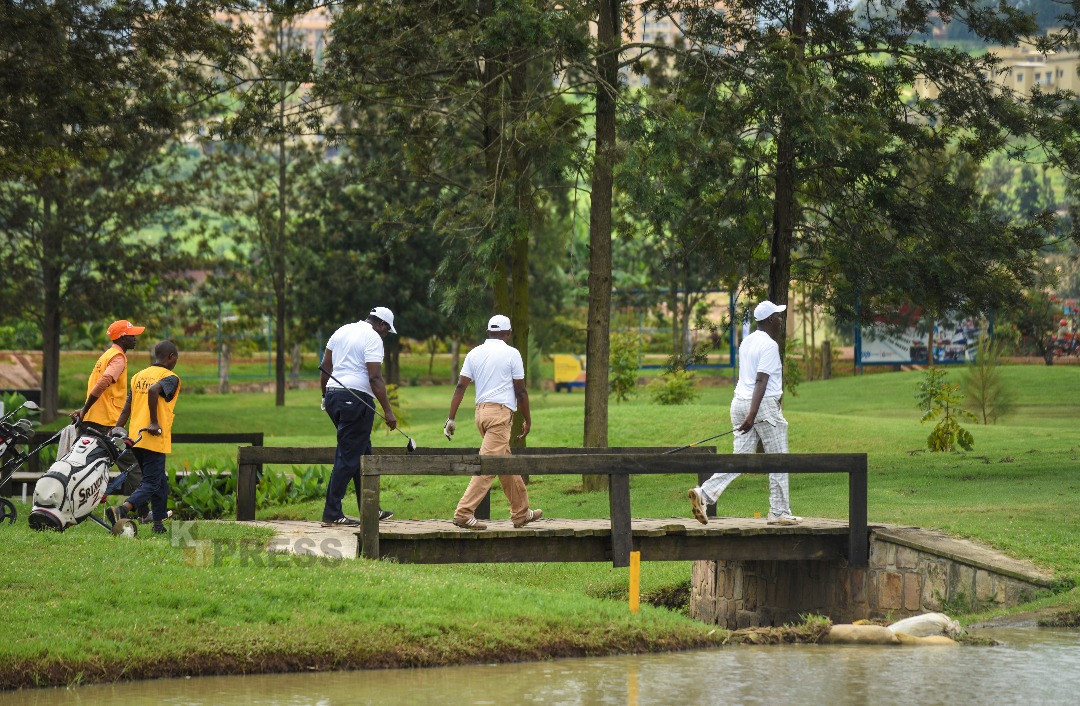 So far Rwanda has only four professional golfers and over 200 amateur's golfers who have participated in local and regional golf open tournaments which have however not reaped any medals for the country.
As golf grows to move for just a 'corporate-man's game', young golfing talent is also being developed in backfields.
Every Tuesdays and Thursday children between the age of eight and 12 years gather at the only golf club in Kigali to take practice shots in woods and iron clubs which are given to them courtesy of the club.
28-year old professional golfer Jules Dusabe (zero handicap) who has grown on the old Kigali golf course, and handles the youth training program says that the new developments will boost community involvement and tourism.
"When others see pictures of this club house, our fellow golfers are amazed and say that this is the best structure in the region- which makes us proud as Rwandan golfers," Dusabe said.
This kind of feedback will be told to Rwandans this afternoon as African leaders, policy influencers and business figures take the first tee off stroke shot on the new refurbished Kigali golf course, at the inaugural Transform Africa (TAS) Golf tournament.
The tourney will be part of the closure of the 2018 TAS summit held in Kigali this May 7-10, 2018, attracting over 4,000 delegates, 100 exhibitors, several African Heads of States, billionaires, government's officials, CEOs, multinational IT companies.