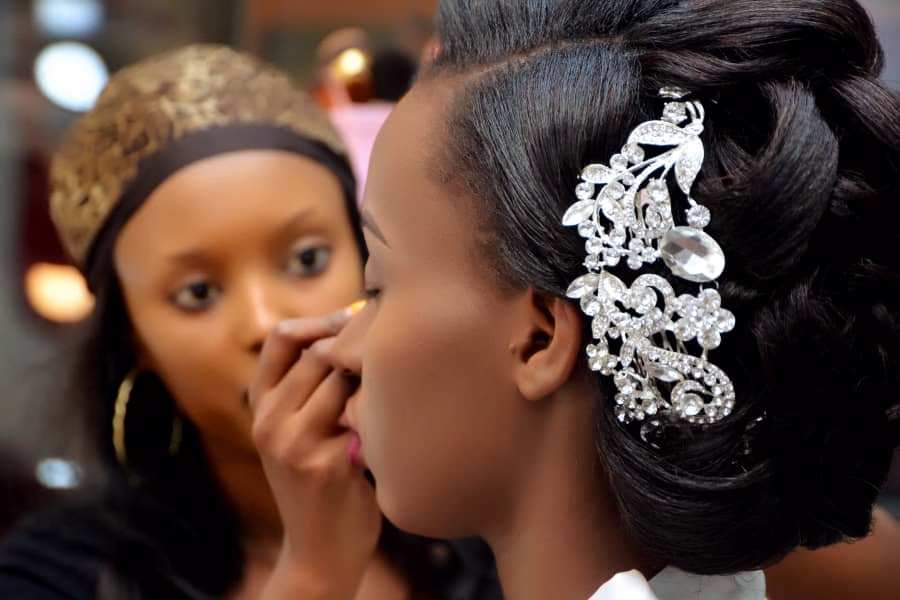 It all starts with trying, loving before it becomes a source of earning.
Gisele Nyishimire 24, used to see beautiful women who applied makeups, and would wonder how they do it, until she went on Youtube for tutorials.
After high school, three years ago, she thought her dream to embrace such an industry would not come true after she secured a job on marketing, which had really nothing to see with cosmetics business.
However, people who knew her touch in makeup during the little opportunities she had, always recommended her their friends.
Working 5 days a week she would go to wedding with the friends over the weekend and some women would ask them to help with makeups.
Later on, she started doing it as a side job to which she dedicated her week-ends, but, within a couple of months, the demand became much higher and started affecting working days.
"By that time, what was side business started interfering with the main job and mu employer started complaining because I started asking several permissions," Nyishimire said.
"However, it was clear that the business' earning was much better than the main job."
From Rwf 180,000 a month salary to Rwf 140,000 per every week-end of high season, normally the summer, or for just a single session of a bride and her team, Nyishimire tendered a resignation letter to her boss.
Ever since, she dedicated her full time, heart and brain to makeup and has founded makeup studio Aveda Makeup located in Champion Investment Company (CHIC) building in town.
Nyishimire is one of many professionals that are quitting white color jobs for cosmetic business as professionals, including makeups. They all start small, with a strong vision.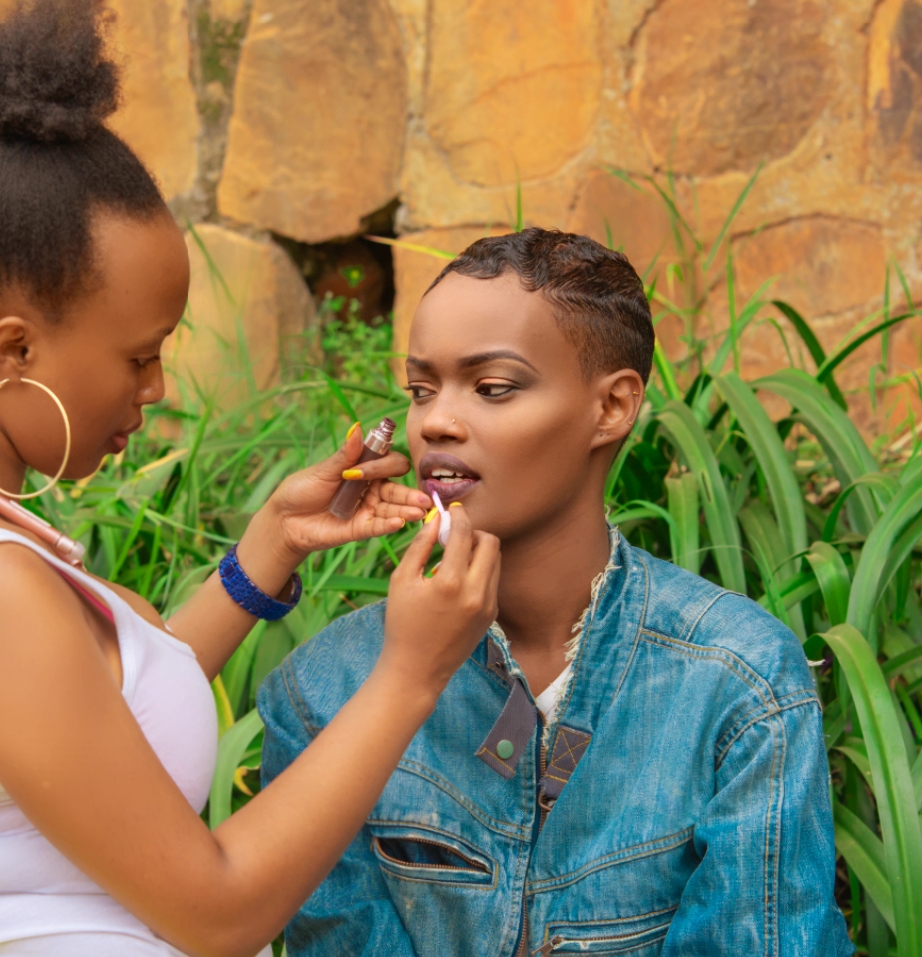 Also coming slowly but surely is Lona Benedicte, a high school student in software development. In her free time she does makeup and every now and then she gets calls from different people who want to look good for occasions.
The list includes partygoers and bridesmaids. In a good month she gets at least 9 clients for Rwf 6,000 each or even as high as Rwf 10,000.
Makeup business is new in Rwanda. A 25 year old Rwandan lady would agree with me that they had no idea of makeup during their teenage. 25 years ago, there was in Rwanda, not more than a basic powder and a lip balm, and, in some instances, lipstick.
Nowadays, 16 year old cosmetic professionals are showing an exceptional touch.
In several civilizations however, makeups history can be traced through the years.
In Egypt they were used as remedies to treat wrinkles and burn scars containing beeswax, red ochre, resin and honey.
In Middle East Persian now Iran, they were using Kohl for eyeliners.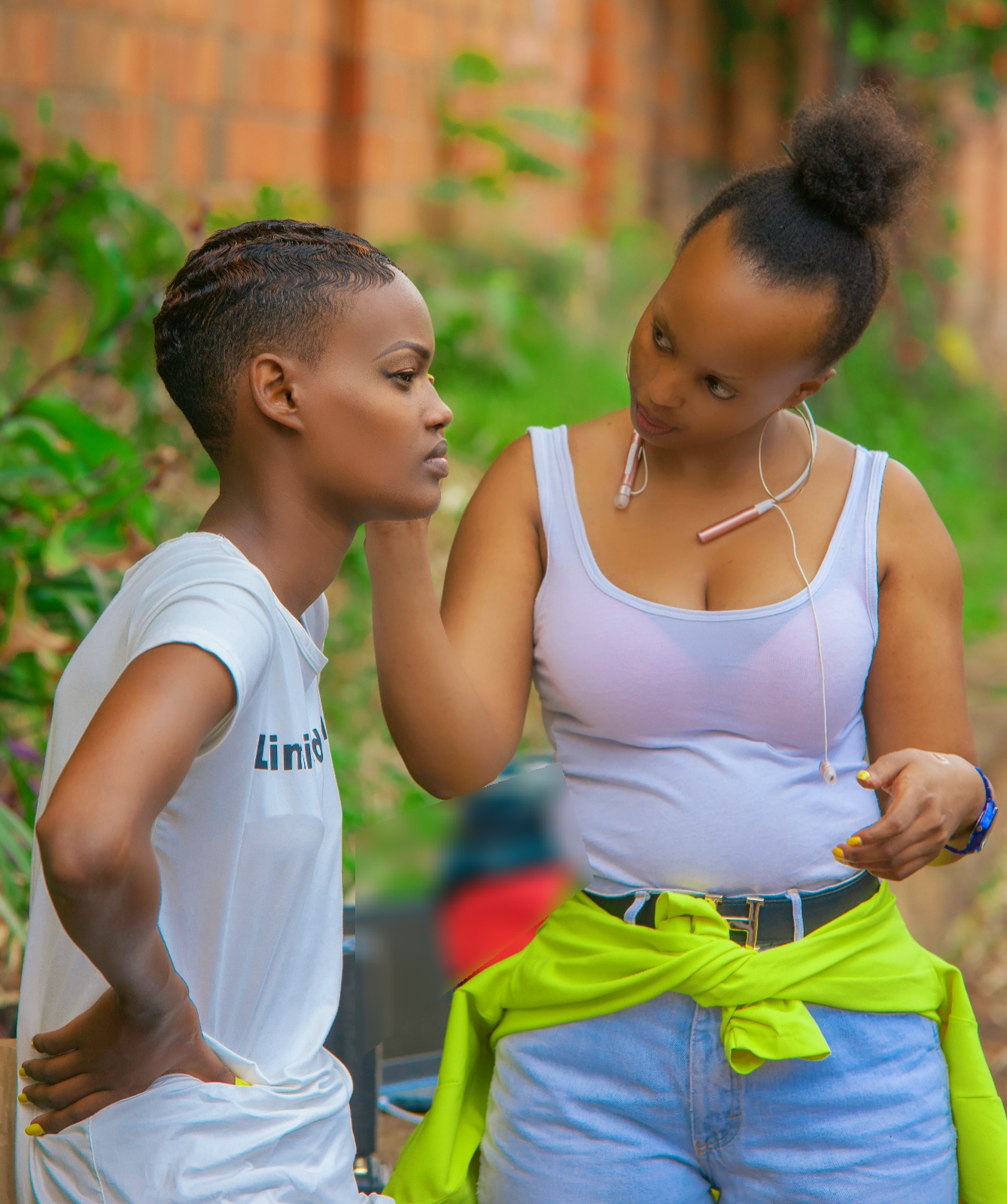 Chinese people began to stain their fingernails with gum arabic, gelatin, beeswax and egg white from around 3000 Before Christ.
The colors used represented social class: Chou dynasty (first millennium Before Christ) royals wore gold and silver; later royals wore black or red. The lower classes were forbidden to wear bright colors on their nails.
Admittedly, while the industry is still novice in Rwanda, cosmetic industry is producing billionaires worldwide.
The number one beauty company in cosmetic industry is the French based L'Oréal with annual beauty product sales of over $27.2 billion.