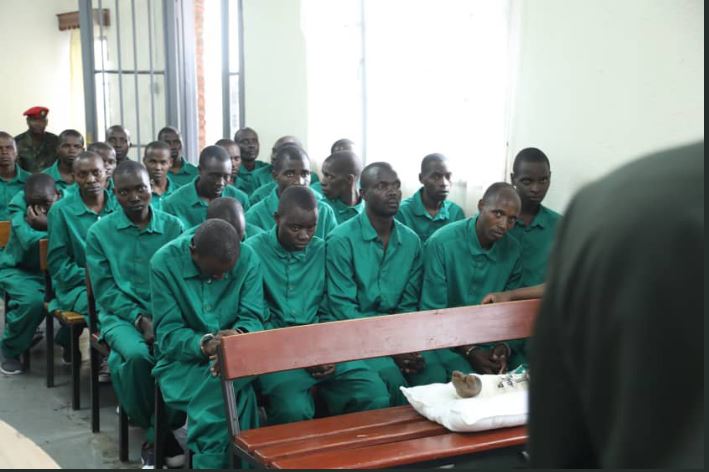 The Nyamirambo based Military tribunal has ruled for a 30-day provisional detention against the 25 suspects linked to Rwanda National Congress (RNC) after assessing their files.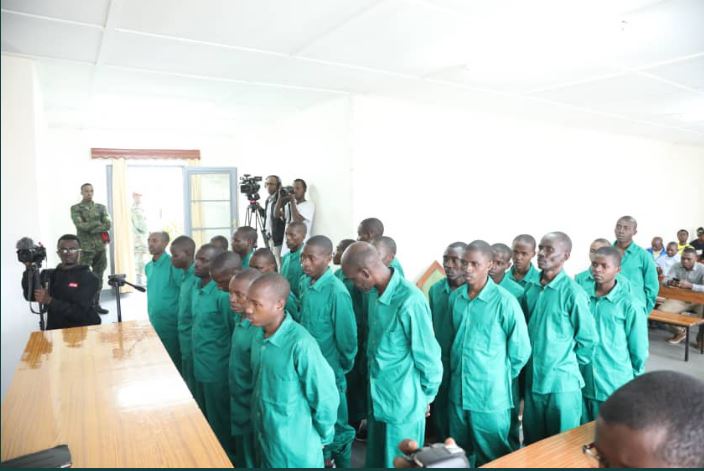 The group includes Rwandans, Burundians and Ugandans who were arrested by government forces in their DR Congo bases where they trained and planned to launch attacks on Rwanda. Majority of the recruits said they had been given false promises by RNC and its facilitators in Burundi and Uganda.
They are all charged with formation of an irregular armed group or joining it, conspiracy against the established Government or the President of the Republic, maintaining relations with a foreign government with intent to wage a war and formation of or joining a criminal group.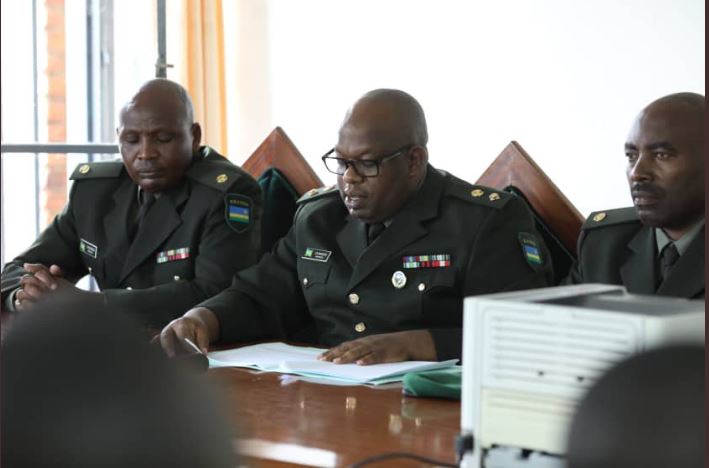 Court found that none of them qualifies to be released on bail given the seriousness of the charges they're facing and the fact that they're all a flight risk and can escape any time.
Judges ruled that while the suspects pleaded guilty to all charges and said that they were lured into joining the armed group with promises, none of them attempted to leave RNC/P5 after figuring out that they were being recruited as fighters, until they were nabbed in an operation.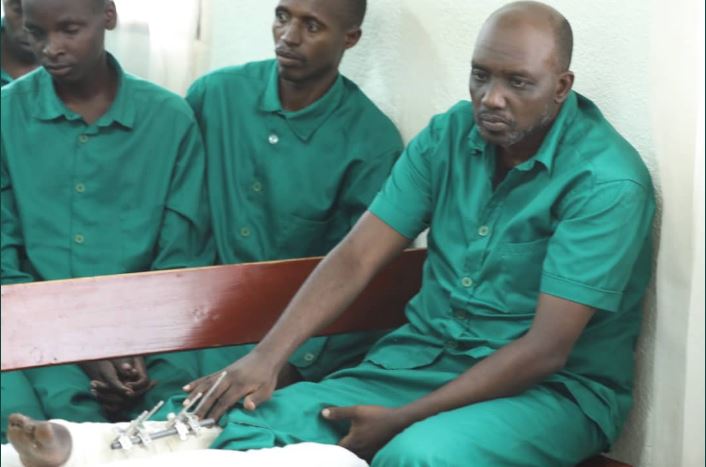 On his part, Maj (Rtd) Habib Mudathiru did not object to the verdict but instead thanked Rwanda's Ministry of Defense for the humane treatment they have been accorded in the military detention. He said since they were handed over, they have not been tortured nor have they been denied basic rights.
"I don't have any objection. We deserve it because we are guilty. I am thankful to the government of Rwanda because our detention goes in line with human rights," he said.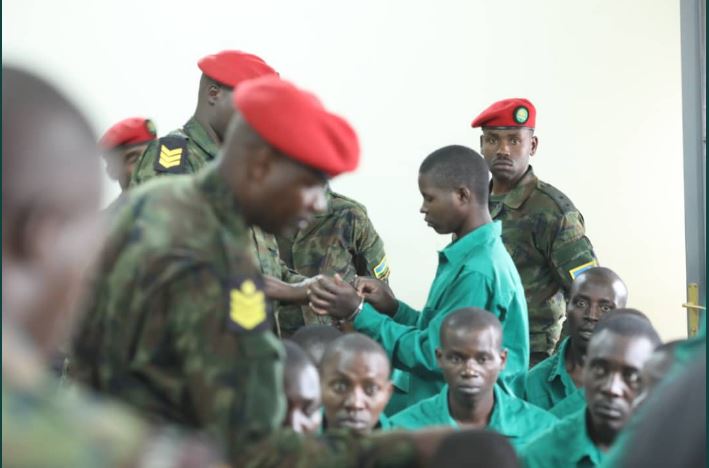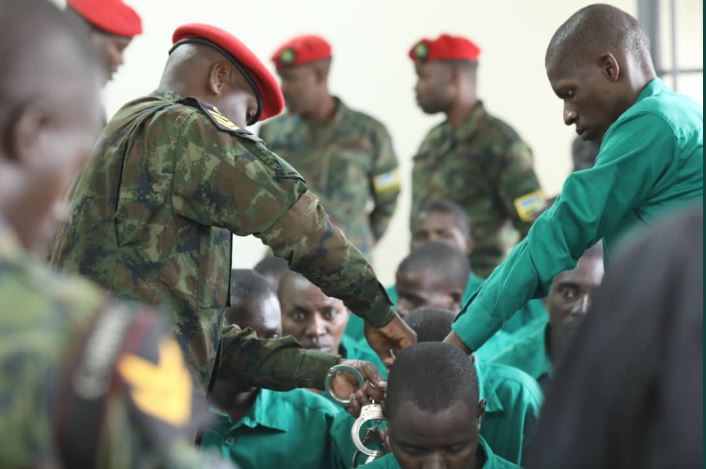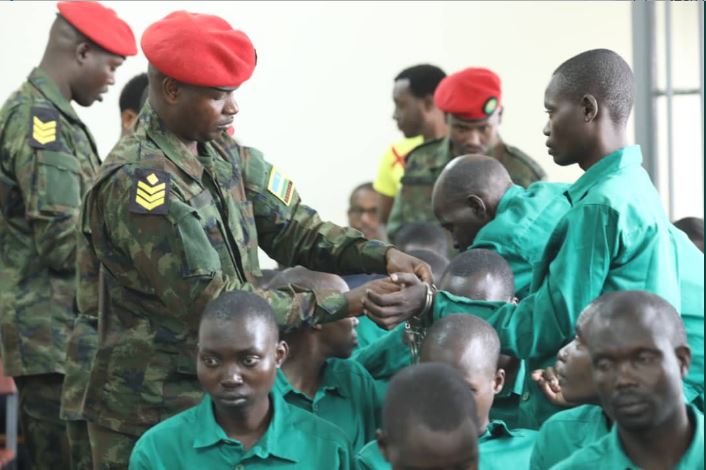 Photos by Fiston Nyirishema