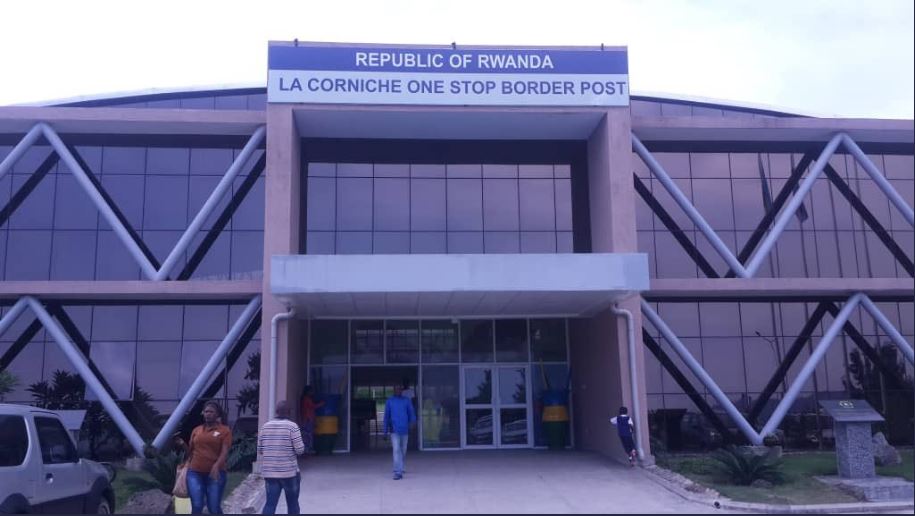 Rwanda and Democratic Republic of Congo have today discussed modalities to launch operationalization of La Corniche border post, commonly referred to as 'Grande Barrière' that links Rubavu district to Goma town, Democratic Republic of Congo (DRC).
The $9 million border  post was funded by Howard G. Buffet Foundation—a philanthropist organization championed by Howard Graham Buffett.
The director general of Rwanda immigration Regis Gatarayiha visited DRC and was received by his Congolese counterpart Roland Kanshwantale Chihoza at Grande Barriere in Goma. The two DGs will discuss modalities to launch the operationalization of One Stop Border Post (OSBP) La Corniche – Grande Barriere," Rwanda Immigration wrote on Tweeter.
According to ministry of Infrastructure, La Corniche border post has been equipped with border post facilities, including the main building to accommodate cross border services, passenger car parking and cargo handling facilities.
It has also warehouses and heavy transit trucks parking.
The border post meets required standards for proper functional border post and is expected to reduce the general transit time for cargo and passengers to ease trade between Rwanda and DRC.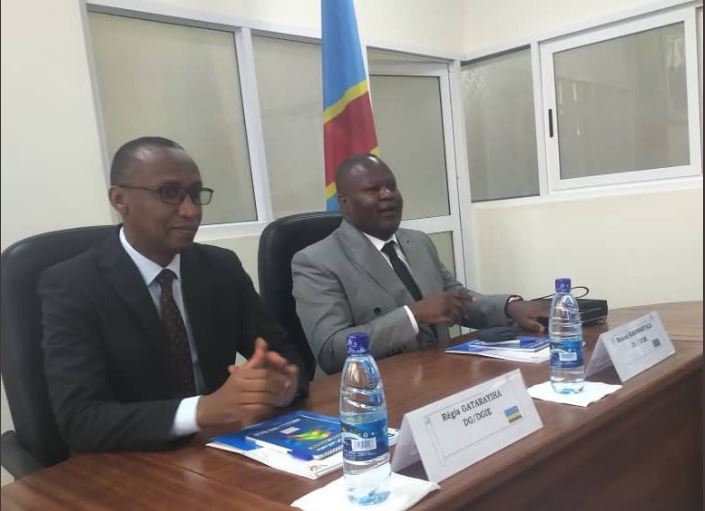 According to Rubavu district officials, people who cross Rwanda to DRC through La Corniche border are between 4,000 and 5,000 daily—majority being informal traders.
In the drive to increase cross border trade, construction of other borders are underway namely at Rusumo border that connects Rwanda and Tanzania and Kagitumba, that links Rwanda to Uganda.
Other borders under construction are Ruhwa and Nemba that links Rwanda to Burundi.