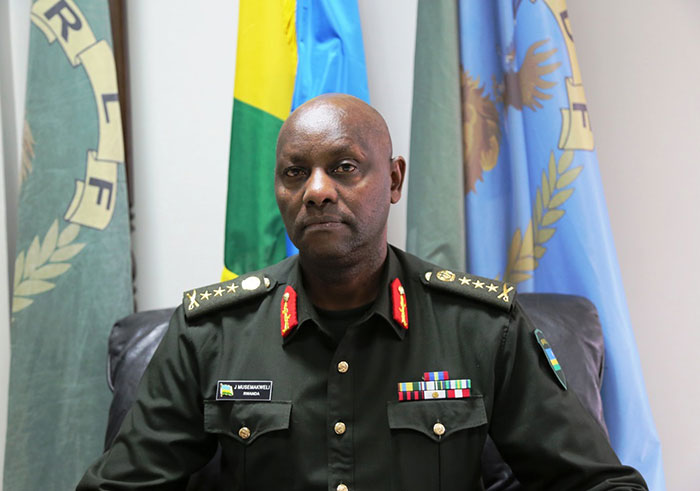 Lieutenant General Jacques Musemakweli has passed on, confirmed Rwanda Defence Force(RDF) spokesperson, Lt Col. Ronald Rwivanga.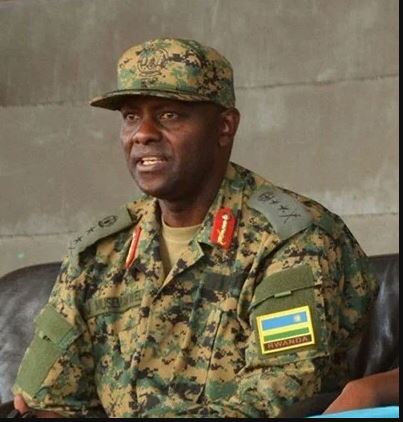 Gen. Musemakweli succumbed to a yet to be confirmed illness last night.
RDF in a communique has said, that he died following a natural death.
"The Rwanda Defence Force is deeply saddened to announce the untimely death of Lt Gen Jacques Musemakweli. He passed away on Thursday 11 February 2021 at the Rwanda Military Hospital, Kanombe following a natural death," the communique partly reads.
"The Rwanda Defence Force extends its condolences and joins the family in grief during this sad moment."
RDF further said that communication regarding his funeral arrangements will be made later.
"May his soul rest in peace."
The Senior officer who contributed to Rwanda's liberation, Musemakweli was since November 2019 the Inspector General of RDF where he replaced retired Maj Gen Jack Nziza.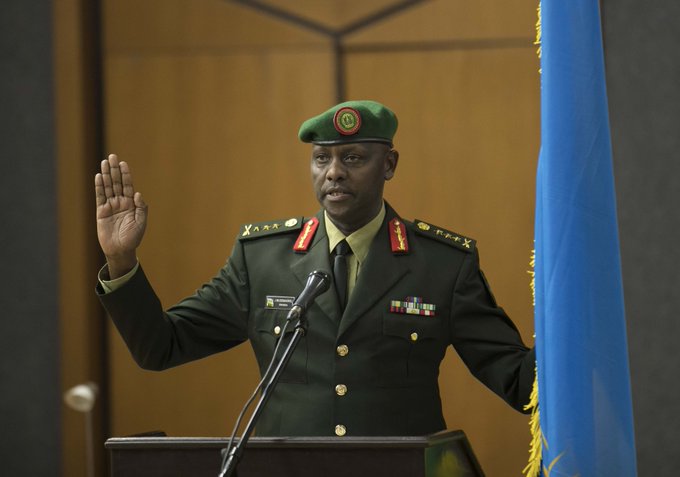 He held different senior positions in RDF including; commander of Republican Guards, Army Chief of Staff and Reserve Force Chief of Staff respectively.