By end of 2018, all Africans will be able to enter the 54 African countries using the Pan African passport as part of a plan to facilitate free movement of persons and goods on the continent.
The urgent need to advance this process was highlighted at a Workshop of the Committee of Intelligence and Security Services of Africa (CISSA) under the theme "free movement of persons in Africa" taking place from 26-28 May 2017 in Kigali.
"Since July 2016 all African presidents and ministers of foreign Affairs have the Pan African passport except Morocco which joined the African Union recently. Now we want all Africans to have these passports," said Khabele Matlosa, the African Union (AU) Director of Political Affairs.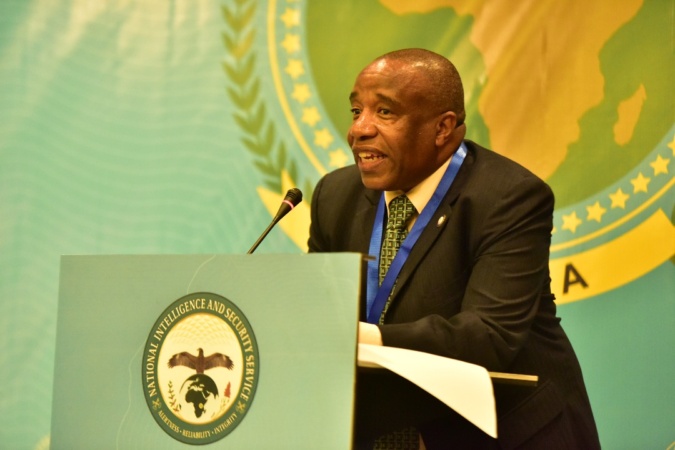 The Pan-African passport will come in three types of colors- the Red (diplomats) blue (civil servants) and green (ordinary) and each African country is expected to adopt the process of availing this travel document according to the new draft treaty which was endorsed in Kigali, this weekend.
The CISSA Executive Secretary, Shimelis W. Semayat said that it is important to enhance free movement of people and goods to promote increased investment and trade across border, but the risks of human trafficking criminal syndicates must be given immediate attention to prevent citizens from being victims
Rwanda's Minister of Foreign Affairs, Louise Mushikiwabo, who owns one of the passports and officially opened the workshop said that there is no need to keep borders closed to Africans anymore.
"We all have security concerns but keeping borders closed will not help us. We need to be open and listen to each other's concerns in the process of making it easy for all Africans to move freely" Mushikiwabo said.
Mushikiwabo said that the task ahead of all Africans is to learn from our past and realise that the continent needs the rest of the world but Africa needs unity or else divided it falls.
"Every countries concern should be addressed while discussing the ideas of opening up borders, then the task ahead is very noble which calls for the courage to fight, and achieve our goals," she said.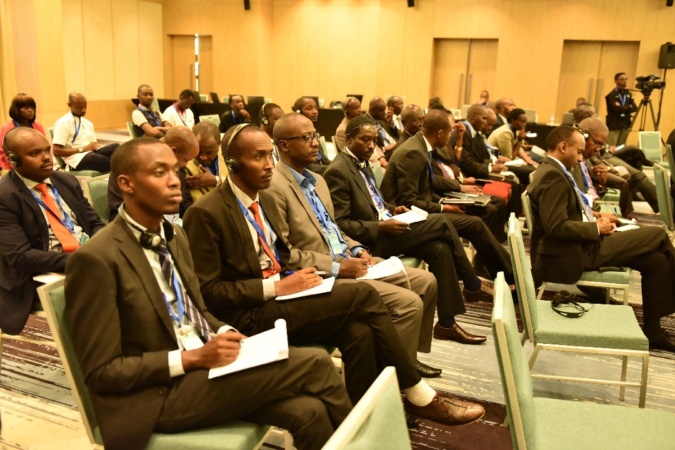 CISSA Workshop has convened intelligence organs from 12 African countries who will discuss ways of promoting free movement of people in Africa in light of the AU Agenda 2063 that aspires, among others, for a "Continent with seamless borders."
Kenya, Rwanda and Uganda share the East Africa Tourist Visa, an open visa initiative for citizens from the three countries.
The Visa openness report 2016 ranked Rwanda as the highly open country in the East African region with no visa restriction to any of the member states – which has boasted trade between Rwanda and its neighbors.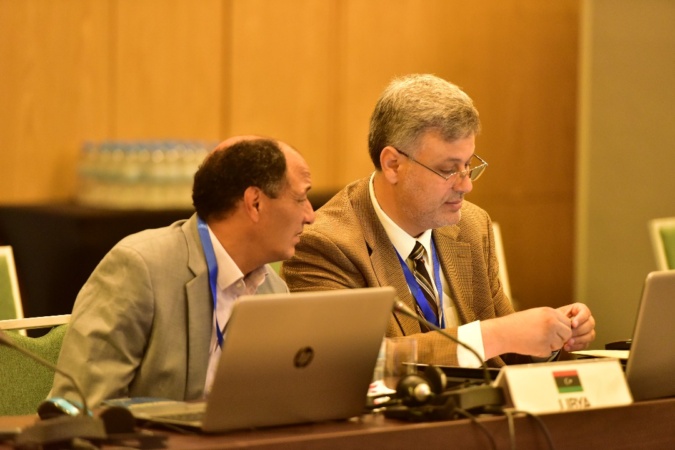 The lack of technological infrastructure and capacity to issue biometric passports is likely to create problems for many African countries. Only 13 of the 54 African countries currently offer biometric passports.
However, the experiences of Mauritius, Rwanda, Seychelles and the ECOWAS bloc show the positive effects of open-visa policies on economies, and that governments can address security concerns and economic migration by investing in new technologies, effective traveller identification management systems and integrated border controls.