The dead are claiming more land in the precious plots of the Rwanda's capital city – Kigali as the living refuse to shift to the alternative technic of burying them in just a single room for centuries.
Rusororo, Kigali's main cemetery is filling up so quickly than expected, prompting the city authorities to acquire more land, despite a new law that has provided cremation as alternative to the traditional system of  burying which consumes the already scarce land in Rwanda.
In 2011, Rwanda gazetted 12 hectares of land in Rusororo sector, Gasabo district to serve as final resting place for the dead until 2029 after closing Remera cemetery also in Gasabo.
Since then, every two days on average 3 bodies are taken for burial to Rusororo, according to Anselme Nkusi, Director of CONS TECH ltd, a company that won tender to give burial services at Rusororo since January this year.
"So far, 3004 bodies were buried on 11.5 hectares at Rusororo cemetery," Raymond Chretien Mberabahizi, the vice mayor in charge of economic affairs in Gasabo district which owns the cemetery told KT Press.
In other words, every year the dead claim about 2 hectares at Rusororo cemetery which is now remained with barely 0.5 hectares.
According to Mberabahizi, the district is working on expropriation processes to expand Rusororo cemetery with 5 more hectares.
"In July, we shall start expropriation to expand Rusororo cemetery. We have set aside Rwf 350 Million for this project," Mberabahizi told KT Press.
As Gasabo works on this expropriation plan, the cremation never applied since its law was published three years ago.
The law No 001/MINISPOC/2015, determining methods for cremation of a dead body and burial of ashes, has not been used.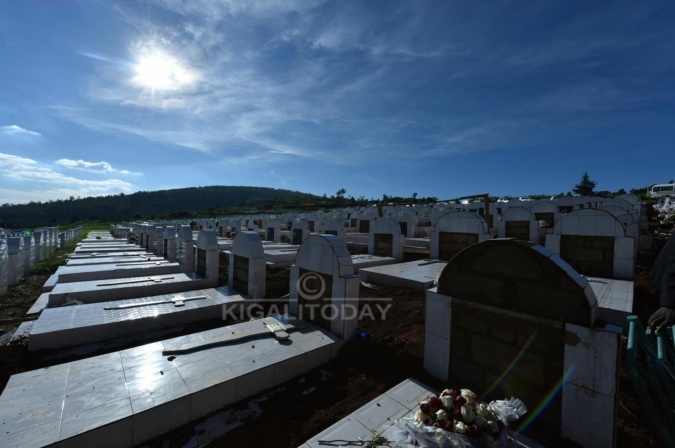 Human Rights experts say that there was no consultation of citizen's view before it was passed.
"Apparently the law providing for cremation is turning unpopular, because it was approved without prior consultation of the community," said Laurent Nkongoli, a lawyer currently working with National Human Rights Commission.
With the increase in the country's population, close to 12million according to National population and housing census – 2012 which is coupled with demand for land, death is turning out to be a very costly affair in Rwanda.
Unlike other cemeteries countrywide, tombs at Rusororo Cemetery are systematically arranged according to financial ability.
The site has three sections; Rwf600, 000; Rwf200, 000 and even Rwf15.000 for those who cannot afford.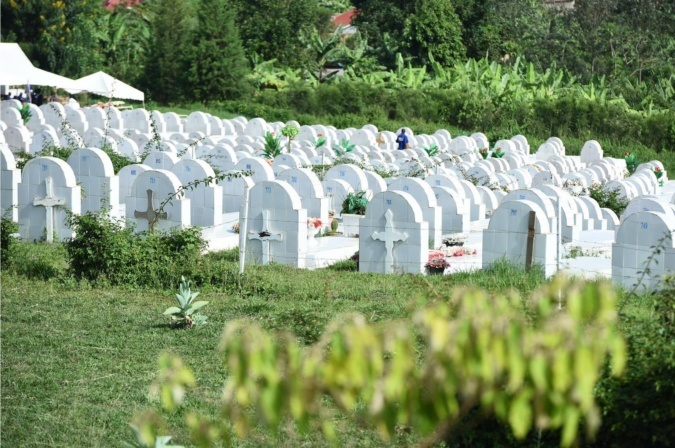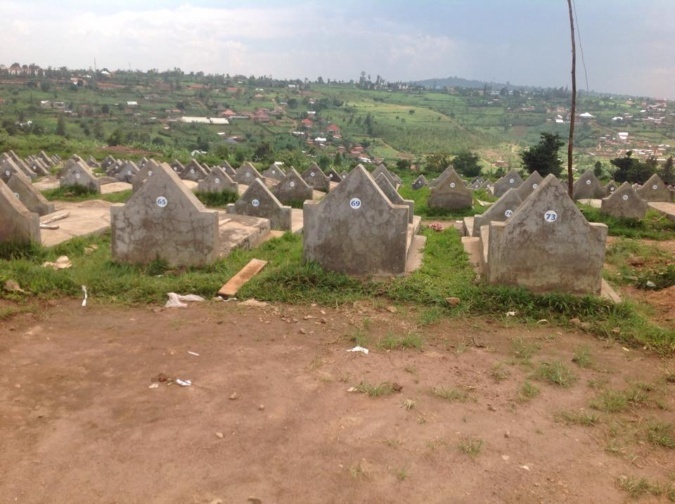 Additional reporting by Jean d'Amour Ahishakiye