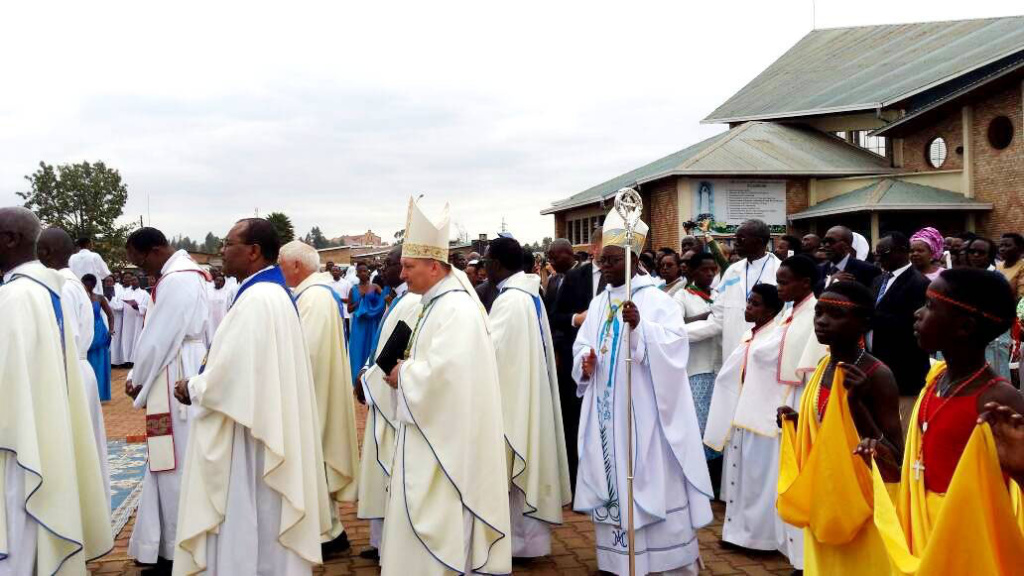 Rwandan Christians across the country began their day praying at their churches to observe The Assumption of Mary – the mother of Jesus Christ.
Members of the christian faith believe that after the mother of Jesus died, she was resurrected, glorified, and taken bodily to heaven.
Assumption Day traced from the 6th century gradually grew into a commemoration of Mary's death called the Feast of Dormition ('falling asleep'). This practice spread to the West, an emphasis was placed on Mary's resurrection and the glorification of Mary's body as well as her soul, and the name of the feast was thereby changed to the Assumption.
It is still observed on August 15, as it was in the Middle Ages. The Assumption of Mary was made an official dogma of the Roman Catholic Church in 1950 by Pope Pius XII.