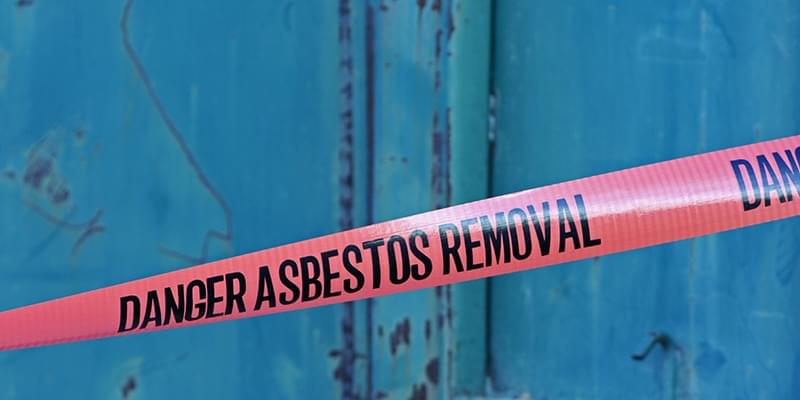 The Roman Catholic church of Rwanda has requested the government to fund replacement of asbestos roof covers if the country wants to phase out this hazardous construction material.
There was 1.6 million square meters of asbestos roofs since 2009 when the Government of Rwanda decided to completely eradicate asbestos due to serious health hazards it pauses to the public.
Gis­ele Nkwaya, RHA Engineer and Asbestos Eradication Project Coordinator told KT Press that ever since, 51% of asbestos has been removed despite the deadline that was set for December 2016.
She said the slow pace is attributed to the fact that owners of the houses seem to have no means to execute.
"The project was delayed because property owners do not have the financial capacity to replace them," said Nkwaya.
A study carried out in 2013 by Experco International Ltd, a Canadian Firm, shows that the whole project would cost around Rwf16 billion ($23,277,956) including approximately Rwf11 billion ($15,848,089) for publicly owned buildings and Rwf5 billion ($7,429,867) for private buildings.
The Catholic Church, however, suggests that government is not doing enough to help them execute the project.
"We are almost done with replacing asbestos covers on our buildings. 80% of these roofs have already been replaced and we are set to have been done by the end of next year," Mgr Smaragde Mbonyintege, Bishop of Kabgayi Diocese, told KT Press on Monday.
Mbonyintege said that they still have problems with the buildings they share with the government such as hospitals and health centers.
"We have almost phased out with our schools, churches, and convents, but we still have a big problem within the institutions we share with the government; the government is going slow."
Also requesting the government to contribute is Presbyterian Church in Rwanda (EPR) which owns Remera-Rukoma district Hospital in Kamonyi district.
"Well, the church does not have means and it is expensive! We are still waiting for the government support," Dr Theogene Jaribu, Director of Remara-Rukoma Hospital told KT Press.
The cost of removing, dumping asbestos and replacing it with decent iron sheets is Rwf 15,000 per square meter.
Dr Jaribu said that they were promised that the government will help, but he does not have any idea of when it will be done.
"We were told that it will be done province by province and they started with the Eastern Province. We expect that they will also come to us when time for Southern Province comes," he said.
Eng. Nkwaya told KT Press that they want to set a new target with property owners.
"We are planning a consultative meeting with property owners to set a new deadline."
More than 107,000 people from across the world die every year from asbestos-related lung cancer, mesothelioma and asbestosis resulting from exposure at work while thousands of deaths are attributed to exposure to asbestos in homes.