President Paul Kagame has presided over the swearing-in ceremony of the newly appointed leaders.
They include leaders of the newly established Rwanda Investigations Bureau (RIB), an institution that comes to take over the assignment of the Rwanda National Police's Criminal Investigations Department (CID).
RIB leaders are Col Jeannot Ruhunga – Secretary General and Isabelle Kalihangabo – the organ's Deputy Secretary General.
The first leaders at RIB were appointed by President Paul Kagame in a statement issued by the office of the Prime Minister on April 6, 2018.
Also sworn in was Dr. Claudine Uwera, the new Minister of State(MoS) in the Ministry of Finance and Economic Planning who replaced Dr. Uzziel Ndagijimana. The later was elevated to Finance Minister.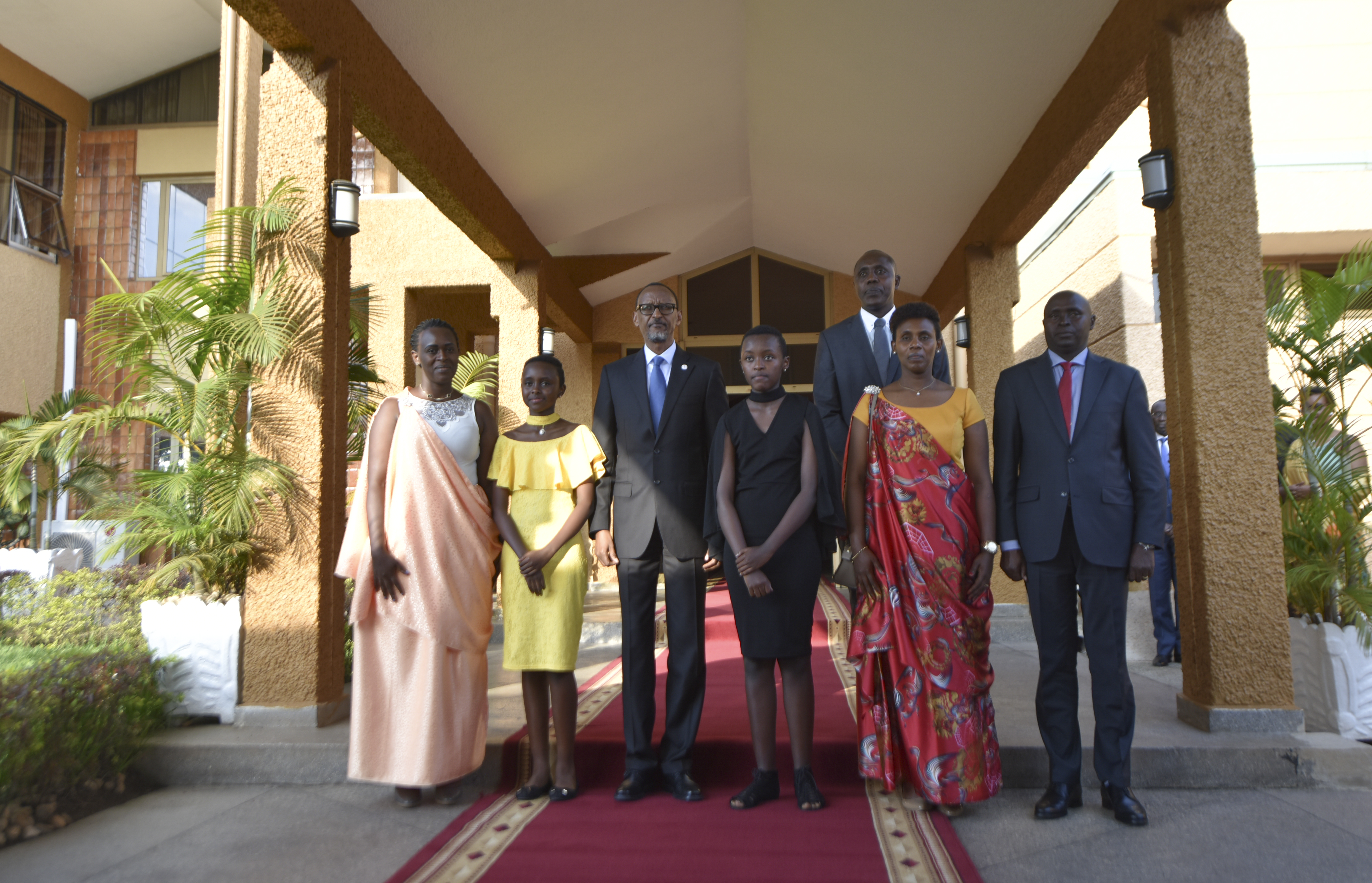 The swearing took place at a time when Rwandans and the world are officially observing the 24th commemorating the Genocide against Tutsi.
At the event which, as per tradition took place at Rwanda parliament, President Kagame said that Rwandans have to be defined by performance, good working attitude, character and mindset that cannot go below certain standards set by the country.
"We have to do good things and do them well. It is a culture that we have to be in as leaders – whatever the measures we get we cannot go below a certain standard because of our history as a country," Kagame said.
Kagame also said that the swearing is a reminder of the 24 year journey Rwanda has taken and continues to take – which reflects full responsibility by everyone.
"This is a reminder of our responsibility. For the last 24 years, we hope that the fighters don't give up. If you do who will and what will happen?" Kagame asked.
The President stated that one may physically give up while others phase out, but responsibilities are always passed on to the next generation.
What is RIB?
Rwanda investigation bureau will carry out investigations on criminal cases under the supervision and instruction of the National Public Prosecution Authority.
Its establishment replaces everything that the Police Criminal investigation department has been doing and assumes more jurisdictions in the judicial proceedings.
Meanwhile, RIB's boss Col. Ruhunga, 51, was formerly acting chief of Ag Chief J2 at RDF  headquarters.
Previously, he, among others, served as Chief Instructor at RDF Senior Command and Staff – Nyakinama. Col. Ruhunga also worked a prosecutor and commissioner of police in charge of intelligence.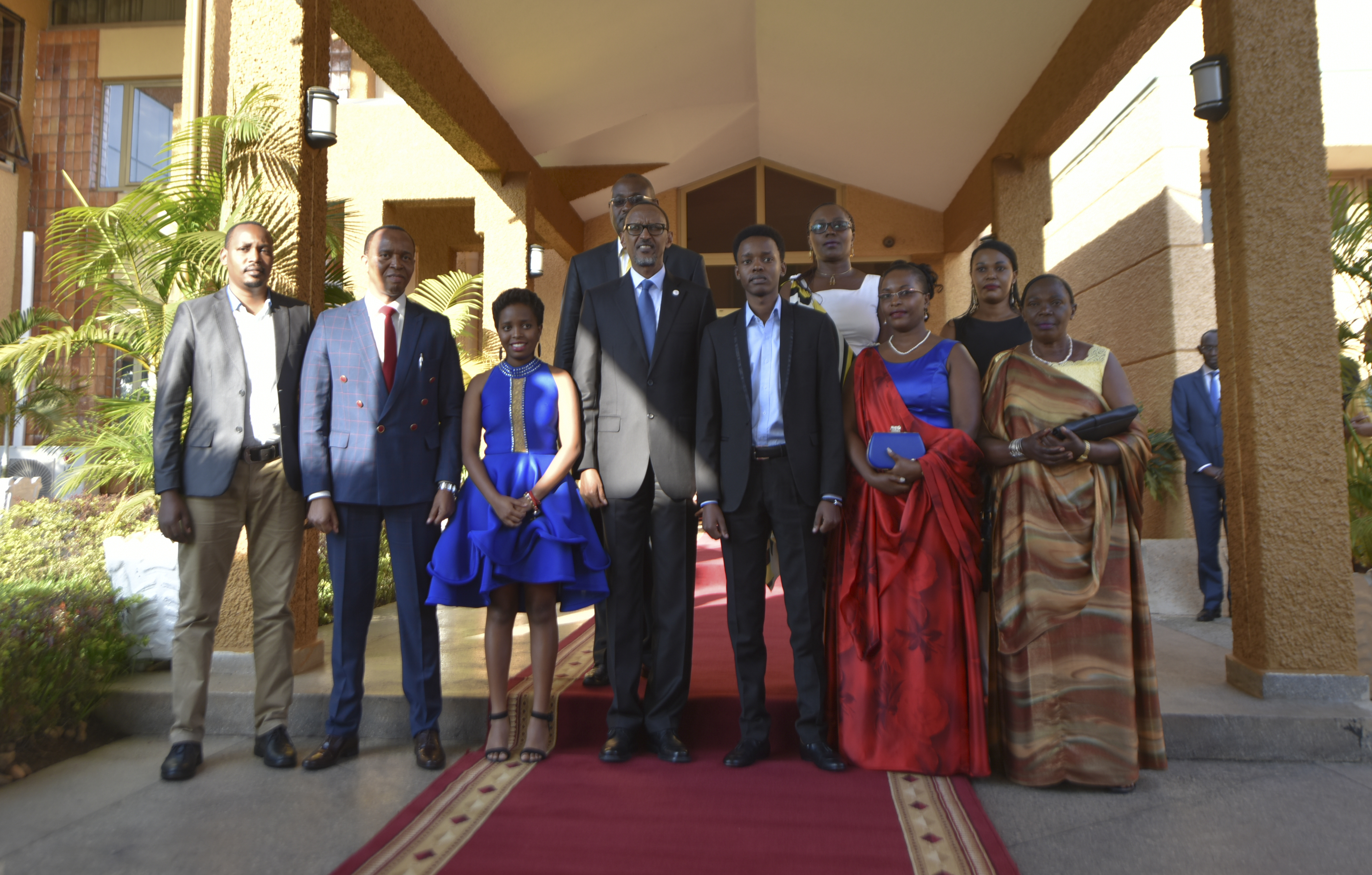 Isabelle 46 was recently working as Permanent Secretary in the ministry of Justice and Assistant Attorney General in charge of the Legal Advisory Services. She also worked in the Supreme Court, Department of the Gacaca Jurisdictions.
RIB will be responsible for investigating cybercrimes, prevent and curb organized crimes, store and analyze data on crimes, follow up on national and foreign fugitives, prevent and investigate terror crimes, witness protection and implement state of the art information sharing and influence policy making among others.
The establishment of RIB is expected to enhance investigations independent and will be run by civilians who are professionally trained for the job such as private investigators, making case evidence collection a priority before one appears in court.