Central Bank may need to urgently fix network hiccups to ensure efficient operation of its new cheque compensation technology.
In March this year, financial institutions across the country rejoiced as Central Bank launched 'Cheque Truncation System (CTS)' – an image-based clearing system that will help banks stop the flow of the physical cheques issued by a drawer to the drawee.
Normally, the exercise has been manually conducted – involving banks meeting at Central Bank every day to settle cheque payments.
Under the old system, according to banking experts, it has been taking longer – sometimes forcing customers to receive payments after around two, three days.
But with the new system, three sessions are digitally conducted in one day; from 10am, 1pm and 10am of the following day.
According to David Rutigerera – charged with vending the system at different financial institutions, "the new technology is up and running," he told KT Press.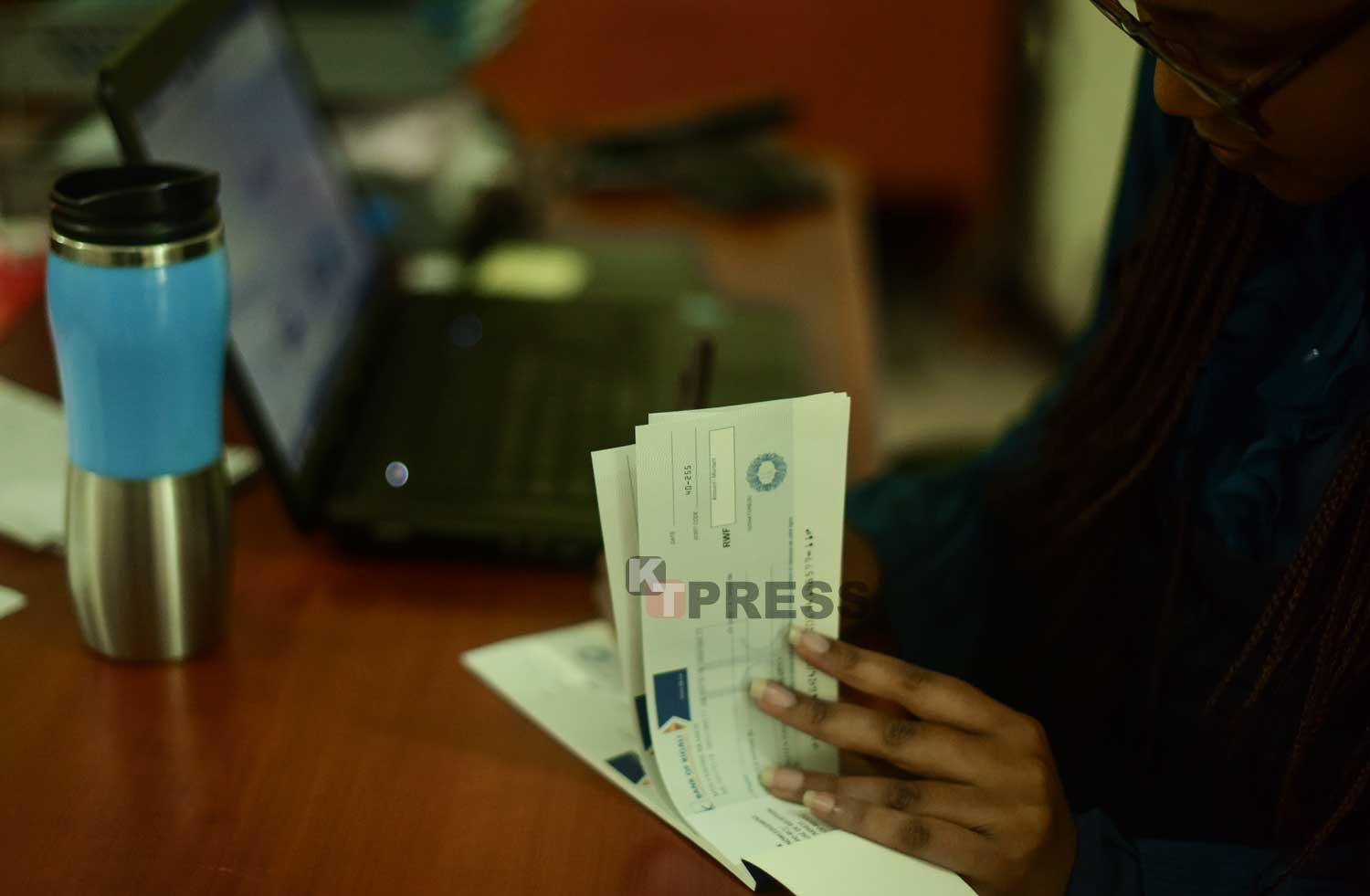 However, while banks praise the new technology as "effective and convenient", network issues remain a stumbling block.
Bank Populaire du Rwanda Ltd (Part of Atlas Mara) is one of the clients that have subscribed to the new technology.
According to its Chief Executive Officer, Maurice K. Toroitich – "in general, it is (Cheque Truncation System) working fine despite various network hiccups from time to time," he said.
"The bank and its vendor are working closely to resolve these post-go live challenges," he added.
But Toroitich hails a positive impact the system has brought to the bank, despite network challenges.
"The positive effect of cheque truncation is that cheque clearing can take place throughout the day and not at specific times as when it was manual. It is more efficient and administratively efficient," he said.
Speaking to KT Press, Central Bank Deputy Governor Dr. Monique Nsanzabaganwa said network issues affecting the system is a "likely occurrence".
"We did several tests before launching the system and it proved working. On the network issue, the cause is normal and sometimes it is because of several factors such as simultaneous log-ins by users," she said.
"We will keep dealing with it," she added.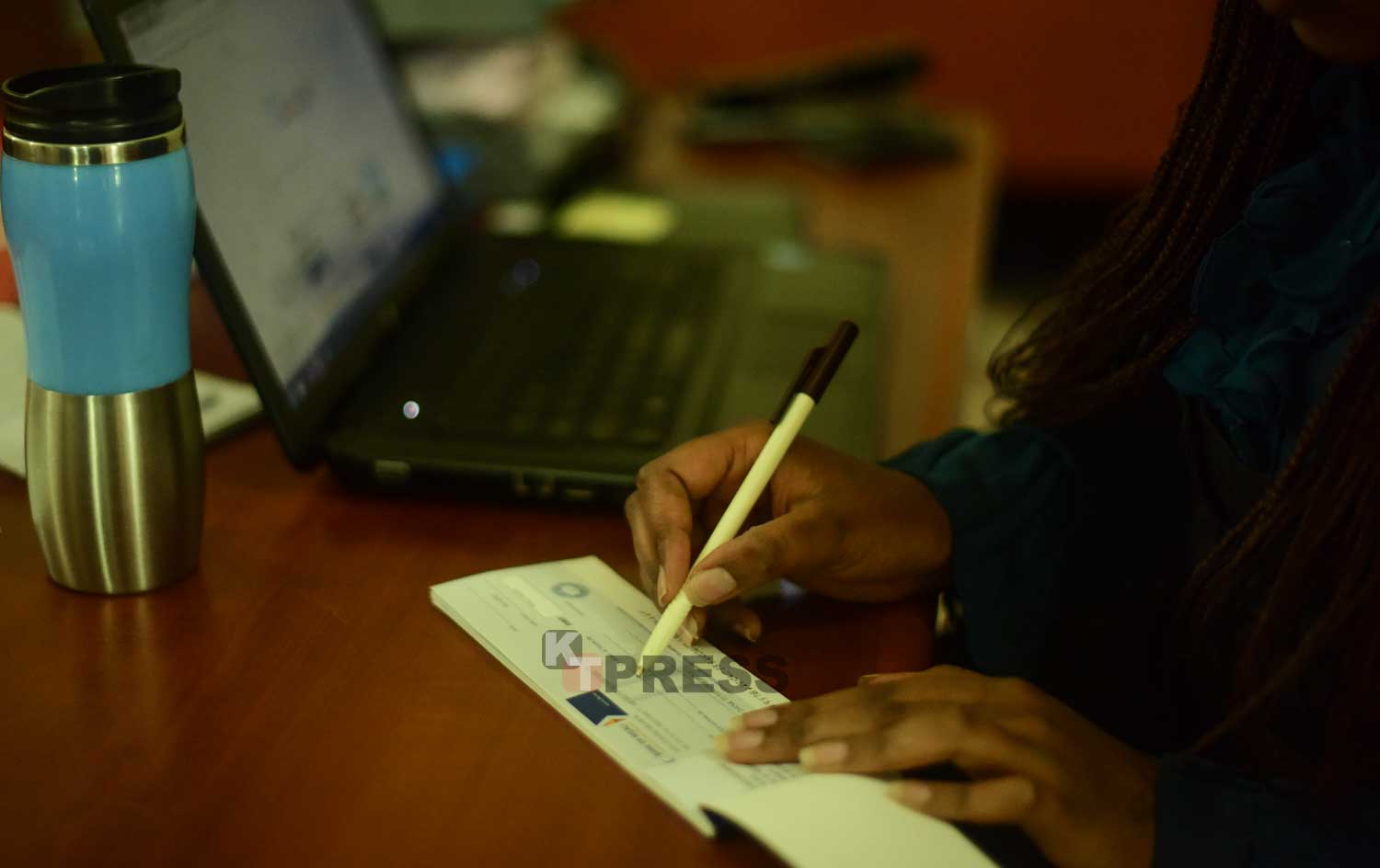 Several companies and banks have suffered network break ups. But most suppliers attribute the issue to different factors.
Didas Ndoli – a senior manager in the commercial department at MTN Rwanda –a telecom company that provides both 3&4G internet with also a fibre optic infrastructure told KT Press, "Network breakups is caused by several factors. Sometimes infrastructure development can cause break down on some transmission lines. This is an unavoidable hindrance," he said.
Rwanda has laid over 3,000km of a $130 million fiber optic network with 4G LTE connectivity, covering 95% of the country.