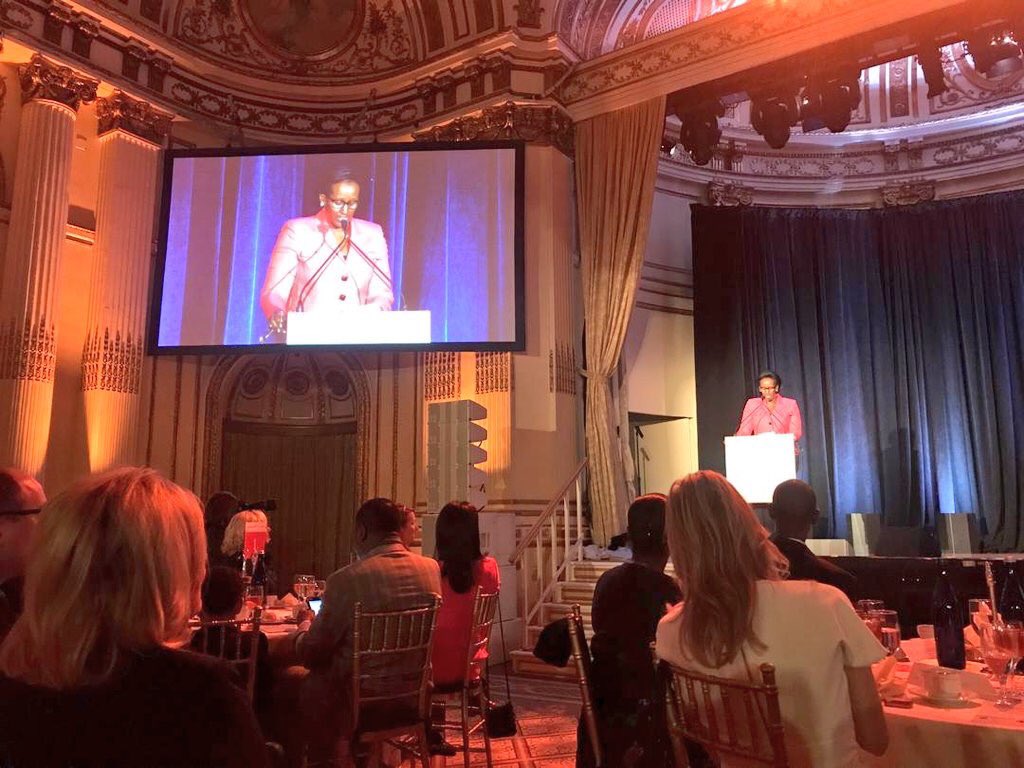 Rwanda's First Lady Mrs. Jeannette Kagame has challenged the world to erase all forms of hindrances to empowerment of women and girls.
To attain this, Mrs. Kagame said, "We must intensify our resolve to change cultural practices that limit women to specific roles, in a thinly veiled attempt, at keeping them steps below their male counterparts."
The First Lady was speaking last night in New York, United States, at the 14th World Vision USA 'Strong Women Strong World' event, to share Rwanda's progress in girls and women empowerment, and the role of communities in creating a conducive environment for the development of human capital.
In its 14th annual edition, the forum serves as a platform for stakeholders across the world to celebrate girls and women's inherent strength, while further investing in programmes supporting the motto 'She Can'.
Mrs. Kagame is the chairperson of Imbuto Foundation – a philanthropy organisation that has helped thousands of young girls and women, among other initiatives.
Drawing from her organisation, the First Lady told participants at the forum that more allies are needed to push women and girls to the next level.
"We need more allies for this noble cause, if we are to remove the last-standing, structural barriers to progress,the mindsets that still undermine the ability of our women and girls, to awaken to the power that lies within them," she said.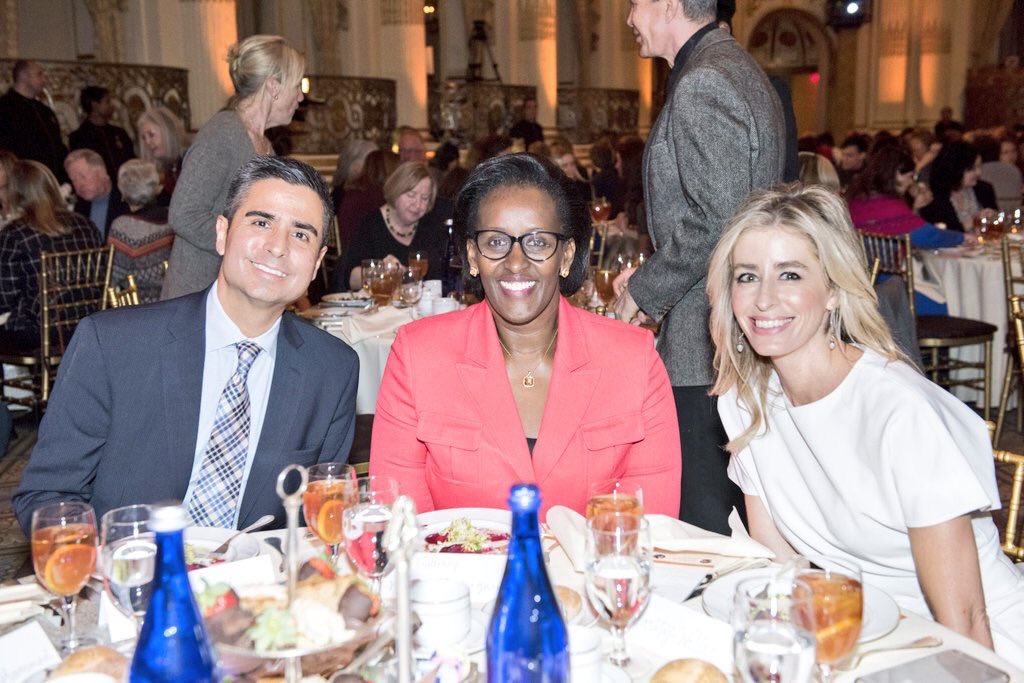 For Mrs. Kagame, women and girls are capable of bringing about significant change to their environment, despite undeniable obstacles that stand in the way of their advancement.
For instance, she said, "In Rwanda, like everywhere else, the role of women is changing, and opportunities need to expand, in order to keep pace with the evolving aspirations of all members of our society."
She reminded participants that in today's fast-paced world, women are seen as full participants in both the private and public arena.
"Their roles have shifted from mothers and caregivers, to an increasing acceptance of their role as leaders, in their own right," she said.
"As a result, our interventions should be carefully designed to provide balance to this evolving chapter in the book of women," she added.