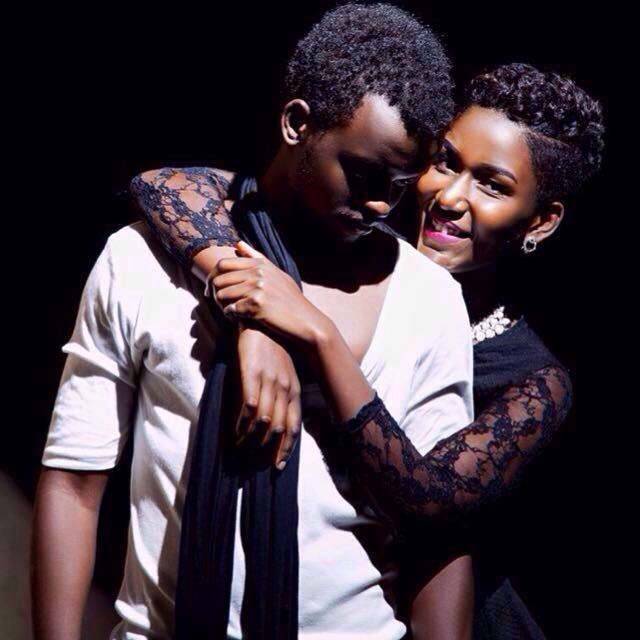 R&B artist Peace Jolis has finally spoken out where he dismissed rumors that he is dating fellow musician Jody.
He said that he is not in any relationship currently. The rumors started circulating on social media some time back when the two had just released a song together dubbed Turajyanye.
Recently the singer showed up at KT Radio to premier his new song called Bihwaniyemo and one of the caller asked him about his relationship with singer Jody.
"I had about the rumors but me and Jody our relationship is only based on our profession as musicians but nothing like dating or intimacy relationship between us," says Jolis Peace
He added; "am not in any committed relationship yet but maybe it will be in future, currently am only engaged to my music projects."
Singer Jody Phibi has been linked to be in a relationship with several men including fellow musicians like Kelly but she denied it all saying she is dating none.
She is currently off the music scene and rumors has it that she is trying to establish her music career in neighboring country Uganda.
Despite clearing the air about the rumor, the 'Un million c'est  quoi?' hitmaker promised to drop more music this year and also a music show is in pipeline.
Born Jolis Peace 25 years ago, he is a musician and actor with Mashirika performing arts.