In the wake of the 1994 Genocide against Tutsi in Rwanda, rebuilding was a priority such that every other building, be it private, government, a school needed a facelift.  In a number of cases, there was even, the urgency to provide extra offices in accordance with country vision.
Twenty-five years down the road, the country has now a lot to showcase in terms of offices.
As far as local government is concerned, districts started, sectors borrowed a leaf and currently, cells and villages are watching, thinking, copying from their elders.
The lens of our camera captured photos of the district offices before and after. 
You may, by looking at the pictures, agree that Rwanda is coming from very far or you may have a different opinion but it seems that the district offices are becoming a conducive environment where you sit and hope to deliver to the expectation.
Here are some pictures, and, you may choose the most convenient district office according to you.
1.Kayonza District
The building that hosts Kayonza district offices was completed in August 2017 at a tune of Rwf 750 million.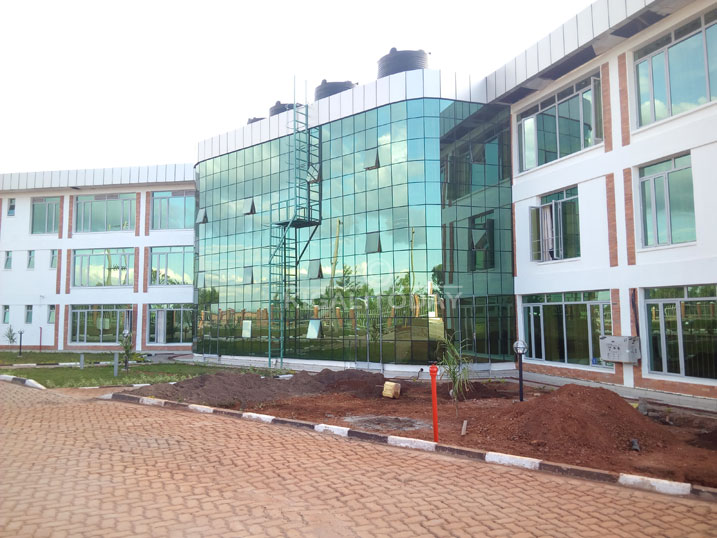 The beautiful front view Kayonza district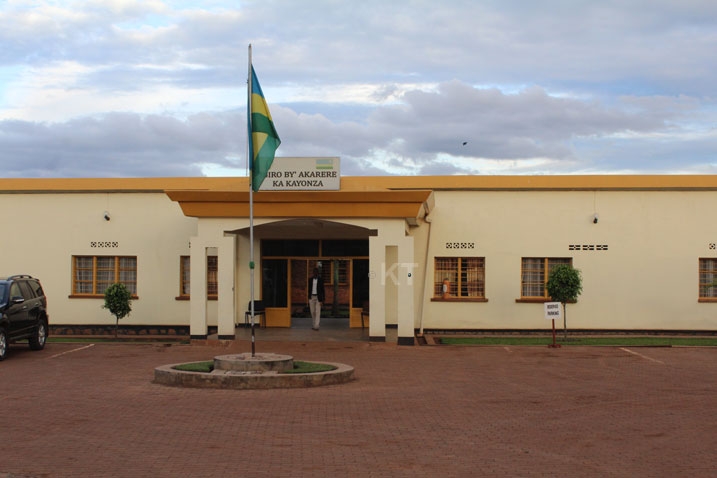 Kayonza district before
2. Rwamagana District
Rwamagana district offices is a beauty married to comfort. The office has the capacity to host 140 staff and has a multipurpose hall with 300 seating capacity. The parking is one of the biggest in any upcountry compound: 100 cars can find place at Rwamagana district.
3. Gatsibo District
Gatsibo district new offices were completed at a tune of nine hundred millions in Rwandan francs.
4. Bugesera District
This building was started in 2014 and completed at a cost of Rwf 1.5 billion.
5. The Rwf 1 billion Kamonyi district offices
6. The Rwf 455 Milion Muhanga District 
7. The Rwf 1.1 billion Nyanza District 
8 Gisagara District  before and after
10 Ruhang District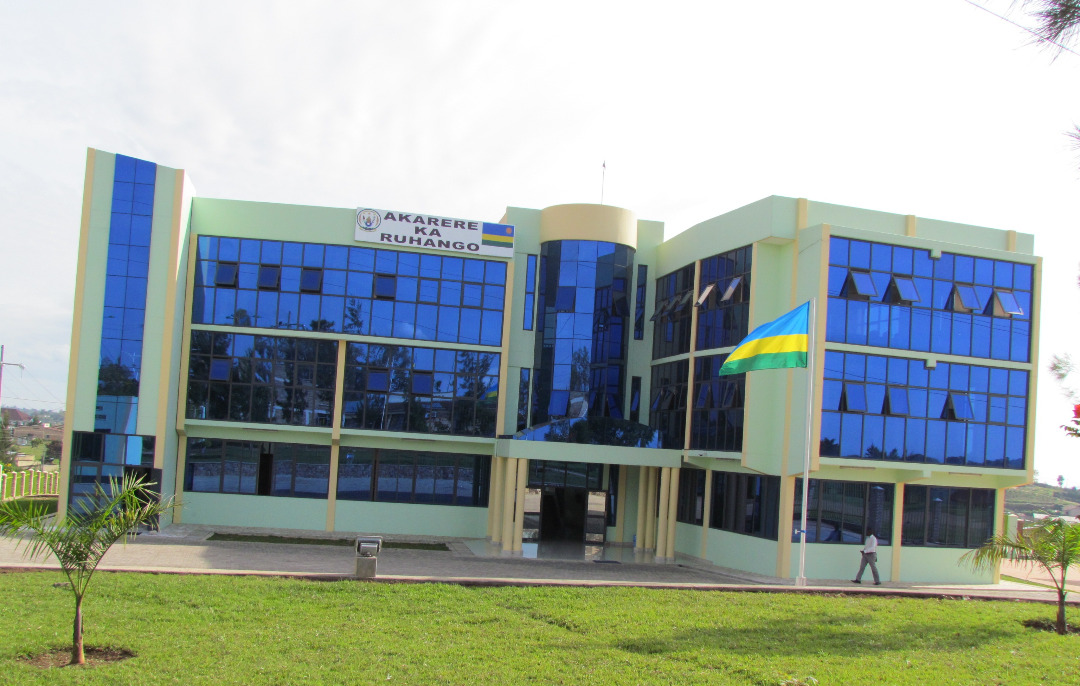 The Rwf 601 million Ruhang district was completed in 2015 and ever since the building is home to 24 offices on top of a multipurpose room and an IT room.
11. Nyaruguru district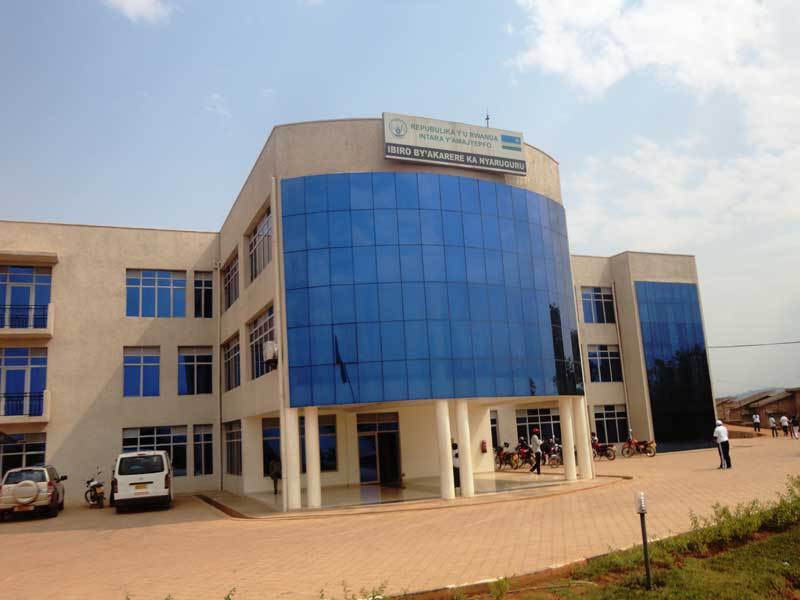 12. The Rwf 788 million Nyamagabe District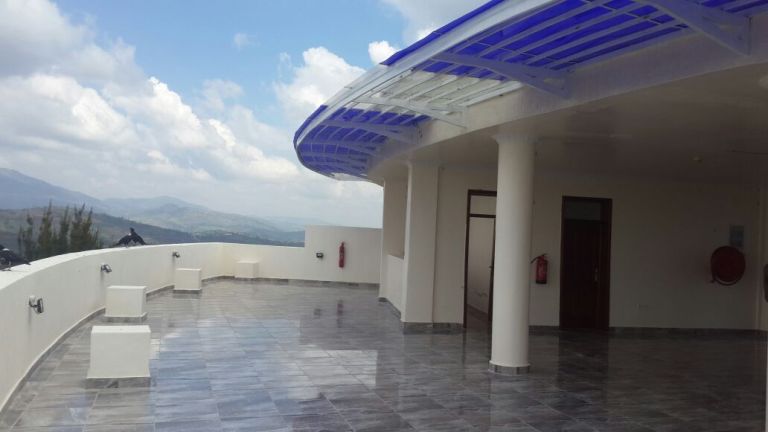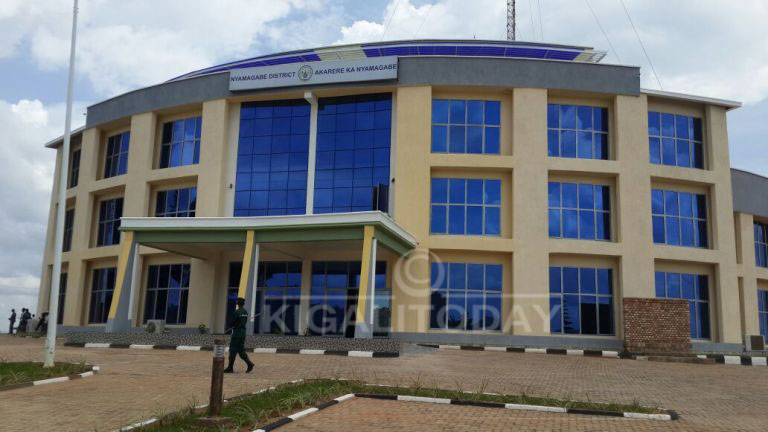 13 The Rwf 1.5 billion Nyamasheke District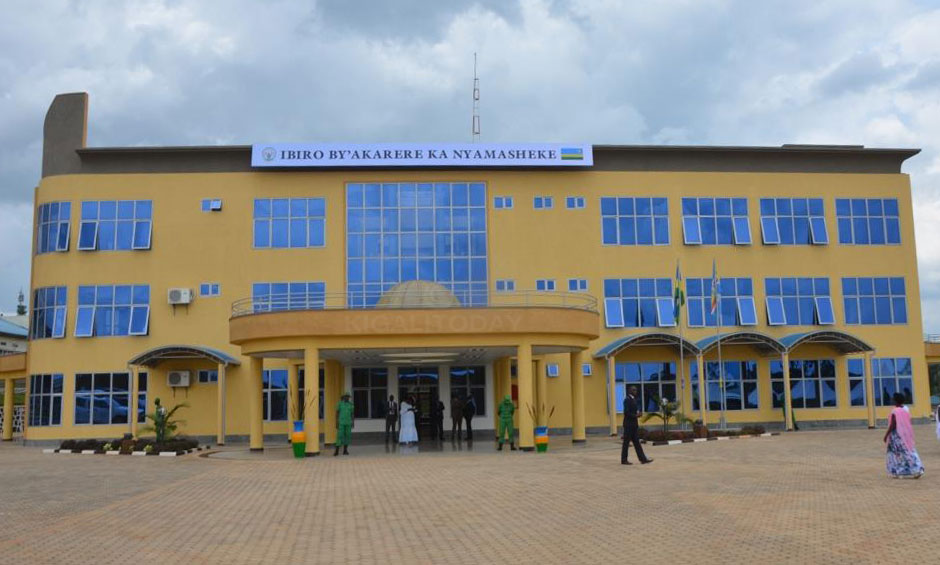 14 The Rwf 800 million Nyabihu district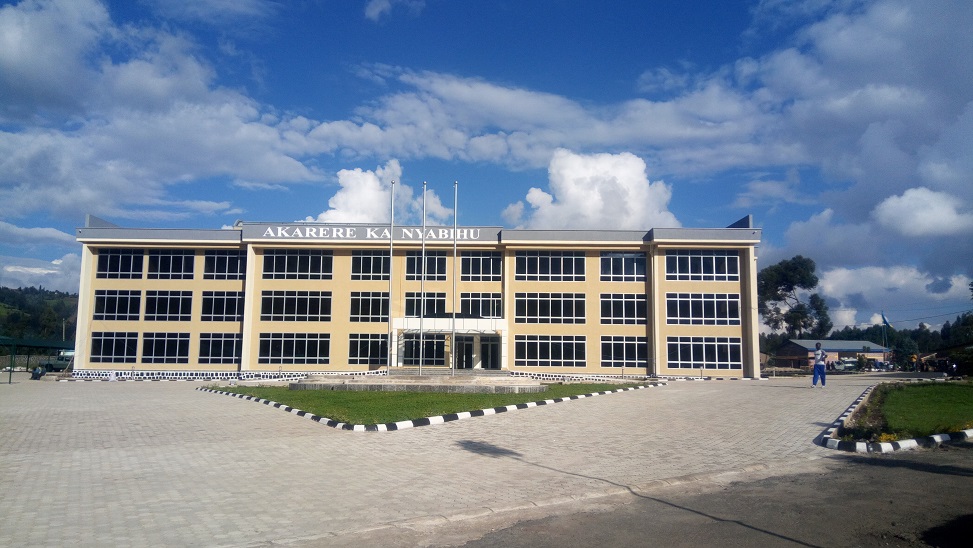 15 Rwf 750 million Rutsiro District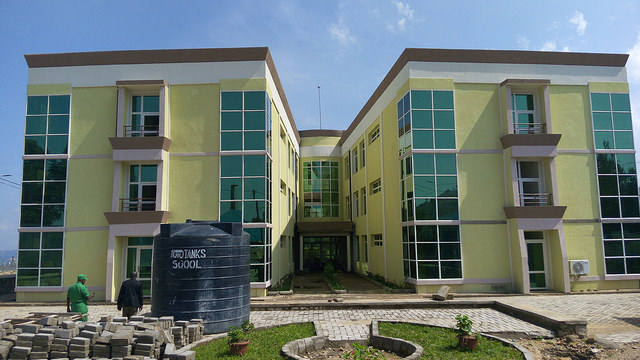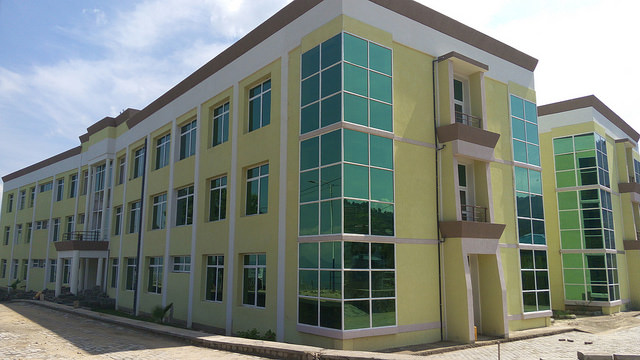 16 Gasabo district office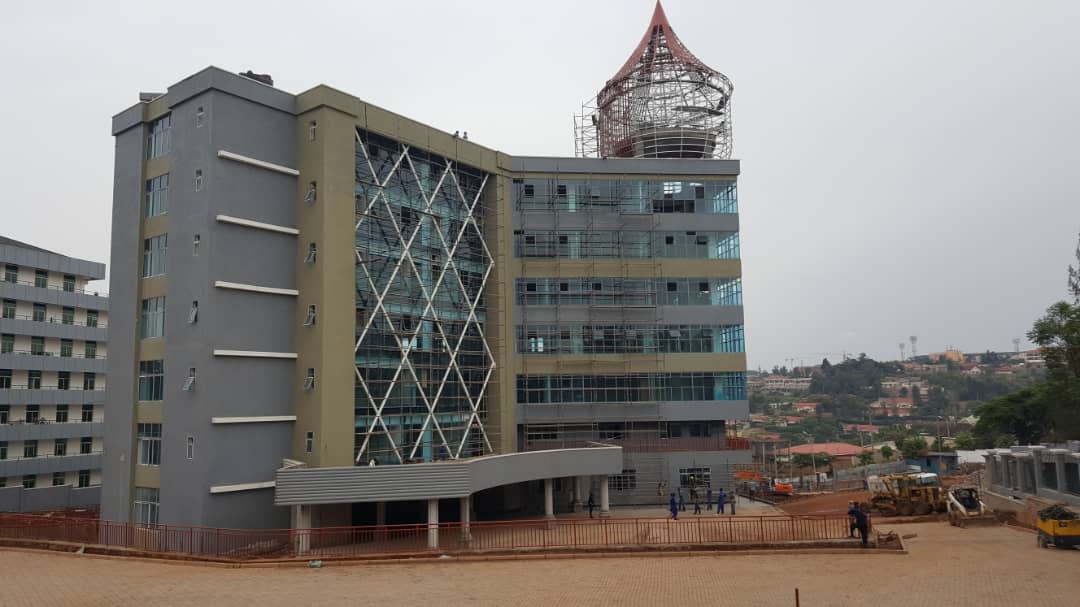 The office under construction in Remera sector will be completed at a tune of Rwf 5.5 billion to become the most expensive district.
17 The Rwf 725 million Kicukiro district
18 Nyarugenge district