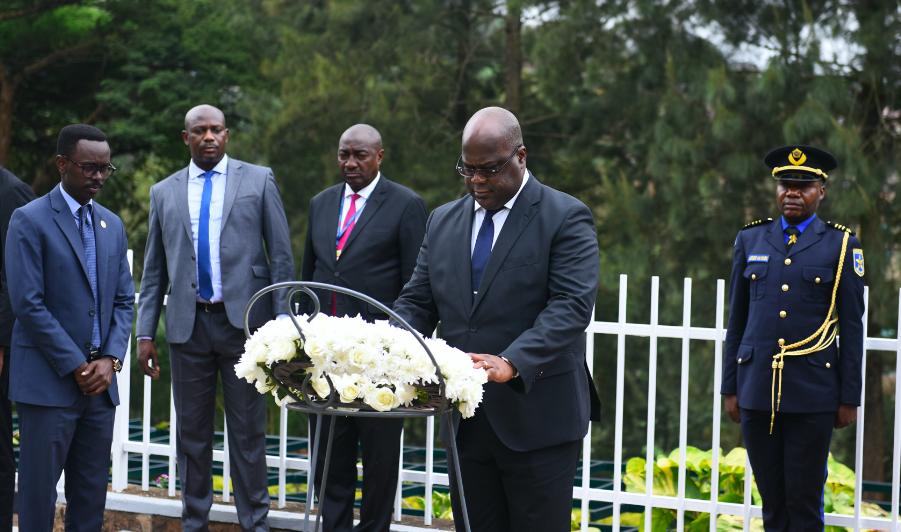 Etienne Tshisekedi, President of the Republic of Congo (DRC) who is in Rwanda for the 7th Africa CEO forum has paid tribute to the victims of the 1994 Genocide against Tutsi laying to rest at Kigali Genocide Memorial.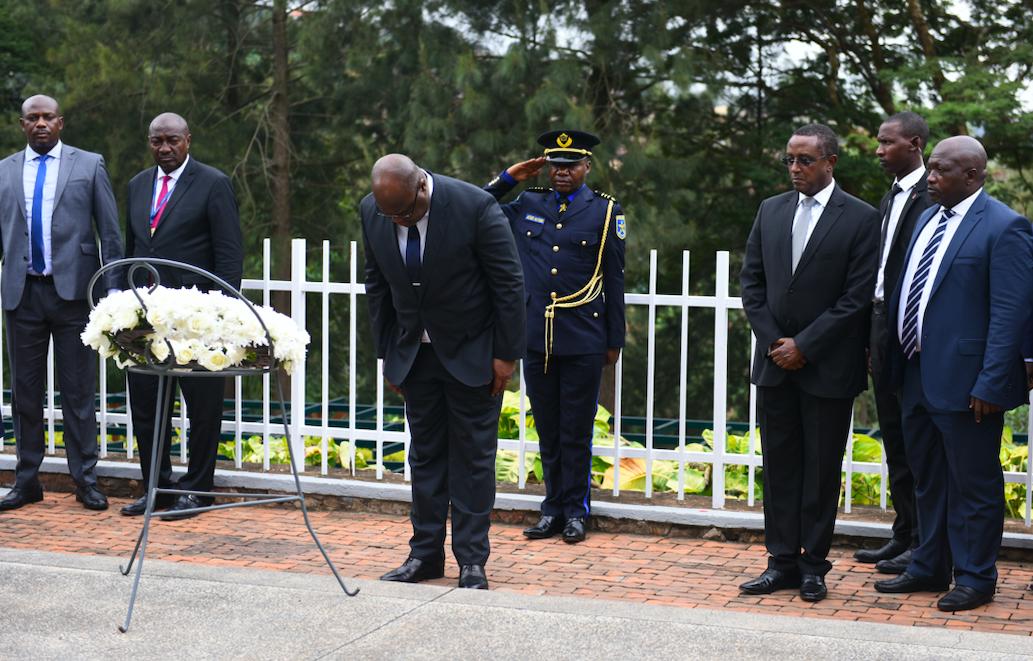 Tshisekedi arrived in Kigali on Sunday evening. On Monday morning, the president visited Kigali Genocide Memorial which is the final resting place of more than 250,000 genocide victims.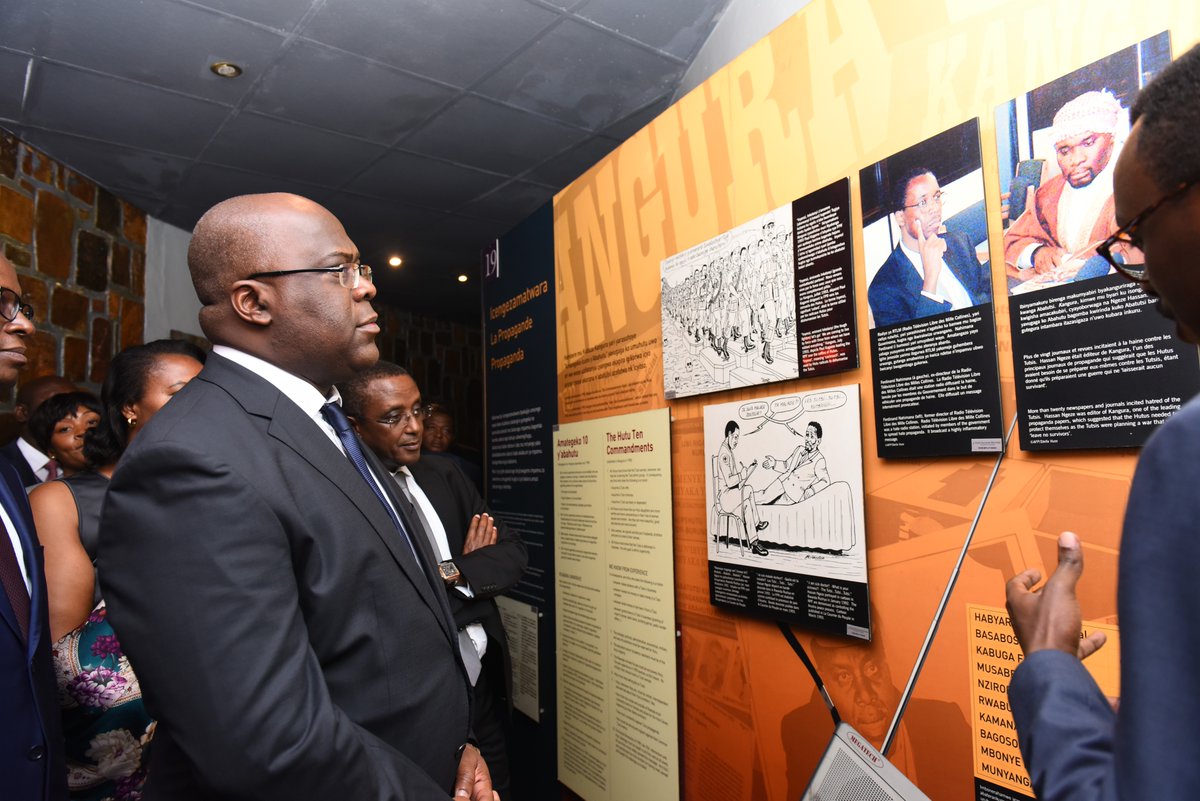 Guided by Honore Gatera – the Director of  Kigali Memorial, Tshisekedi learned more about the history of the Genocide against the Tutsi: causes, reality, consequences and the journey towards reconciliation and rebuilding over the last 25 years.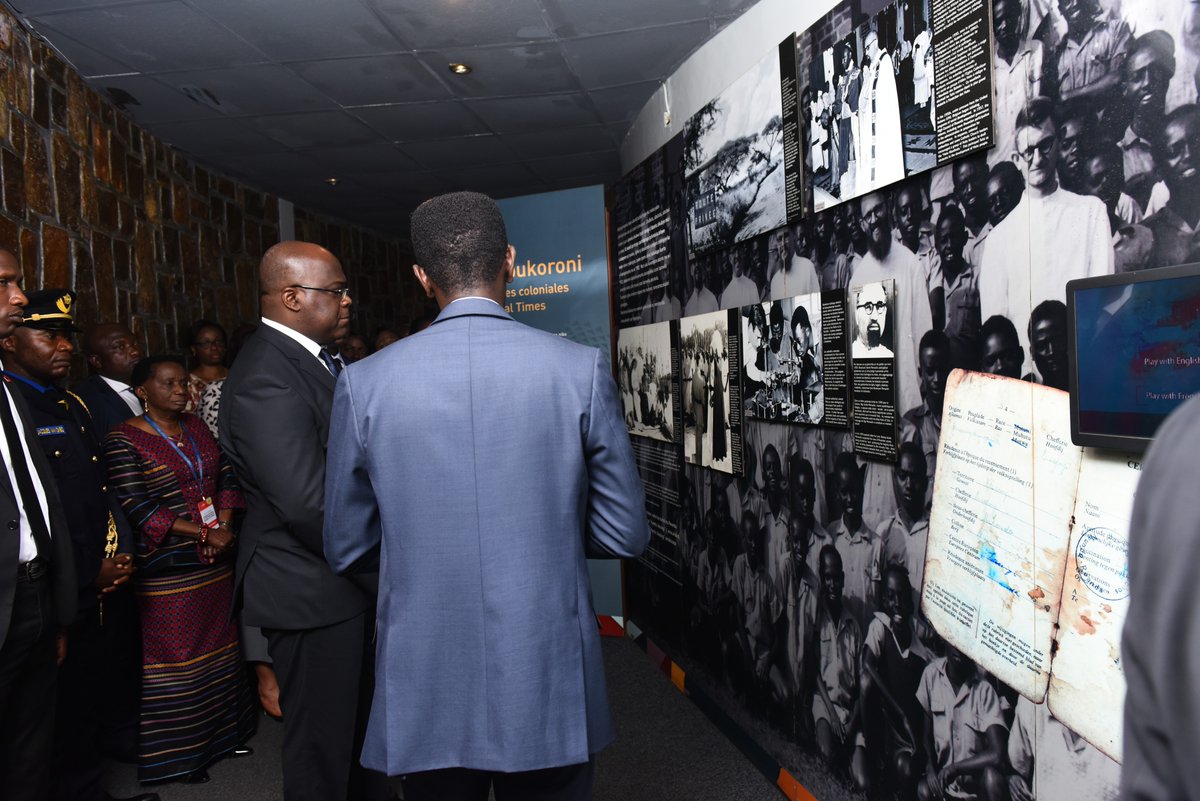 After the defeat of the Rwandan genocidal government in July 1994, millions of Rwandans flocked to DRC and included a large number of genocide mastermind and perpetrators.
Some were apprehended while others are still on the run. They include elements of an armed group which branded itself as the Democratic Forces for Liberation of Rwanda (FDLR in French acronyms).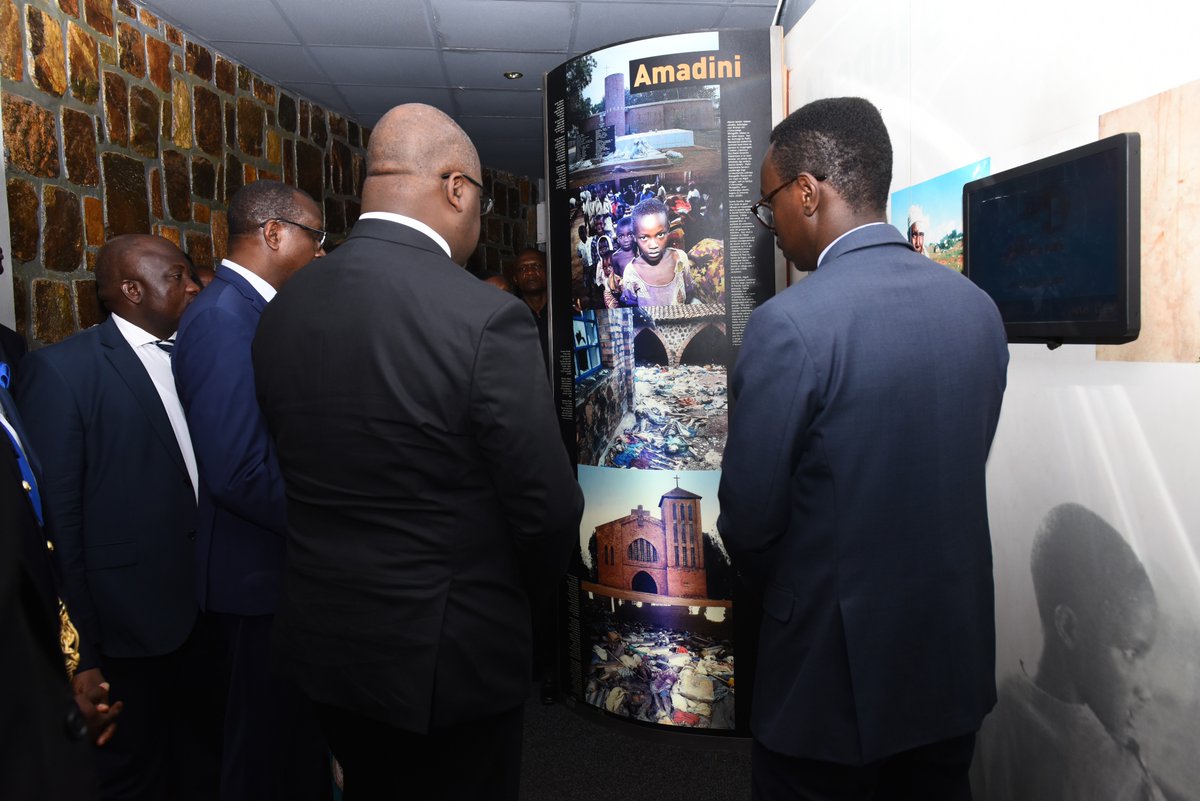 They established their base in DRC since the last two decades.
Rwanda's request to Tshisekedi's DRC has been to arrest genocide fugitives and other criminals that are a threat to Rwandan security from DRC.