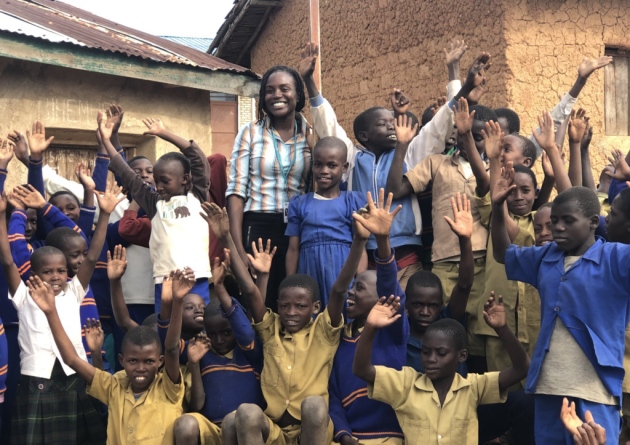 In a normal morning of Saturday March 10, 2018, British national Michaela Mathieu-Marius was in Nyarunazi Seventh Day Adventist Church in Nyabimata sector, Nyaruguru district when 16 people were struck dead by lightning.
Amongst the 16 dead people were her primary 5 pupil at the local school where she was teaching as a volunteer.
"It was a tragic and sad experience that changed my outlook on life, making me more reflective on my purpose for being here," Mathieu-Marius says.
A couple of months later, Marius returned to her country, but she never forgot this incident, rather she kept figuring out how she could come back to help.
While at home, the young volunteer, Mathieu-Marius told this tragic story to her friends and church members at Hackney Seventh Day Adventist Church, in United Kingdom to attract their attention and bring them on board.
The first to give a feedback to her were the youth who felt very much concerned and wanted to take action.
Marius and 16 young men and women are currently planning to travel to Rwanda this month to help Nyabimata community to recover completely from the tragedy.
The team set up a crowd-funding page to raise 7,000 pounds (£) for the trip.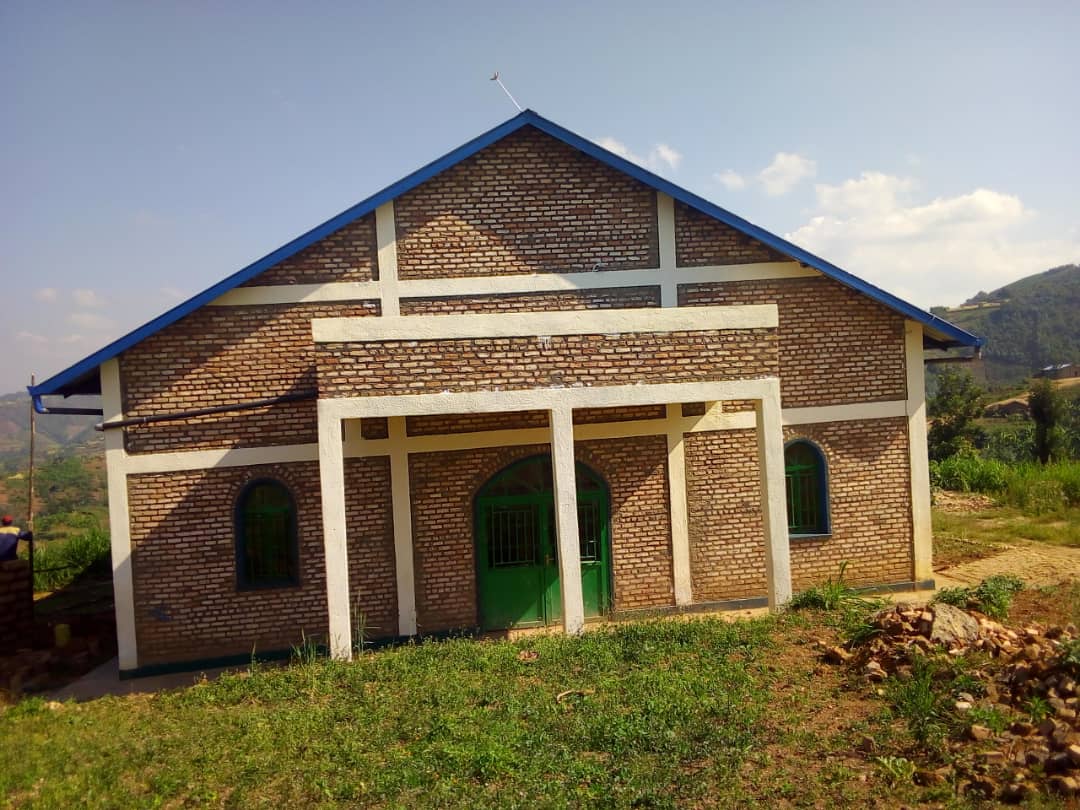 New Runazi church with rods on the roof
Among others, they plan to renovate two classrooms and buy community health insurance for 1,000 people in the affected community.
"We can't wait to receive those well-wishers who are concerned with our case," said Pastor Berchmans Habimana, the senior pastor of the affected church.
The team however, is not starting from the ash because locally, the administration has also been helpful in helping Nyabimata community recover.
Local leaders said that they solicited new piece of land for the church to construct a new church. The church was completed this month.
"The new church is located in a much safer area than the previous one. It is built out of strong bricks and lightning rods have been installed to prevent any accidents in future," Afrodis Rudasingwa the Nyabimata sector executive secretary told KT Press on phone.
This is just one among several latest cases in Rwandan lightening incidents.
Statistics from the Ministry in Charge of Emergency Management indicate that between 2016 and 2019  the highest cases of disaster related deaths were by windstorms, landslides, lightening disasters and floods respectively.
In 2016, lightning accounted for 37 deaths and 88 injuries. It killed 54 livestock and damaged one house, and one transformer line.
In 2017, the deaths lowered to 24 and injuries to 63. Other damages included houses and 28 livestock killed.
The worst year was in 2018 where lightening cases increased clocking 61 deaths, 190 injuries, and killing 49 livestock while also damaging one transmission line.
2019 was not been an easy year neither. Since January this year, at least 40 people died as a result of lightning and 81were injured. Lightening also destroyed a hotel in Eastern Province and damaged two transmission lines.
The above cases are spread in districts areas of Gicumbi, Nyagatare, Gakenke, Bugesera, Karongi and Rutsiro district.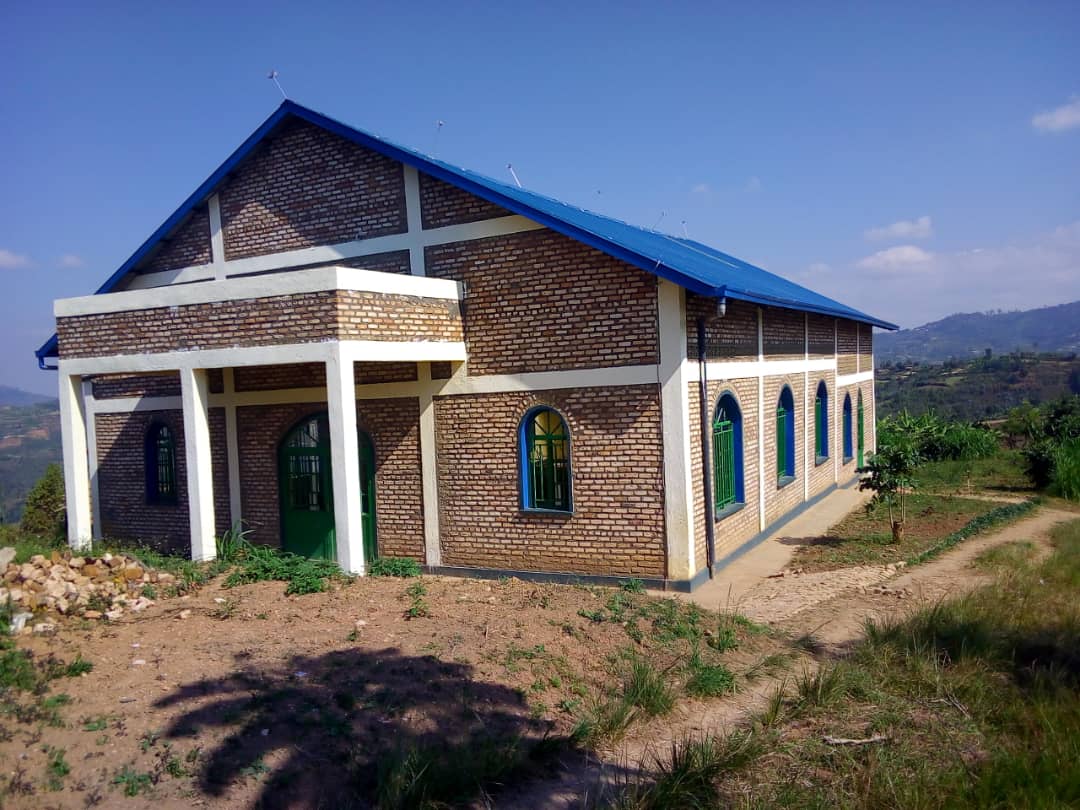 Dr. Alvera Mukabaramba, the State Minister in charge of Social Affairs and Social Protection in Ministry of Local Government says that Ministry in charge of Emergence Management (Minema) has been tasked to focus on prone areas with plans to purchase lightning rods, which can be costly if left to individual residents.
"It's very costly that is why we consider this as a government initiative to buy the rods and install them in these areas," Mukabaramba said.
It roughly costs from Rwf500, 000 to Rwf7million to install one relevant lightening rod.
According to Minema Permanent Secretary, Olivier Rugina Kayumba in the 2018 budget Rwf300 million was spent on installation of 52 lightning protection systems in 38 Sites in Rutsiro District especially in schools.
"This year 2019, we plan to install another 50 lightning rods. Our focus is in Rutsiro because it's the most affected. The rest will come with time," Kayumba said.