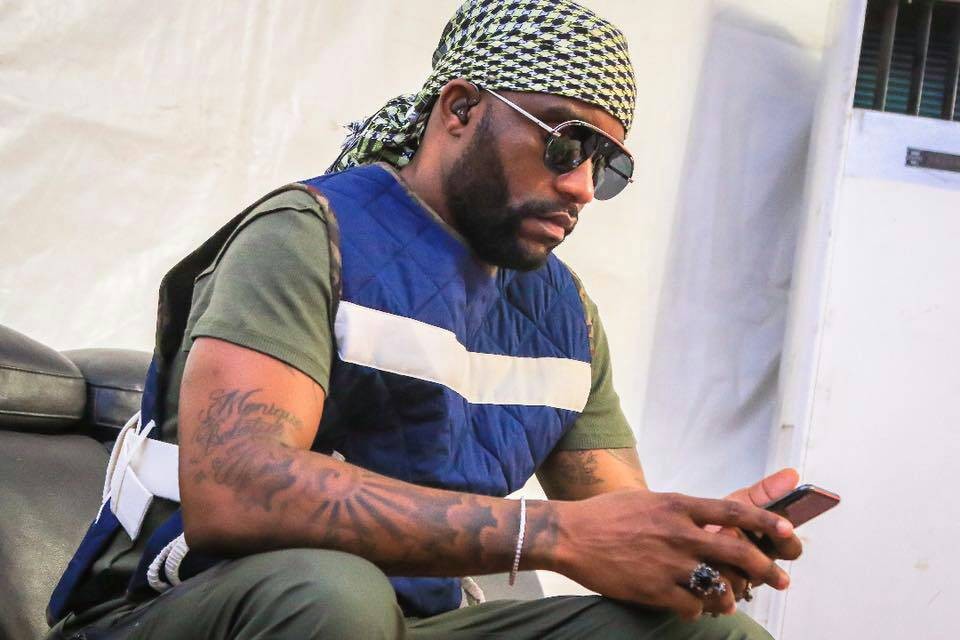 Congolese superstar Fally Ipupa N'simba is slated to light up Rwanda's famous End of Year count down party at Radisson Blu and Convention Centre in the capital Kigali come December 31st this year, event organisers said.
Rwanda's Rumba music fanatics have already started jubilating the coming of Ecole's hitmaker which will usher them into the year 2020 in a jovial mood.
Speaking to journalists at a press conference held at Radisson Blu, the director of Kigali Convention Center revealed more details about the concert.
"This year, the party will be more fun because we are bringing in international superstar Fally Ipupa to party with us as we count down the end of the year 2019," Nagen Naidu said.
Fally Ipupa will share the stage with local musicians and disc spinners to add a cocktail of fiesta to the once in a while lifetime party.
According to the organizers, local artists to perform at the event will be communicated later as the event draws nearer.
Radisson Blu, together with Rwanda Events, have managed to put a smile on Rwandans as they celebrate the end of the year since 2016.
Last year, Rwandese ended the year partying with Nigerian stars Patoranking and Simi famous for Joromi.
Also Yemi Alade from Nigeria, Souti Sol and international recognized Rumba icon Koffi Olomide thrilled Kigalians through End of Year count down party.
This will be the first time for Fally Ipupa to perform in Rwanda live. The singer, producer and dancer, has worked with A-list music stars like rapper Snoop Dog and ex G-Unit queen Olivia including African stars like Tanzania's Diamond Platnumz.
Fally Ipupa N'simba (born December 14, 1977), known by his stage name Fally Ipupa, is a Congolese singer-songwriter, dancer, philanthropist, guitarist and producer. From 1999 until 2006, he was a member of Quartier Latin International, the music band formed in 1986 by Koffi Olomidé.