An alcohol detector technology that was invented by a graduate from Kigali Polytechnic Institute  is set to be assembled in China by Top Ten Electronic Company with expertise in electronic gadgets.
A car alcohol detector technology inventor,  last month inked a deal of  assembling  his technology in China,  after winning the second best technology awards worth $5000   during Commonwealth Association of Technical Universities and Polytechnics in Africa (CAPA) held in Kigali Convention Center from August 25 to 31.
The technology invented by Fiston Rutikanga, makes it impossible for anyone who has consumed alcohol to sit behind the wheels and drive.
This software disables the engine to start, immediately after detecting a driver who have taken alcohol.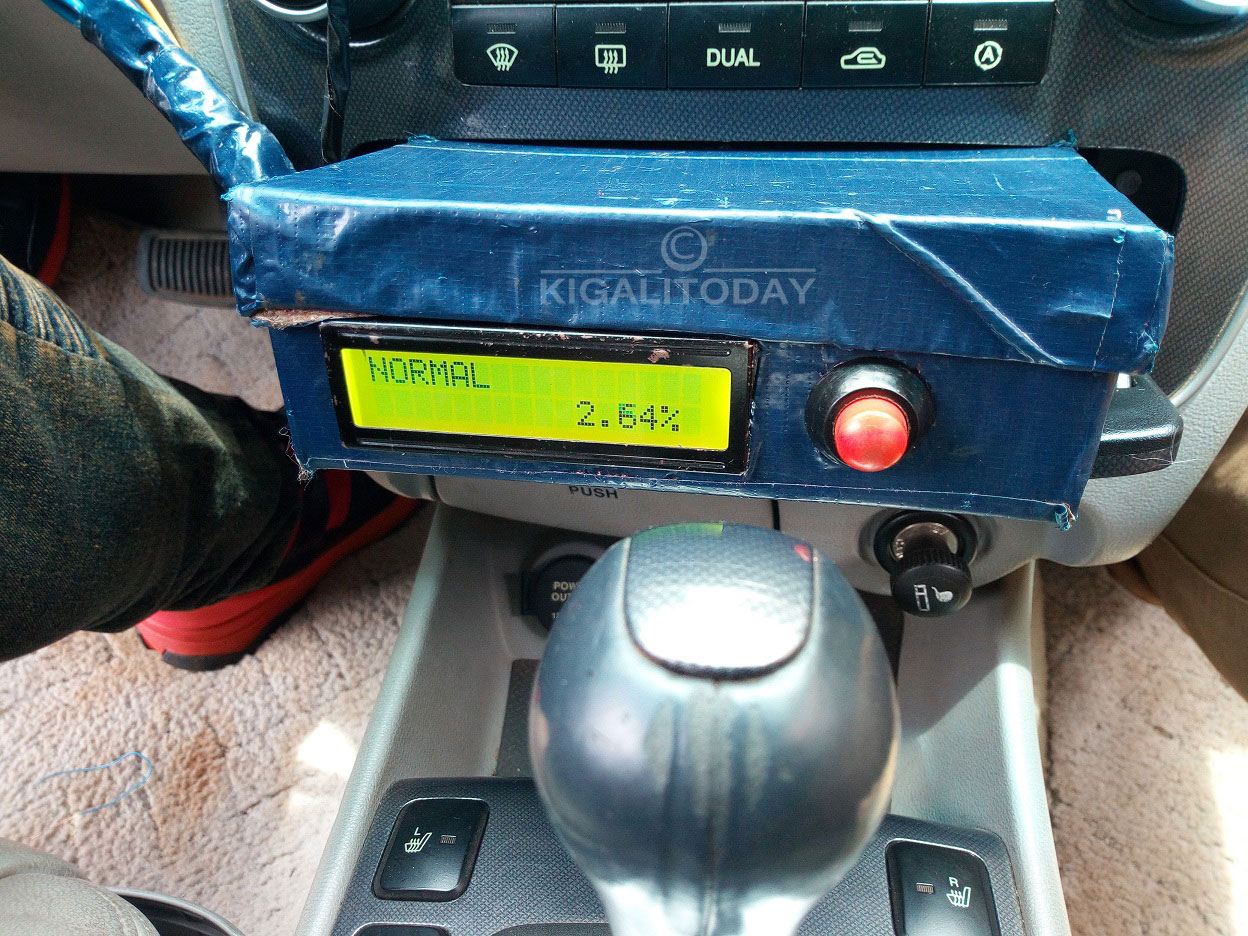 "After winning the award, owners of Top ten electronic company consulted me if we could get the software assembled in their country. I greed, but first I got the copy right certificate from Rwanda Development Board (RDB)," Rutikanga said.
"We agreed that the technology will be assembled in their company (Top ten electronic Company) at a cost of $3000, after it will come out with the international standard certificate and will also be tested by Rwanda standards Board(RSB) to receive local  standard certificate to start operating in Rwanda," according to Rutikanga.
Rutikanga invented the technology following his enthusiasm to fight occurrence of accidents in Rwanda.
"After getting my award worth $5000, I will pay the assembling fee of $3000. It will be operational, many people have called me asking if the technology have started working to buy it and install it in their cars," Rutikanga said.
Available figures from traffic police indicate that from August-October 2017, 162 people were killed in road accidents drunk driving being among the causes.
Last week on Friday and Saturday during night operations by the Traffic and Road Safety (TRS) department, 120 drivers were arrested in the City of Kigali over drunk-driving.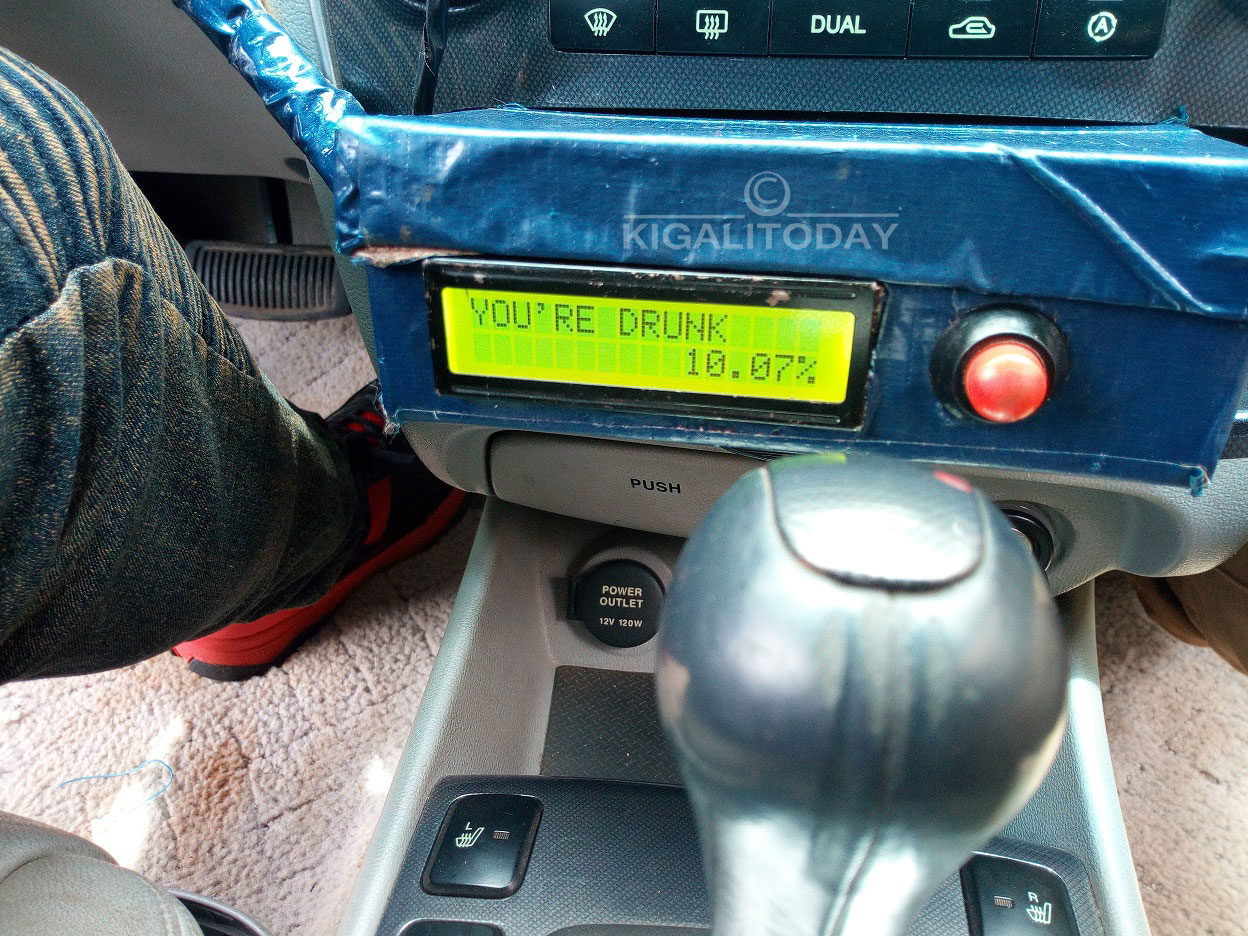 Commissioner of Police (CP) Rafiki Mujiji, commissioner for TRS told media that " these constant  operations are done across the country and are part of year-long national road safety campaign dubbed 'Gerayo Amahoro' launched in May this year.
Mujiji added that impaired driving, especially under the influence of alcohol, is one of the major causes of fatal accidents.
Rutikanga was among other future inventors who exhibited their technologies during the Ministry of Education awards in primary, secondary and IPRCs.