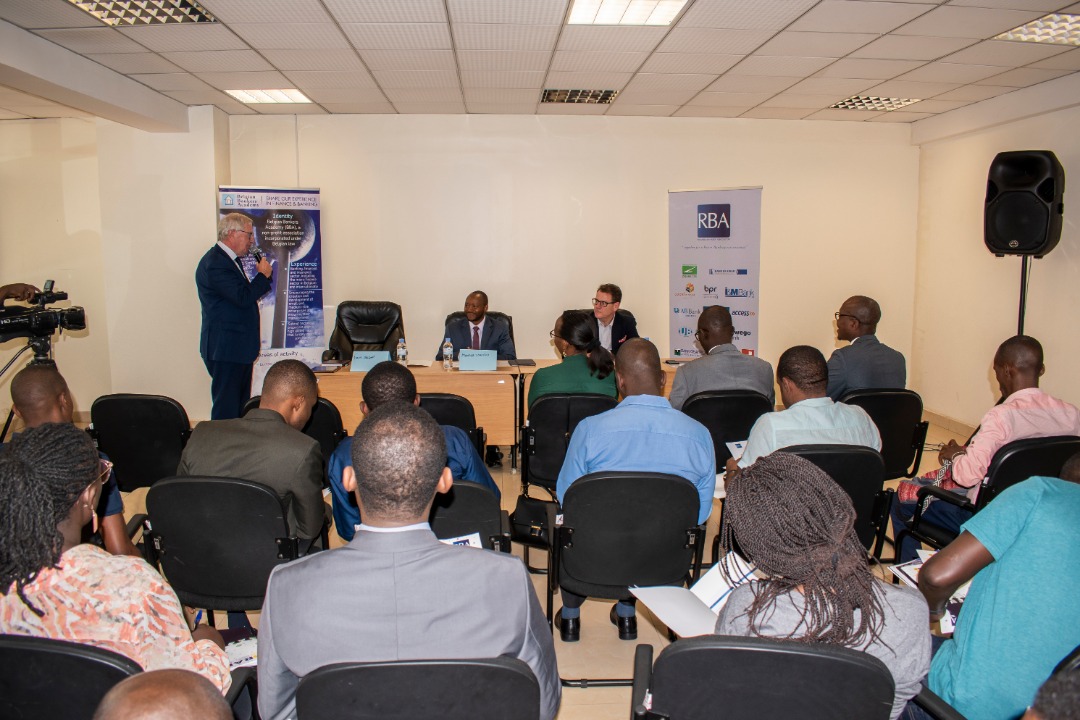 Rwanda has inaugurated the first academy of finance that will improve the local financial skills gap but reduce on banks stealing employees from each other in a sector that has for years been understaffed with skilled labour.
The establishment of Rwanda Academy of Finance (RAF) was announced during a press briefing on Friday by the Rwanda Banker's Association (RBA), with an initial investment of $500,000 funded by Rwanda's Central Bank (BNR), Belgian Banker's Academy and Luxembourg Ministry of Foreign Affairs.
"The aim of this institute of vocational training is to provide with high-quality training curricula for the different staff levels of the financial sector. The initiative came after studies showed that the present academic studies do not prepare students enough to a career in the financial sector," said Maurice K Toroitich, the RBA Chairman and Chief Executive Officer of BPR Atlas Mara bank.
The academy, according to Toroitich, comes as an answer to the shortage of skilled bankers which forces banks to send their staff outside Rwanda for training.
Inside a Rwandan bank setting, there are jobs such as bank tellers, receptionists, data processing, loan and credit specialists, account opening officers, marketing representatives, internal auditors, and branch managers.
Financial experts say it is costly to offer training to fresh graduates outside the country, yet it can be narrowed down they were internally trained.
For instance, on average, a bank pays over $2000 (including fees, flights, accommodation and allowances) to train one staff for a period of only one week in Nairobi, Kenya.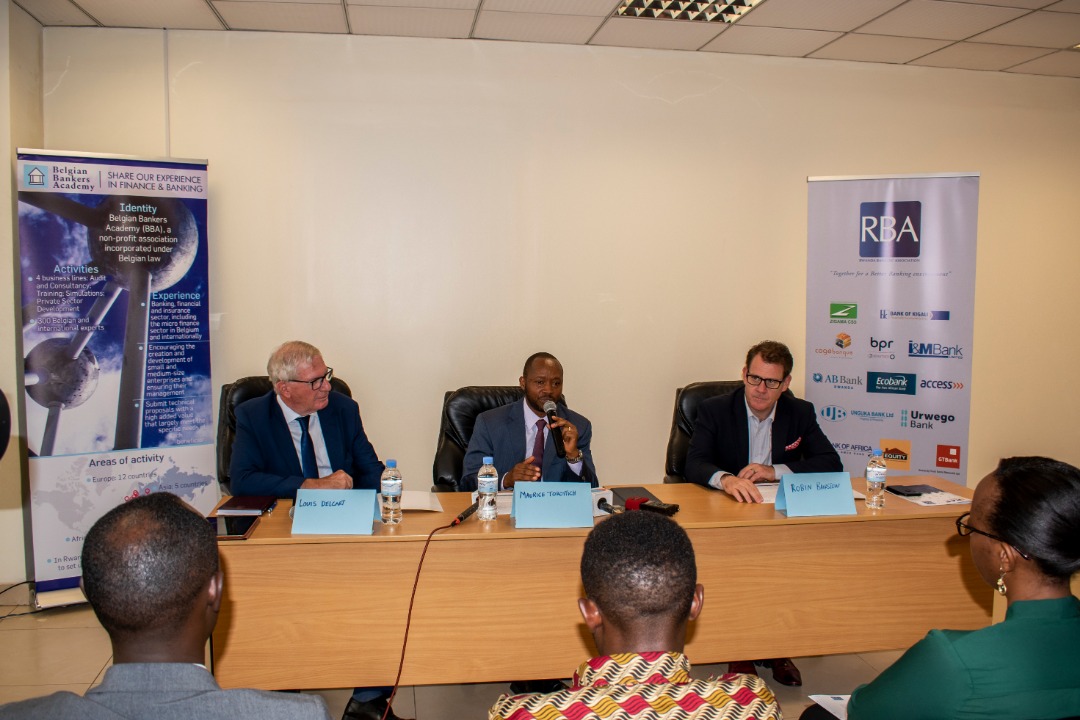 "As a result of few trained financial experts, in the end, existing bankers end up wanting to employ that person and paying a high salary to have that personnel but yet the returns of their input cannot be reflected in the bank's performance," Toroitich said.
For bankers, these costs will be history when the first class of 20 applicants start class on October 15, 2019.
Class sessions will be taking place at RBA offices in the capital Kigali, with the first graduation expected in May 2020.
According to the RAF school programme, existing bank employees, fresh finance and economics graduates who want to join the sector will take courses such as RAF 1 for bank employee level, RAF 2 for bank middle management level and RAF 3 for senior bank management level.
Rwanda Academy of Finance's first course (RAF1), which cost Rwf1, 110, 000, contains 9 modules of face to face courses blended with the same 9 modules in eLearning, preparing to the exam session.
The cost of following the entire curriculum face to face is Rwf805, 000, e-Learning sessions at Rwf225, 000 while the exam costs Rwf80, 000.
"RAF also plans to introduce an RAF 4 course for the insurance sector once we get funding from our partners. But the certificates for RAF 1, 2, 3 will be required in the future by Rwandan banks when individuals want to apply for a job in the sector," said Louis Delcart, the Representative of the Belgian Bankers Academy, that will provide the RAF training services.
There are 16 active commercial banks under RBA membership.
Peace Uwase, Director General of the Financial Stability at National Bank of Rwanda, said that: "The establishment of RAF is overdue, cost-effective and the vision is to have these training go beyond banks to the insurance sector, to improve the whole performance of the financial sector."
Besides skills improvement, the academy will also pave the way for Rwanda to establish itself as a financial hub at a time when the country is also planning on constructing a financial centre.
The centre; Kigali International Financial Center (KIFC), was approved by the cabinet on December 2017.
In January 2018, Rwanda's ICT Chamber and the French Fintech cluster signed a memorandum of understanding with a purpose of building a fintech centre in Kigali as a Launchpad for fintech companies and partnerships for the rest of Africa.