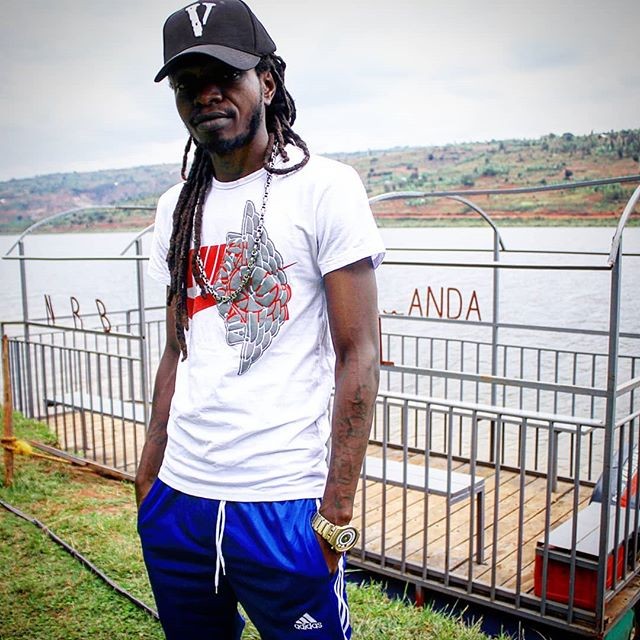 Self-proclaimed Coga style founder Rafiki Mazimpaka refutes rumours of vacating music industry due to pressure mounted by fresh talents.
The Igikosi hitmaker came out from hiding and had to clear the air on the ongoing accusations by setting the record straight that music is his life.
"I did not quit music and I don't plan to do it in future because everything I do or plan is centred on music," says Rafiki.
He added: "Some of the young musicians don't like to appreciate our work as elders in the music arena and instead dwell on spreading such baseless rumours behind our backs."
Rafiki came onto the music scene back in 2005 with hits like Igikosi, Bagambe, Gikomando and by that time, he was one of the famous musicians among the youth.
Rafiki and Miss Jojo opened the way for the wave of young talented stars like King James, Meddy, The Ben, Knowless and many others.
Rafiki has not been active musically for some time which fuelled the rumours of quitting music to pursue business.
The singer is believed to be owning different commuter minibuses around Nyamirambo and rumour has it that, he spends most of the time managing the business himself.