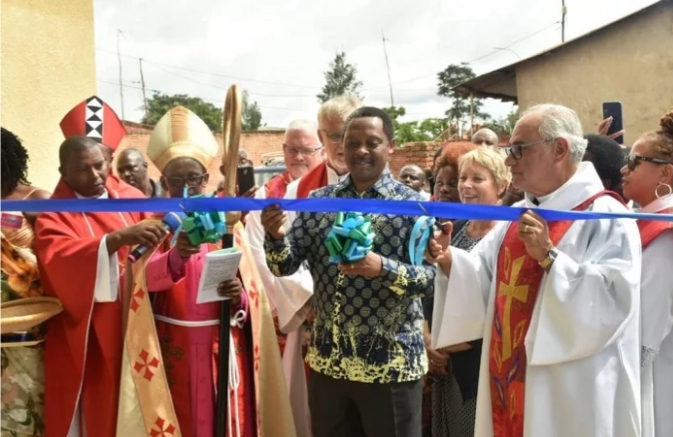 The Minister of Local Government, Prof. Anastase Shyaka has hinted on possibilities of conducting another phase of closing down incomplete or substandard Church buildings if need be.
The minister's warning comes after churches have had a break from crackdown on illegal structures and church buildings that were earlier used as places of worship.
"We pray from clean places so that our God, whom we share as church and government, can listen to our prayers. That's why we share the desire to have proper churches and even collaborate in putting padlocks on some that don't meet our standards," Shyaka said hinting on the possibility that there are some churches that have more work to do.
Prof. Shyaka was this Sunday, October 27, 2019, speaking at an event to mark 25 years of the Lutheran church in Rwanda.
The celebration preceded by an inauguration event on October 26, of a brand new Lutheran church worth Rwf20m in Kayonza district that was earlier closed by local official for not meeting required standards.
The first time government stepped up to close such churches was in February 2018, and over 700 churches were closed down for not meeting basic standards such as hygiene, security and lack of proper infrastructure among others.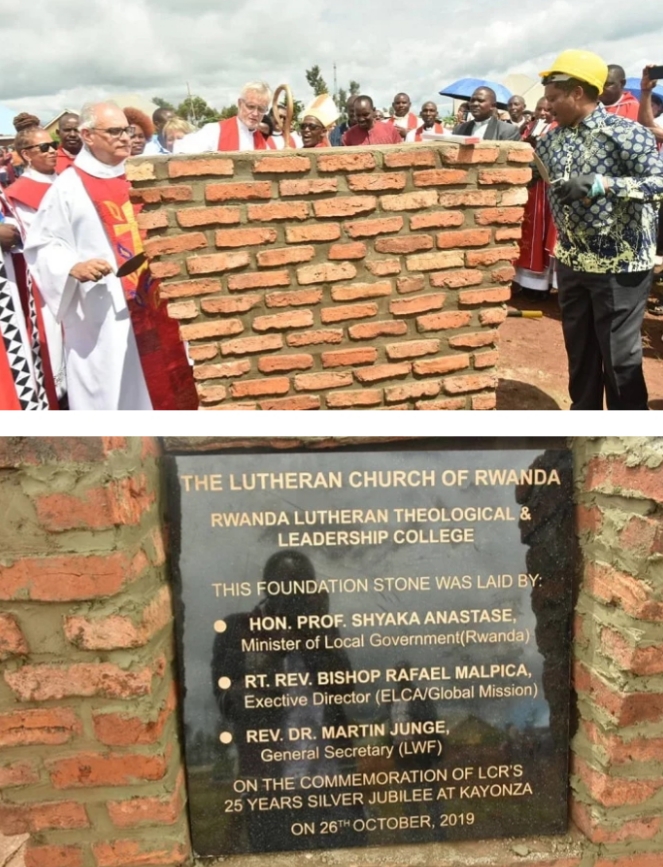 Regardless of faith, big and small churches, most of them revival pentecostal denominations, that didnt have the proper amenities and safe structures were closed and operation licences revoked in Kigali City, and this wave was taken on in other districts including the Lutheran church in Kayonza district.
"We have closed some churches as you all know but when we do this its not abuse of rights. Instead we do it together so that we can build a country we all desire," Shyaka said.
The above comments come as a response to some foreign Christian media outlets that alleged that government was doing this in a bid to have more control.
As an example of unity and collaboration between the state and the church, on October 26, the Lutheran spiritual leaders and government officials led by Minister Shyaka took part in a community work (Umuganda) focused on constructing two houses for vulnerable citizens in Mukarange sector in Kayonza district.
The Lutheran Church in Rwanda also reaffirmed its intention to stay longer by laying a foundation stone for the construction of the Lutheran theological college in Kayonza, which is expected to be completed in a period of one year.