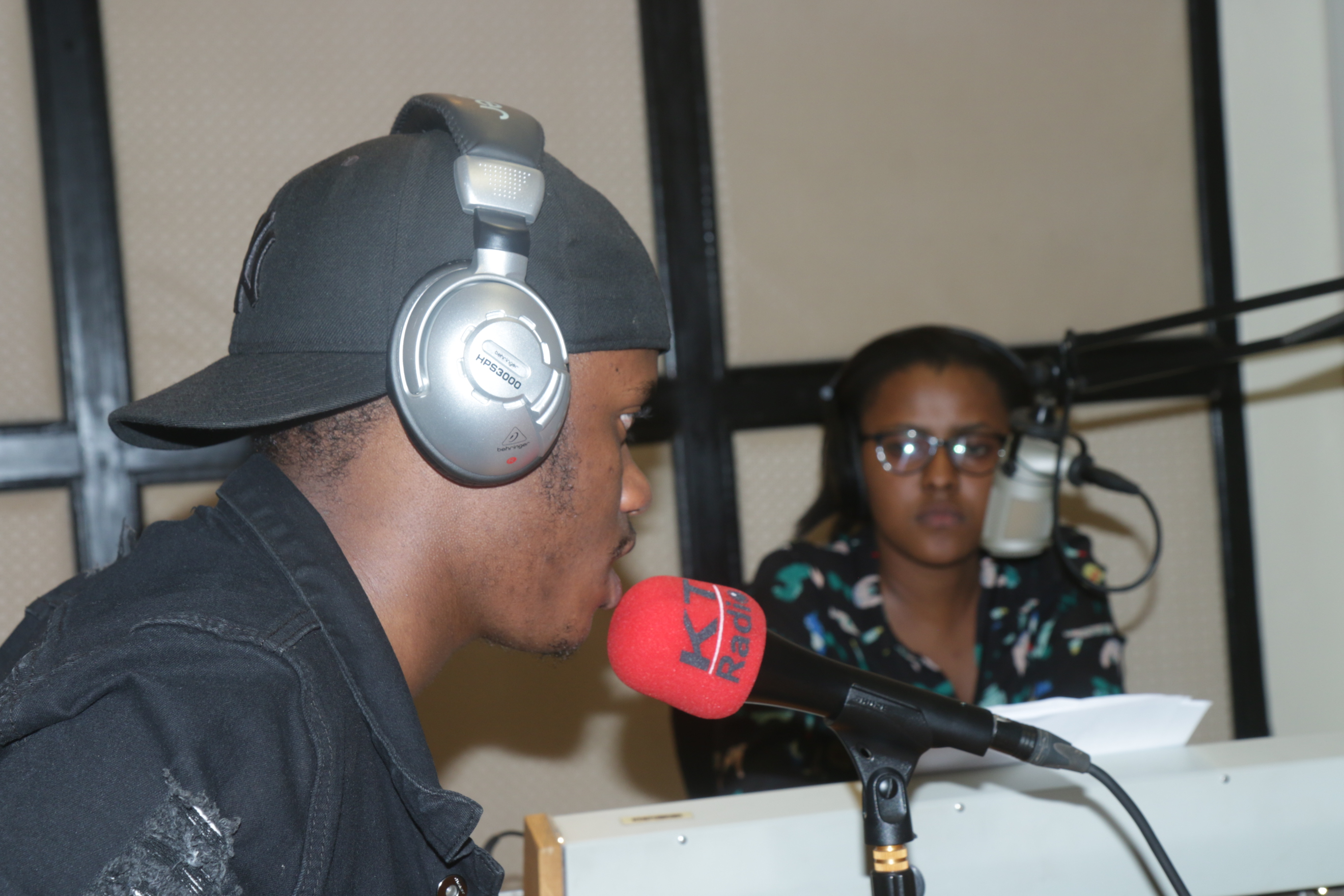 Prix Decouverte award winner Yvan Buravan confesses that, he dropped out of the school because he was pursuing a course of business and information technology which he didn't like.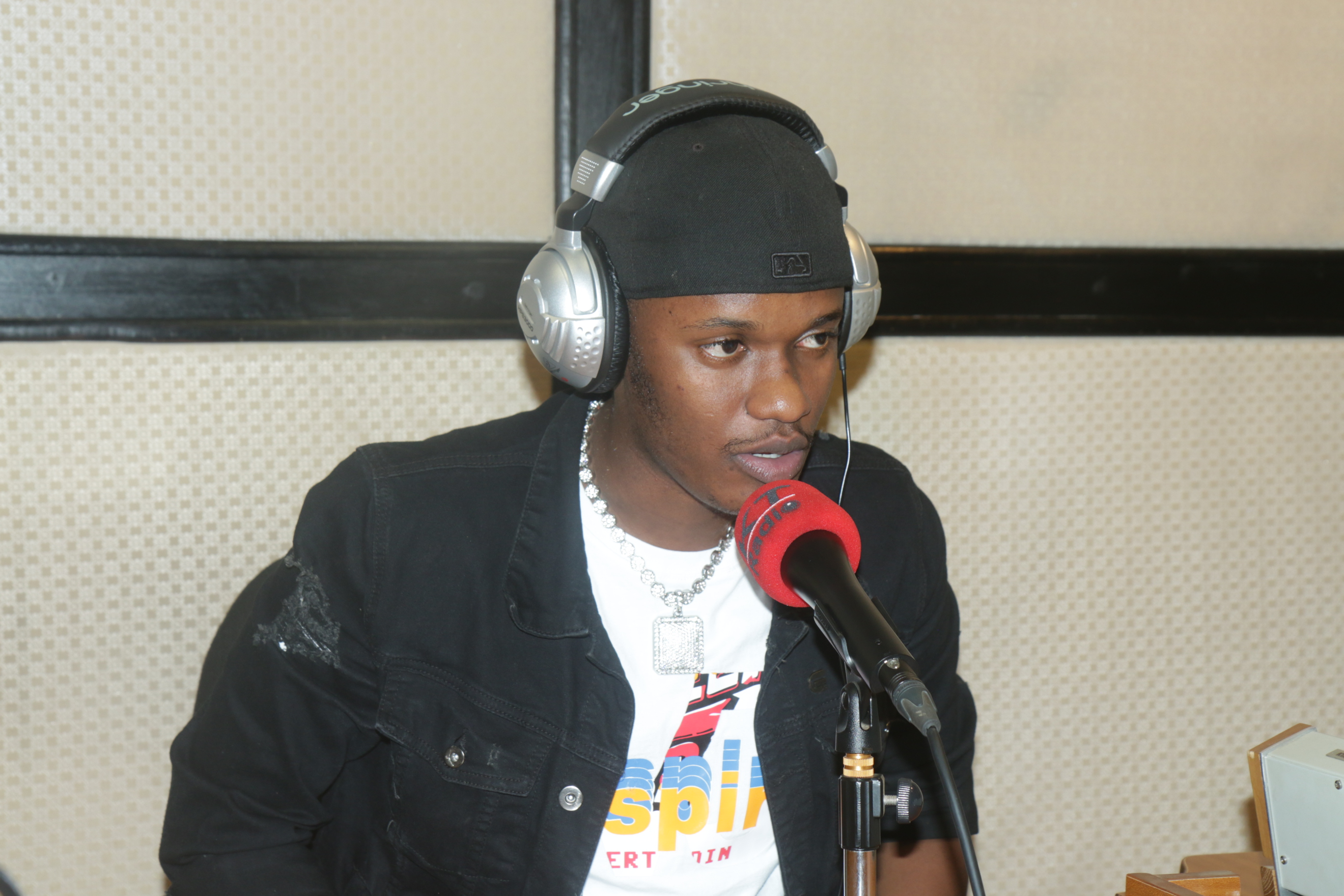 Just a dance hit maker disclosed the information on Friday live at KT Radio while talking about his music career, studies and future plans.
"I hate to say this because some people might take it in a wrong way, but I quit school because I didn't like the course I was pursuing after realizing that my passion is music," says Buravan
"If at all I resume studies, It will only be music business course because our industry still lucks it and believe me in other countries where music is taken serious a business, it brings more revenues to the country," he added.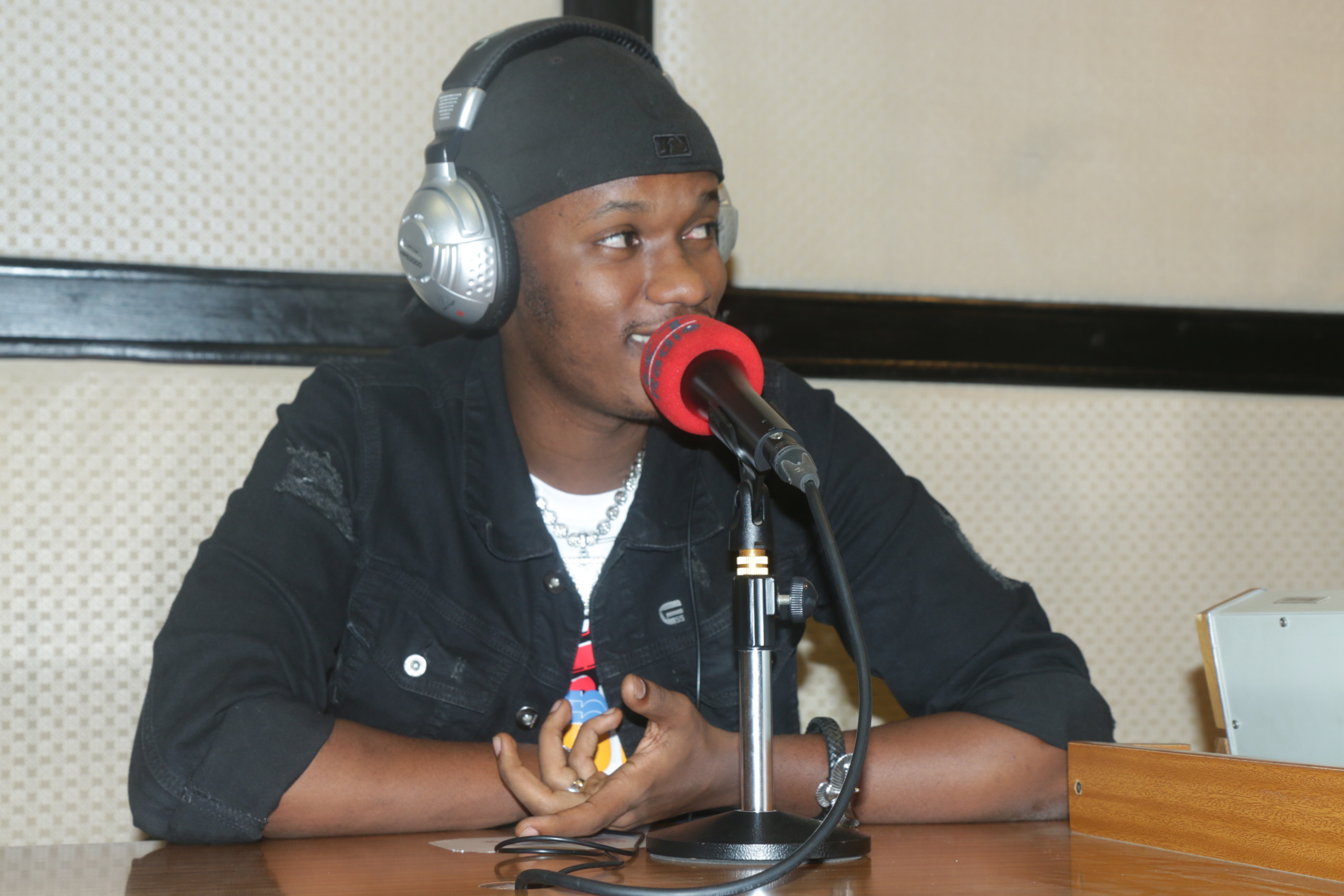 The vocalist made his breakthrough on music scene in mid-2015 with Urwo Ngukunda single featuring renowned artist and radio presenter Uncle Austin who sky rocketed his career.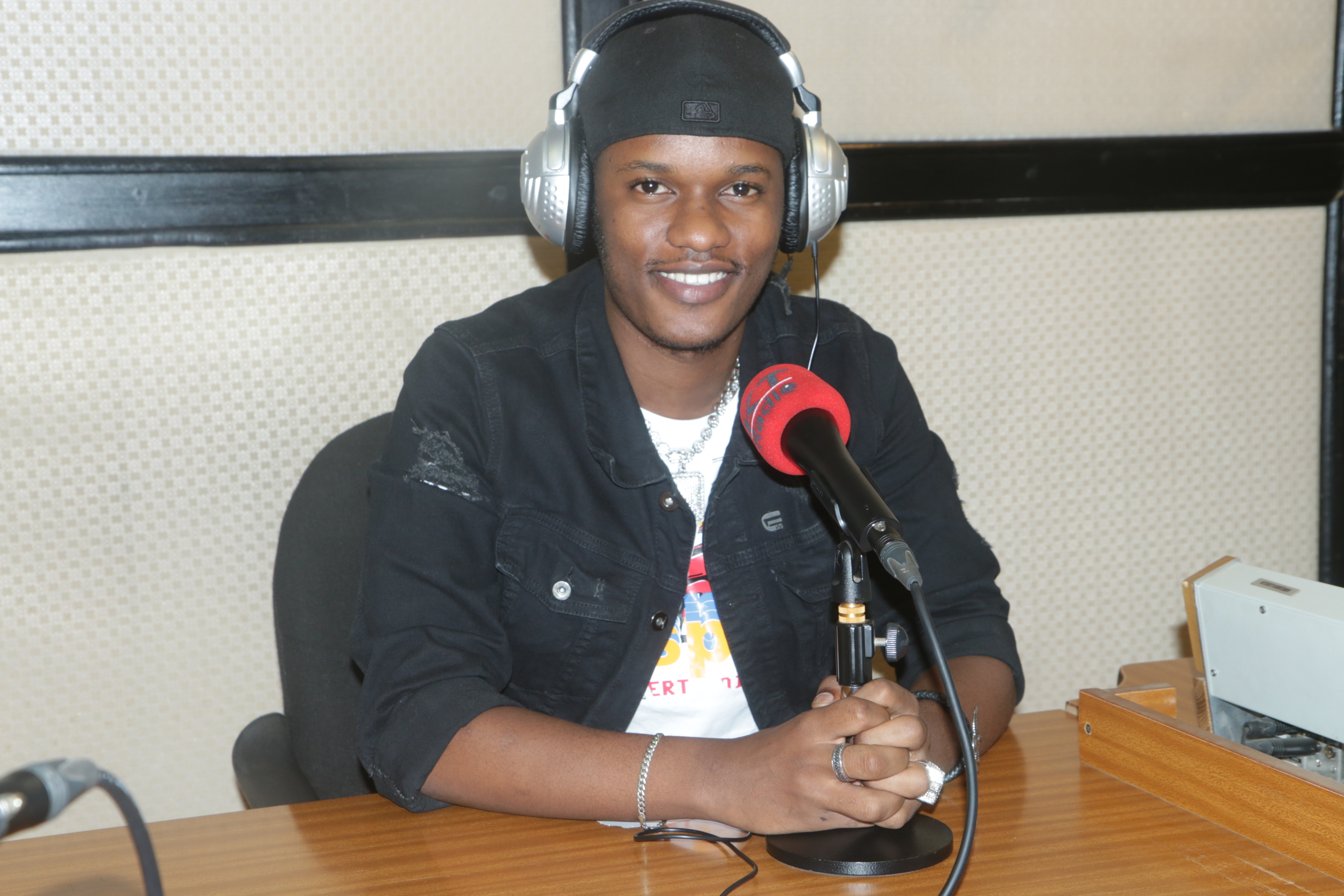 From that moment music fans didn't wait long before Buravan dropped a new solo love song dubbed Malayika which removed doubts among music fans and earned him a break through onto music scene.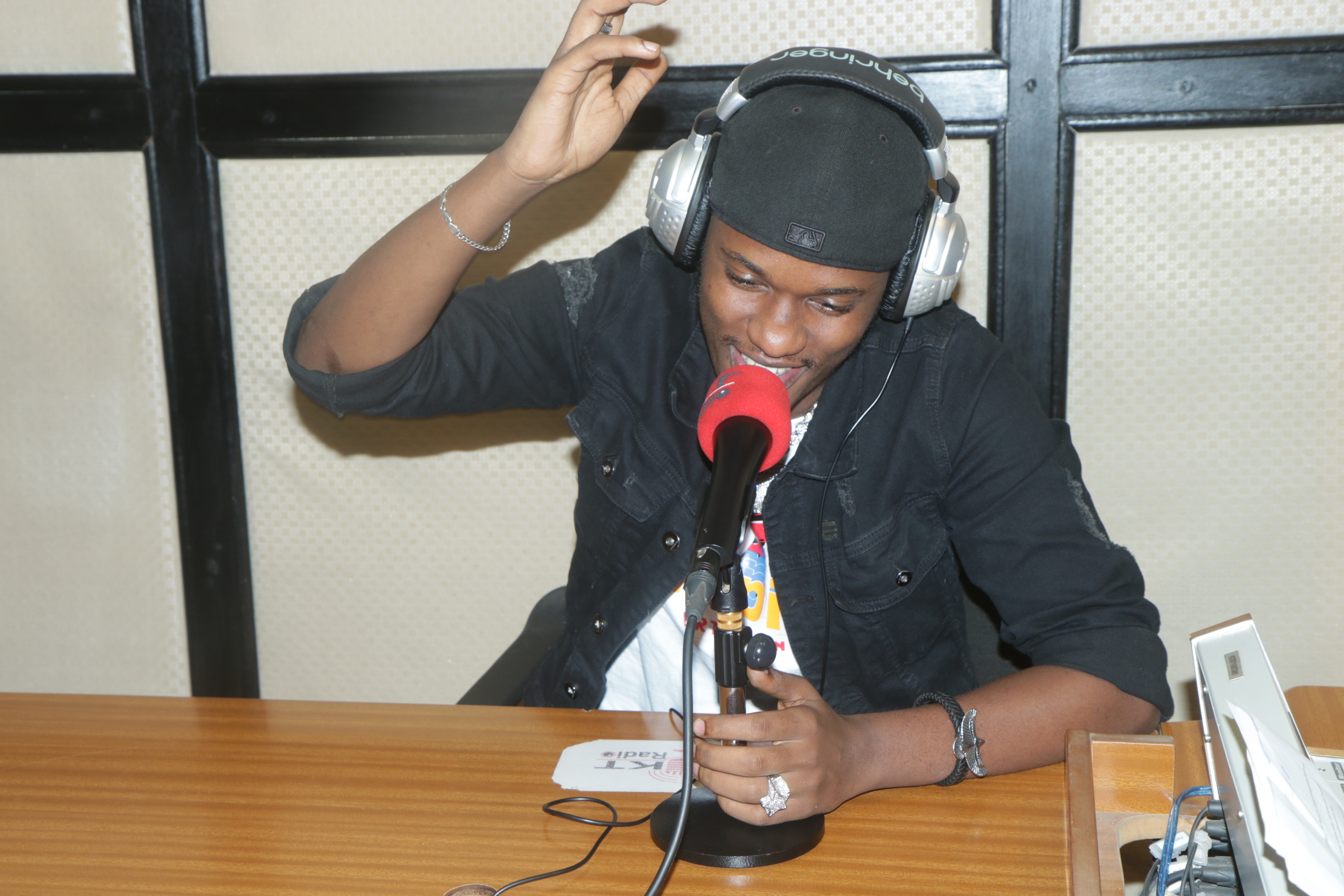 The singer also revealed that, Prix Decourvetes helped him promote his music across Africa as he did shows in more than 14 countries including France.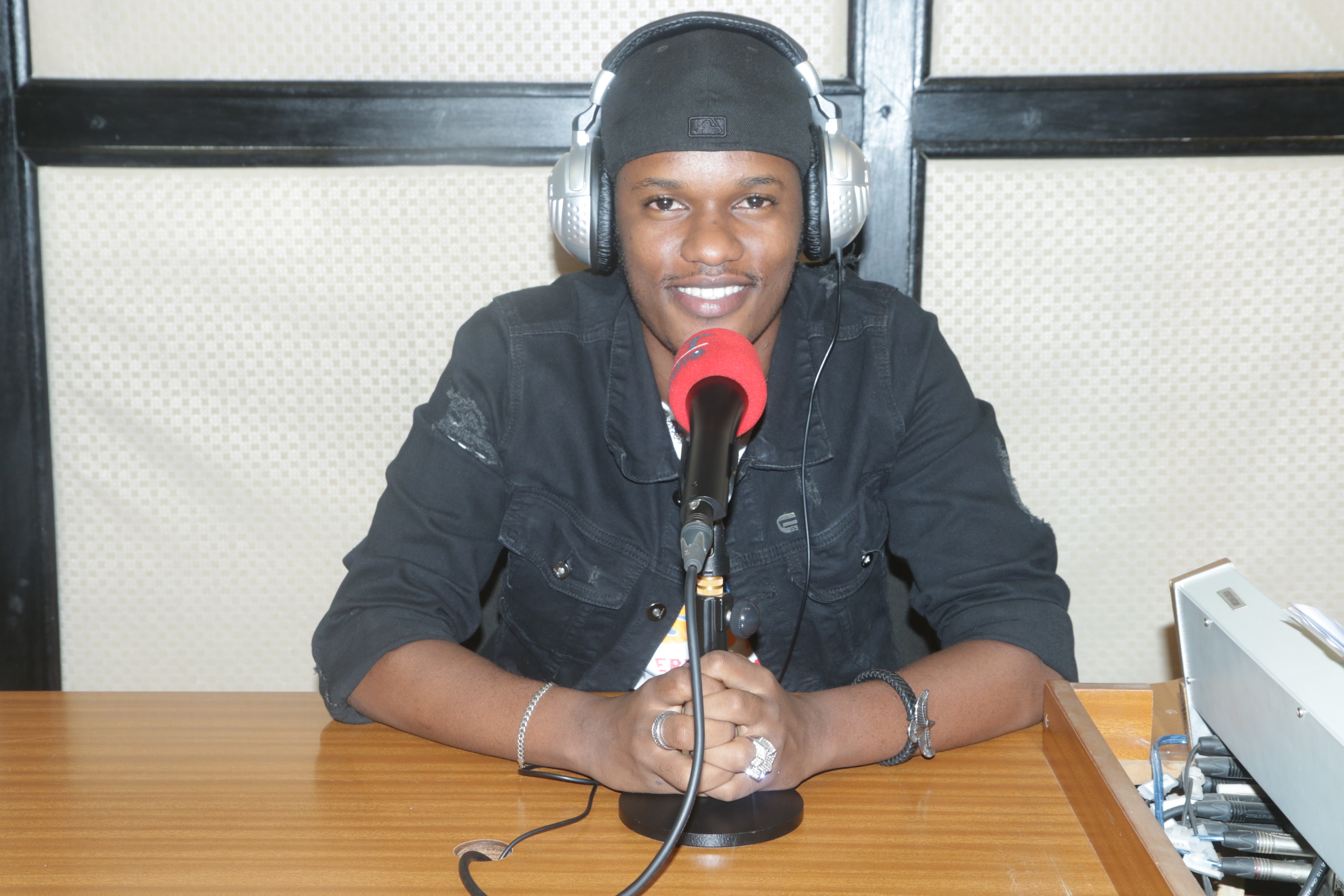 Buravan boosts of songs like Oya, Inkuru, Feel it and We the best feauring Alyn Sano.
Photos by Germaine Umukazana