In a development that further exposes as completely false the Kampala establishment's endless denials that "it has no Rwandans in detention", Ugandan Military Intelligence, CMI, reportedly has succumbed to pressure from human rights groups and released 35 Rwandan nationals from safe houses.
The story has been published by "spyuganda" and "pressug.com" – two of the many websites normally associated with Ugandan intelligence propaganda.
Spyuganda writes: "senior commanders at CMI in Mbuya have succumbed to pressure from human rights lawyers Eron Kiiza and Anthony Odur, and released 35 Rwandan nationals from safe houses before transferring them to various police stations around the country."
It goes ahead to provide names of some of the released detainees.
"Things must be serious if propaganda organs normally financed by CMI are the ones actually confirming that the agency has Rwandans in its custody in Mbuya. Yet all along the Ugandan authorities have been playing innocent and denying that fact at every turn!" said a Kampala-based commentator that preferred anonymity so as to speak freely.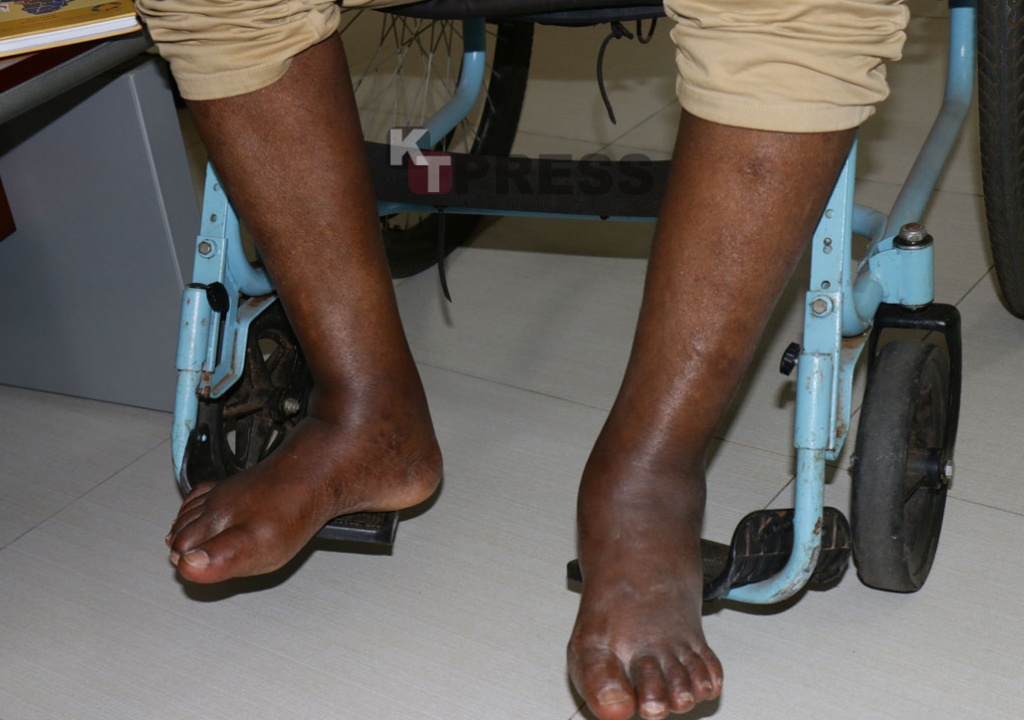 Rwanda has long maintained that hundreds of her citizens have suffered inhuman persecution while in Uganda. Media stories, local and regional, have detailed cases where security agents have grabbed Rwandan nationals out of buses in Uganda and detained them. In such cases usually, the charge is "illegal entry".
But like all other accusations, the authorities never show evidence to prove them, and neither do they give court trials to the victims.
"In any case, knowing that Kampala has signed the EAC Protocols on freedom of movement, how can they arrest individuals on the basis of 'illegal entry'?" asked Richard Mugisha, a Kigali-based attorney representing a number of Rwandans suing Uganda for illegal detention, physical torture and loss of property in the East African Court of Justice (ECJ).
Rwanda has all along shown how multitudes of her citizens have been arrested on concocted charges of "espionage", (never proven or demonstrated in any court or public forum); how many have been dragged to torture dungeons or ungazetted places of detention – the so-called safe houses– and held incommunicado.
Also, quite a number of citizens of Rwanda that were visiting Uganda for business or family matters have ended up in the hands of CMI operatives, usually working in collaboration with agents of Kayumba Nyamwasa's RNC. The most notorious case is that of Fidel Gatsinzi who in December 2017 travelled to Kampala to visit his son at Mukono Christian University, a few miles outside the Ugandan capital.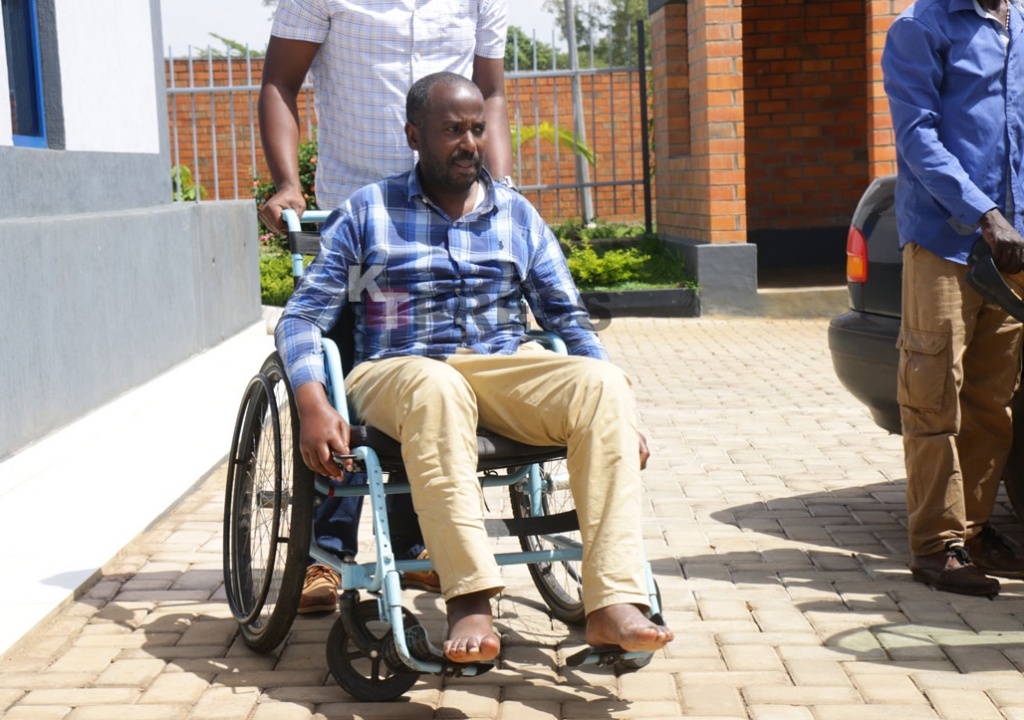 Gatsinzi had emerged from Capital Shoppers supermarket in Ntinda when he found himself sandwiched by a bunch of men, two of whom were RNC officials, Kayumba Rugema and Mukombozi – easily recognized due to their Facebook pages on which they publish much anti-Rwanda vitriol.
Gatsinzi narrated how the men dragged him to the agency's dungeons in Mbuya Military Barracks and tortured him. They wanted him "to confess he was a 'Rwandan spy'", something he completely knew nothing about. After 12 days incommunicado and suffering inhuman treatment, CMI men drove him to Gatuna Border Post and dumped him there.
He couldn't walk. He is confined to wheelchair. They never charged Gatsinzi with anything, and neither did they care about international conventions.
Many more Rwandans have suffered a similar fate. Rene Rutagungira has been in detention at Makindye Military Barracks – a clear further violation of his rights since he is a civilian – since August 2017, yet they have never proved any of their changing charges against him.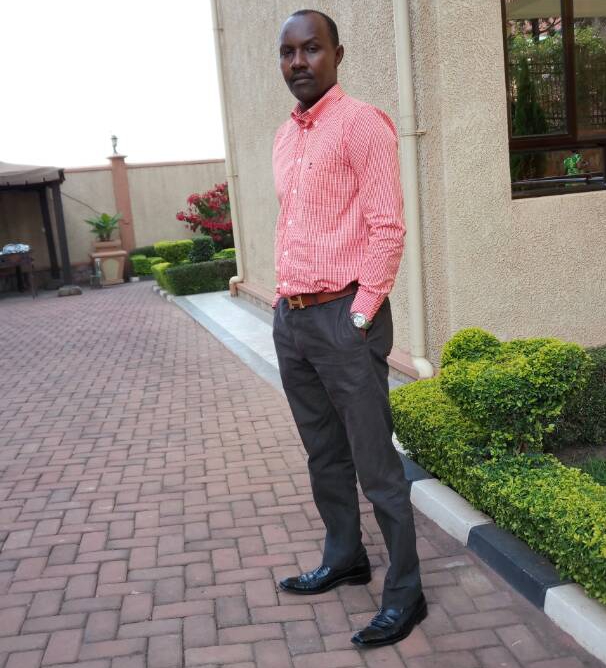 They first said he was involved in "espionage". Then they claimed he "was running a spy ring". Afterwards it was "kidnapping Rwandan refugees". These changing statements were indication the charges were mere concoctions, his laws said.
To-date the lawyers, Eron Kiiza and Anthony Odur of Kampala law firm Kiiza and Mugisha Advocates, have challenged the military authorities to release Rutagungira.
"They have not brought any charges against him, and also it is illegal to hold him in a military facility," said Kiiza talking to the press last week. The attorneys who represent over one hundred similarly illegally detained Rwandans have decried the physical abuse their clients have suffered at the hands of CMI.
"The few of our clients lucky enough to be released have shown unmistakable signs of torture on their bodies," disclosed Kiiza.
Now CMI-affiliated websites are publishing stories of how CMI has released 35 of the innocent Rwandans (none of them has been charged with anything). Observers point out how this is the second release, following a similar case when 32 were released from Ugandan torture chambers last month, on 12 September.
"Despite all their denials, finally confirmation is coming from they themselves!," remarked our source. "Where are they getting these people from?!"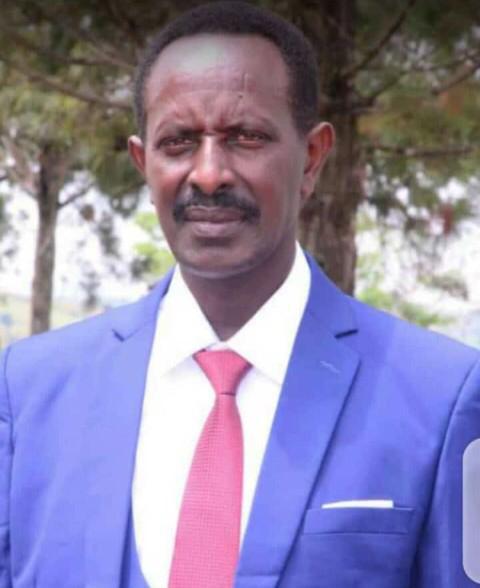 In a statement released to members of Kampala's Diplomatic Corps on 17 May this year, Ugandan Foreign Minister Sam Kutesa said: "Rwanda has alleged illegal arrest, torture and harassment of Rwandans in Uganda. This is totally false." He then went on to insinuate that those suffering Rwandans were lawbreakers!
"Uganda expects Rwandans who visit Uganda, just like any other visitors, to be law abiding. Anyone who breaks the law will be dealt with in accordance with the law," said Kutesa, despite the fact no court had tried or convicted even one of the Rwandans on anything.
Now the story in spyuganda and pressug.com only further proves the Ugandan officials have obviously not been telling the truth.
According to analysts, the move to release the 35 merely is to disguise CMI embarrassment at their illegal acts.
At the beginning of March this year, Rwandan authorities issued a strong travel advisory to its citizens not to cross to Uganda any more. Kigali cited illegal arrests, illegal incarceration, and jailing people incommunicado while denying them consular visits as some of the abuses a Rwandan could suffer in Uganda.