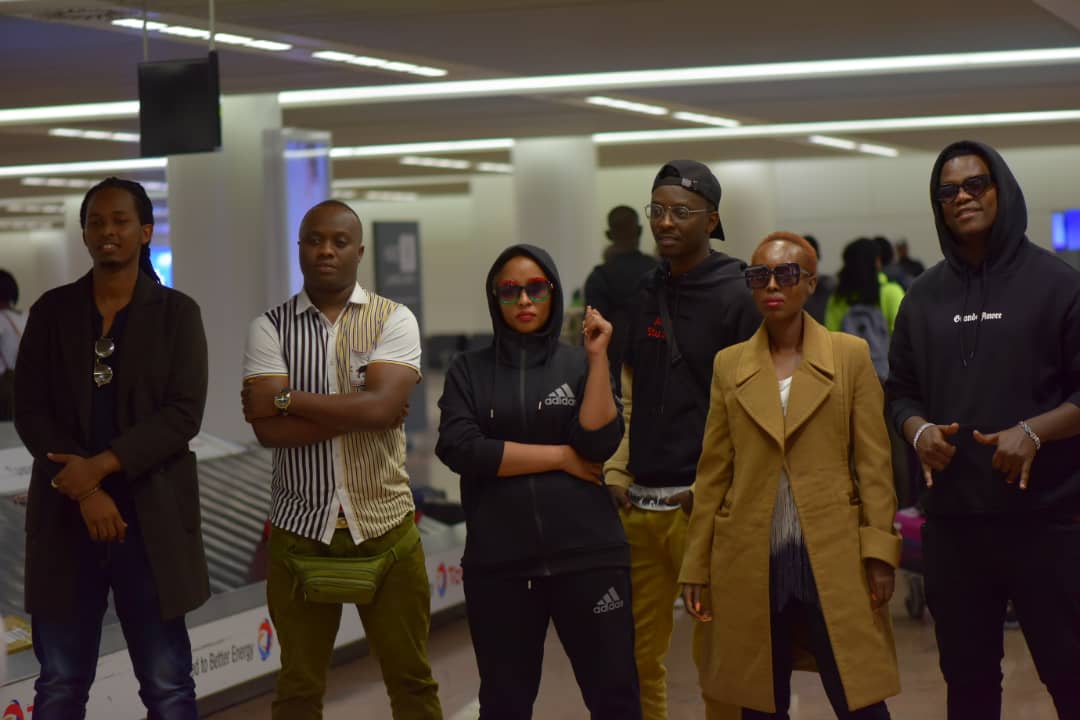 All is set for Rwanda Day tomorrow on Saturday in the German city of Bonn where more than 4, 000 Rwandans and friends of Rwanda are expected to convene in the former German capital.
President Paul Kagame is expected to address this year's Rwanda Day which is themed "Rwanda25: Owning our Future". The First Lady Mrs Jeannette Kagame is also expected to attend as well as other high ranking officials.
Rwanda's Ambassador to German Igor Cesar told KT Press that the mood in the former German capital is "absolutely abuzz" ahead of tomorrow's gathering, with Rwandans traveling from all over Europe to be part of the activity which will take stock of the progress Rwanda has made and discuss the future.
"We are very excited. Bonn is buzzing. We expect a very wonderful time. The outcome will be big going by the numbers we have already. We expect more than 4, 000 people," Amb. Cesar said in a phone interview.
"The turn up is exceeding our expectations. Everyone is excited. One can say the Rwandan flavour can be felt in Bonn. I think we have not had this kind of anticipation people have before. Everyone is looking forward to tomorrow," the Envoy said.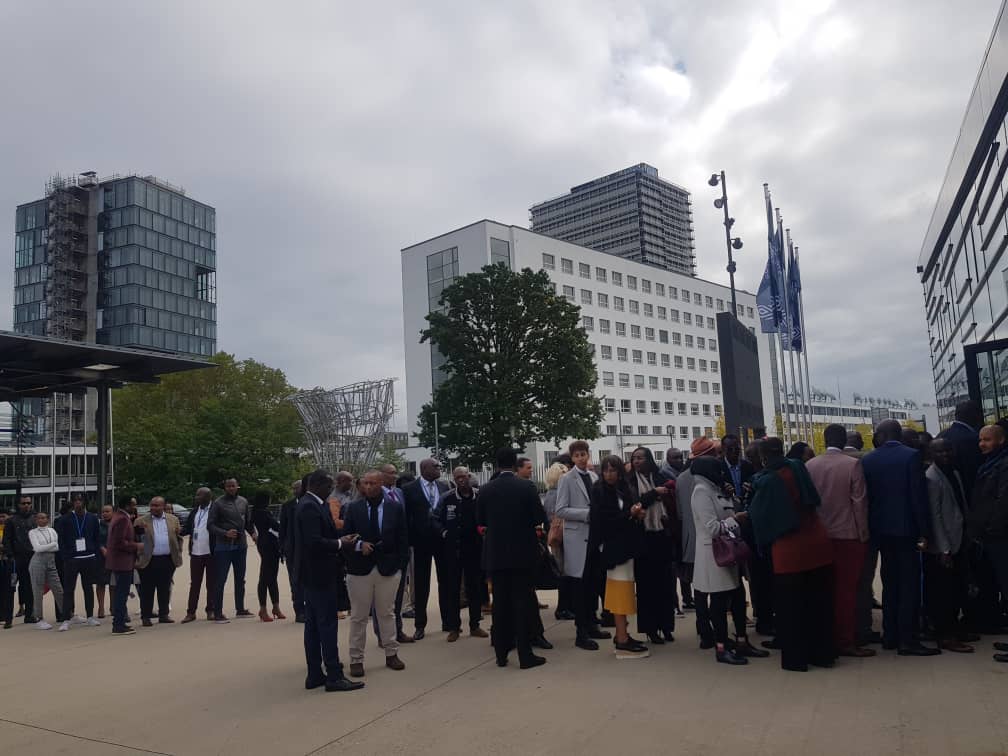 By press time Ambassador Cesar said that participants were arriving from different parts of German and Europe and organisers were working around the clock to ensure that the arrivals and logistics are well organised given the big number of people going to the event.
Rwanda Day will be hosted at the famous Word Conference Centre in scenic German city which straddles the Rive Rhine.
Unity
While the Rwandan Diaspora in Europe is often divided based on ethnicity or on whether some groups support the Government of Rwanda and others not, Cesar said that Rwanda Day has acted as a uniting factor with all Rwandans looking forward to it.
"Rwanda Day has consolidated unity in the diaspora. People are more united today than ever. They all want to come and sit in one place with their leaders and discuss what is good for the country. Rwanda Day has that magic of bringing people together," he said.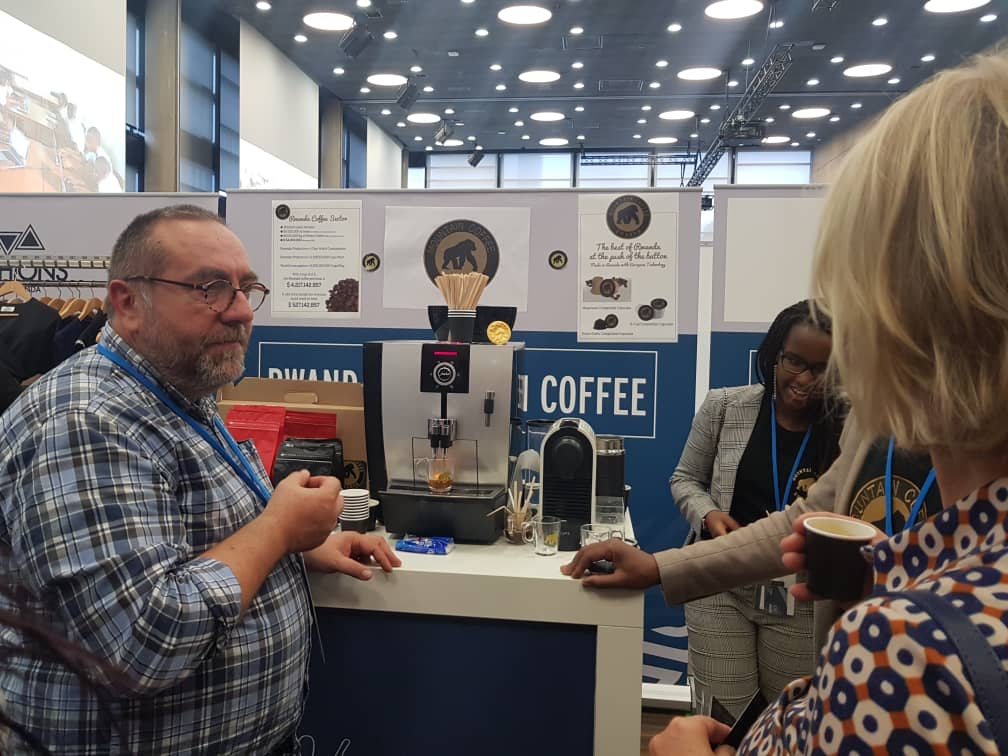 The diplomat said that Rwanda Day is an opportunity for everyone to come on board and make their contribution towards nation building. He said that even those who oppose the government feel the need to join in whenever Rwanda Day comes and most of them go on to visit Rwanda after.
The Minister of State for Foreign Affairs in charge of the East African Community (EAC) Amb. Olivier Nduhungirehe told KT Press that since its inception, Rwanda Day has contributed greatly to Rwanda's unity and reconciliation.
"Rwanda Day is an important gathering for the Rwandan Community Abroad, meeting H.E. the President and other officials to exchange on the economic transformation of Rwanda,"
"The event has had an impact on unity and reconciliation in our country because many Rwandans from abroad were able to interact with fellow Rwandans for the first time. Most of them returned to Rwanda for the first time after such gathering," Minister Nduhungirehe told KT Press.
Ambassador Cesar said that discussions will largely reflect on the progress the country has registered over the last 25 years, where it is, but most important chart the way forward.
"They are eager to hear from President Kagame and discuss the future together. This is an important gathering for Rwanda," he said.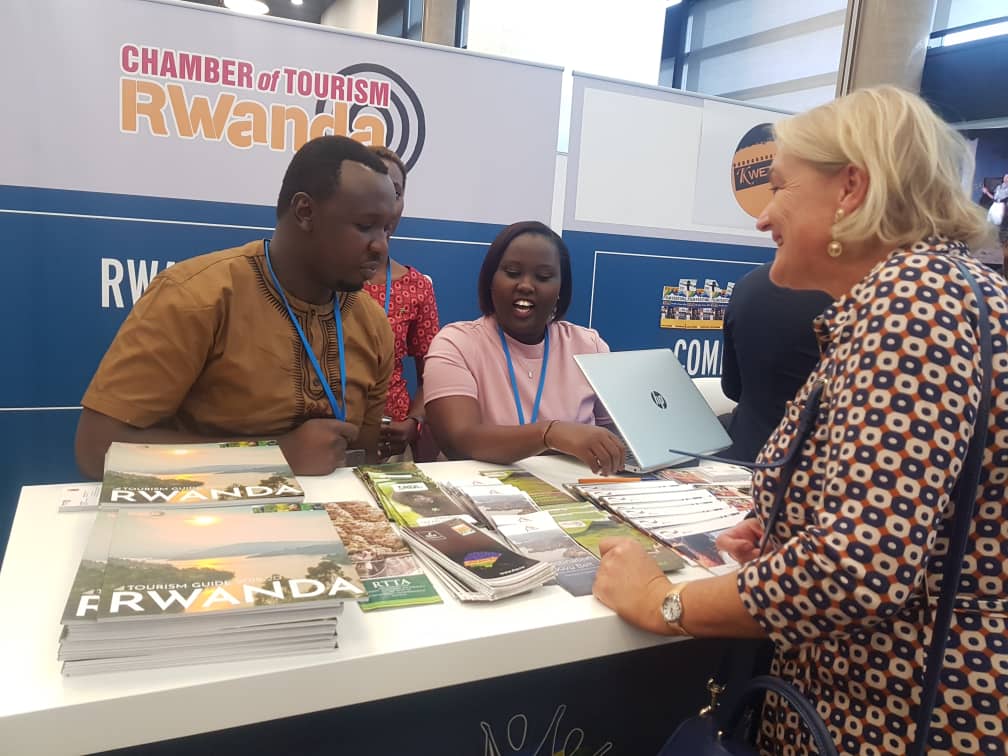 According to the programme, there will be discussions on culture and heritage, innovation and global connection which will be followed by President Kagame's address and an interactive session.
The 10th edition of Rwanda Day will also have exhibition which will see different private sector companies and service providers showcase their products while a career corner has been set up to connect job seekers and employers.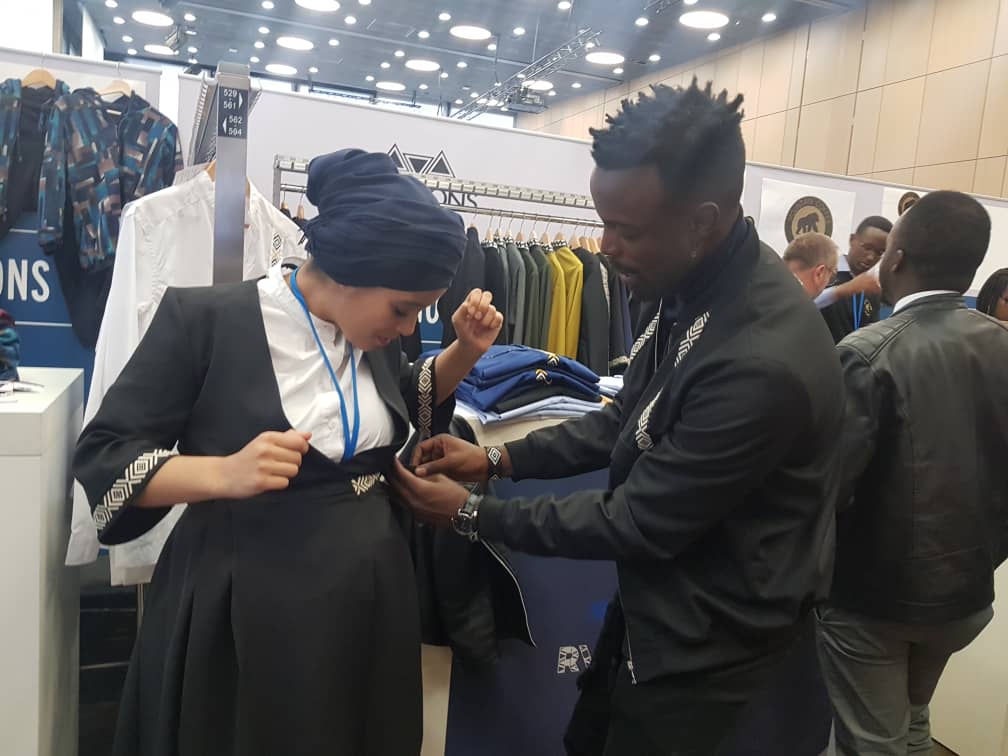 RDB Skills Office invites professionals to attend the first ever 'Career Speed Dating' event on Rwanda Day
According to Rwanda Development Board (RDB), a 'Career Speed Dating' event has been organised at the Rwanda Day 'Career Corner' where professionals will get the opportunity to meet and match up with 16 organisations seeking talent.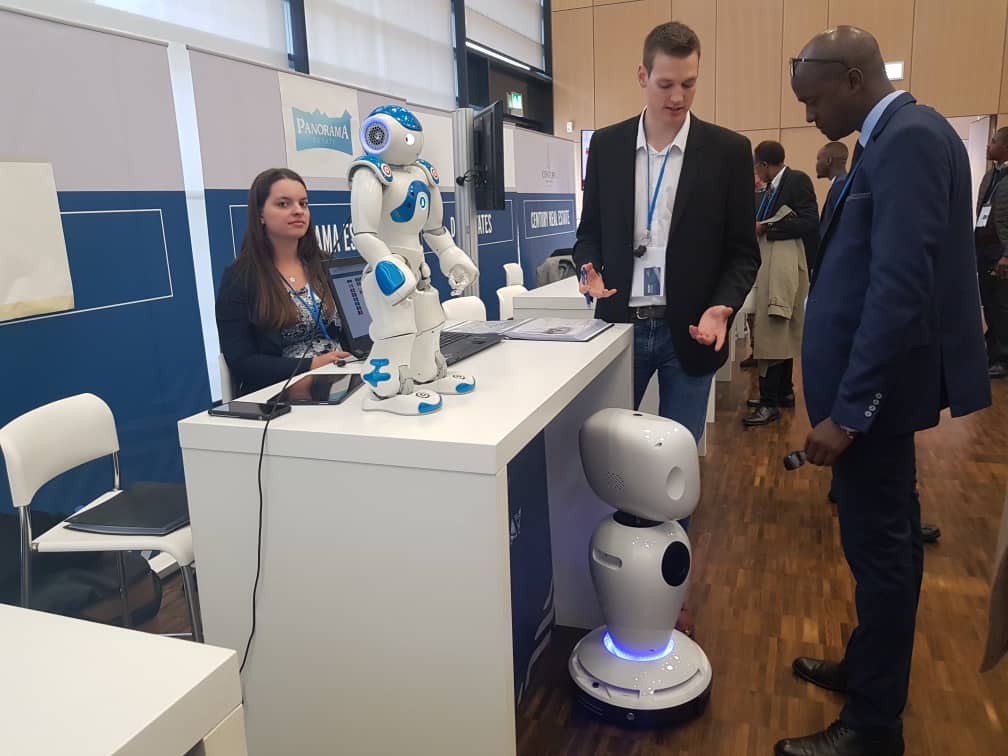 The participating companies are Bank of Kigali, I&M Bank, Carnegie Mellon University-Africa, Babyl, Cogebanque, Rwandair, Business Development Fund (BDF), Bridge 2 Rwanda, Study in Rwanda, Westerwell, Garden Fresh, BBOX, Andela, Mara Phones, Irembo and Davis Rwanda College Akilah Campus.
The 'Career Corner' booth will include a demonstration on how the Kora Job Portal works and how people can register for jobs.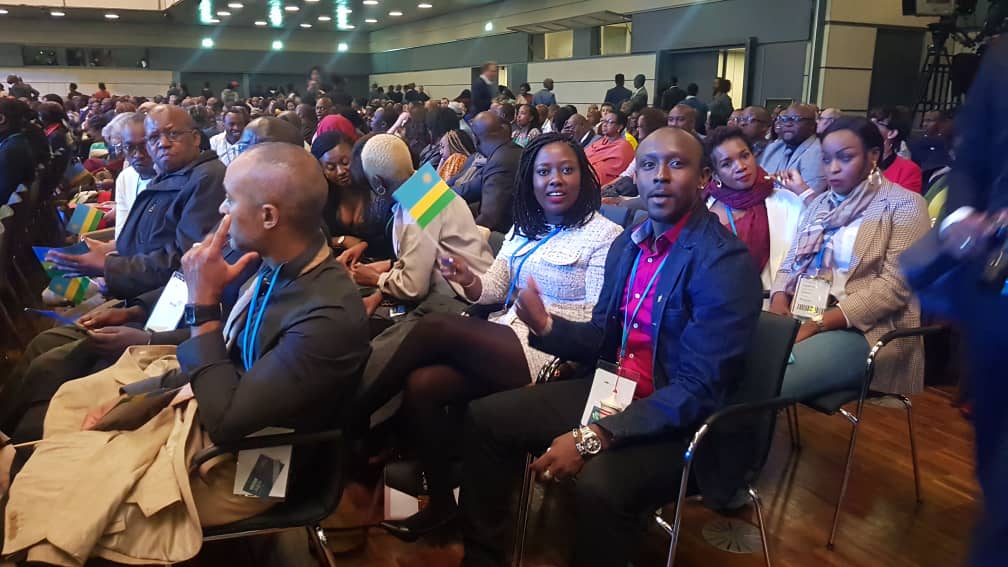 The 'Career Corner' booth will also feature journeys of different Rwandan Professionals who recently returned home. High level representatives from both the private and public sector will be present at the Career Corner side event.
The inaugural Rwanda Day event was held on December 4, 2010, in Belgium.