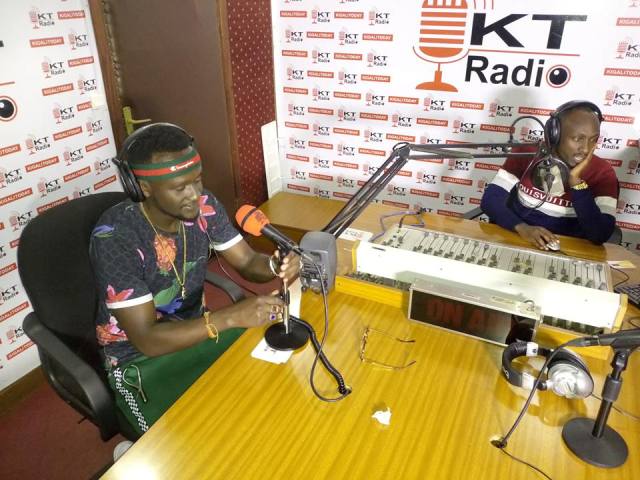 Singer Social Mula is set to launch his maiden album after six years in the industry, but music fanatics are skeptical on whether the album will sell out due to festive season which is always filled up with concerts.
The album launch dates were set few days after the singer was nominated in Prix Decouvertes awards organized by France-based radio RFI.
"This is the time to show the world that I am a true musician and already spending sleepless nights practicing, organizing and praying so that my album launch goes perfectly," says Social Mula – real names Lambert Mugwaneza.
"Every artist dreams to have a perfect maiden album launch and of course a sold-out launch because it is where we artists measure our influence and strength of our work towards the music consumers," he added.
However, some music critics think Social Mula delayed to launch his album when he had enough time and rushed to set dates for the launch after being nominated for Prix Decourvetes.
"I think he is working under pressure to have an album before Prix Decourvetes award, and remember in November, music lovers will be preparing for big concerts like that of Fally Ipupa. He would have launched earlier when Ma Vie was still a hit song but now, the show might flop," says Richard Kwizera – a Showbiz veteran.
"I don't think his album will sell out like it would be if it was launched last year when he had hit songs like Ma Vie. Another thing, Social Mula and team seem to be working under pressure which is not good when it comes to organizing a launch," says a KT Radio presenter.
Normally towards the end of the year, the entertainment industry is always busy with gig after gig and sometimes when artists don't plan earlier their shows flop.
Otherwise, if it wasn't for upcoming concerts like Jazz Junction, Fally Ipupa's show in December, no doubt Social Mula would have a great launch due to his hit songs like Ma Vie, Muburoko, Superstar, Humura, Abanyakigali and many more.
Currently, Social Mula is working with his former manager Alex Muyoboke who discovered him in 2013.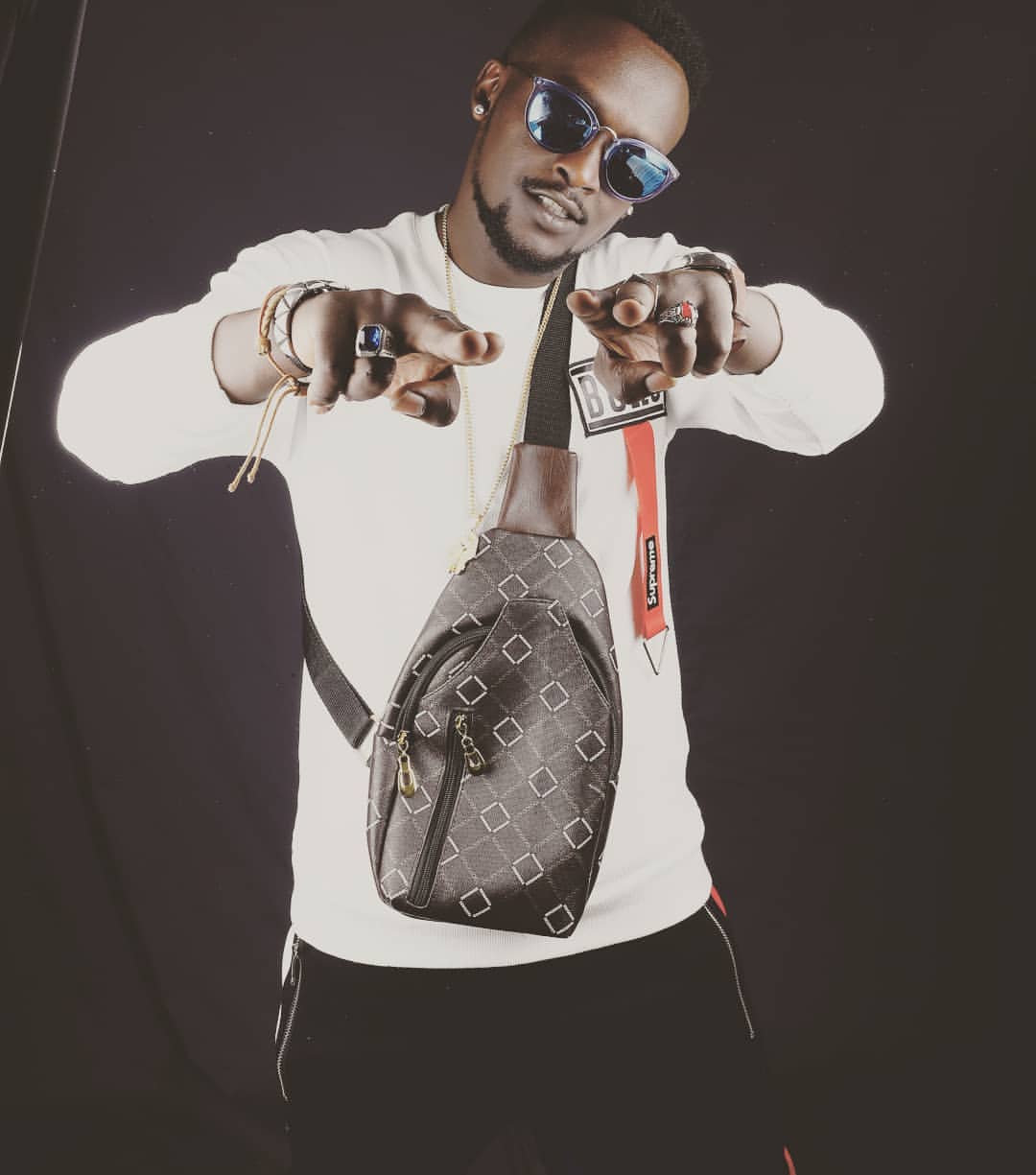 Ever since he came on the music scene, Social Mula has been releasing hit after hit.
Meanwhile, the Prix Decourvetes award winner will be announced come November 7th and the panel of judges include music critics and legends like Jah Tiken, Angelique Kidjo, Fally Ipupa, Youssou N'Dour, Charlotte Dipanda and Singuila.
Some of the Prix Decouvertes award winners include Yvan Buravan (Rwanda) Tiken Jah (Ivory Coast), Soul Ban (Guinee), Maurice Kirya (Uganda) Mariam and Amadou (Mali) and Rokia from Mali.
Other Rwandan artists who have been nominated for Prix Decouvertes include Mani Martin (2013) and in 2016 it was The Ben and Angel Mutoni.
About the artist
Born Lambert Mugwaneza and known on stage as Social Mula – the name he adopted in 2013 when he joined music industry from his home town of Ku Rwesero.
He was ushered into the city by celebrated artists manager Alex Muyoboke, who went on to mold him musically.
His first hit song was Abanyakigali which was well received by music consumers, hence becoming a star overnight and since then, he hasn't ceased to release hits.