A strengthening of bilateral trade relations between Rwanda and Hong Kong took a first step, with a business and investment seminar at Kigali's Serena Hotel.
Attended by over sixty businesses, and entrepreneurs, the seminar was organised by the Hong Kong Trade Development Council (HKTDC), and Rwanda's Private Sector Federation (PSF).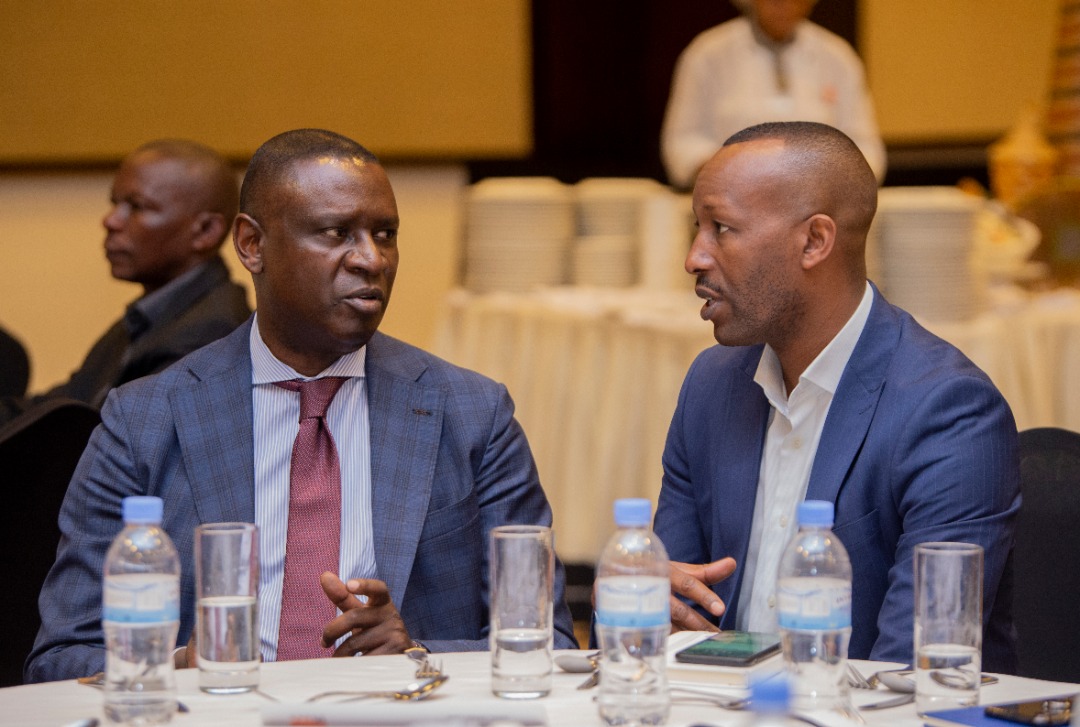 In the words of the organisers, the aim of the seminar is "to unlock trade and investment opportunities, between Hong Kong and Rwanda, in key sectors of the economy, such as banking and finance, ICT (Information and Communications Technology), logistics and maritime, professional services, manufacturing, real estate development, import/export, infrastructure development, and construction…"
Africa and Middle East HKTDC regional director, Daniel Lamb, considers Rwanda an important market in Africa for Hong Kong. "We see great potential of developing economic collaboration between Hong Kong and Rwanda. In the past twenty-five years, Rwanda has proven to be very successful, in both economic and social development. That's why we would like to see more Hong Kong companies, or mainland Chinese companies, come to Rwanda for investment in the future, and also to develop bilateral trade," he said.
"I have been in Rwanda two years, and I hear Rwandans talk about Singapore, Singapore, Singapore, but never Hong Kong. I think this is not fair" he said, "because there are many similarities between Singapore and Hong Kong"
"Both are highly developed, both are global cities, both expensive" he added with a laugh "they have well developed tertiary industries…both are strategically located." He pointed to a range of impressive statistics which indicate Hong Kong's advancement. A per capita GDP of over $46,000, placing it twentieth in the world, number seven in the world for Human Development Index, number four in the world for ease of doing business, number three in the world for global economic competitiveness.
In addition, he noted, Hong Kong is a world financial centre, making it Asia's commercial centre. It has the world's fifth busiest container port, with the world's third busiest airport. He did however concede that income disparity was particularly high, with a GINI coefficient of 0.53.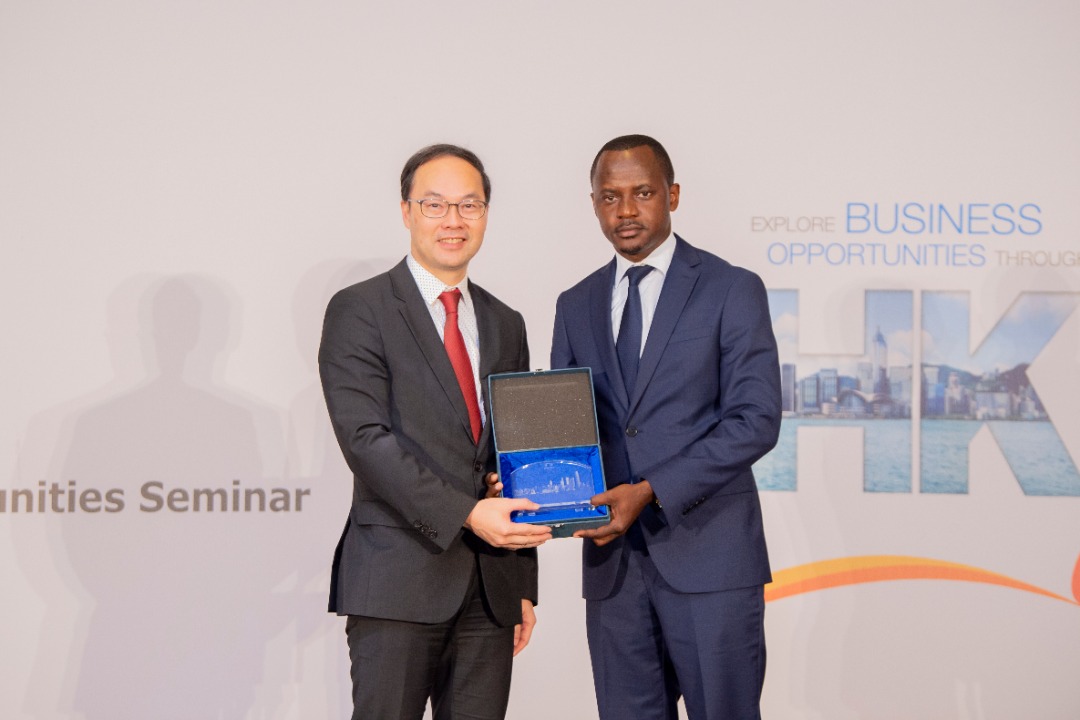 Echoing PresidentPaul Kagame's call to the nation to "think big", Wang  said that Rwanda might aspire to be emulated by Singapore.
"I have heard Rwanda being referred to as the Singapore of Africa. Rwanda is Rwanda" he said, "Rwanda is unique…instead in years to come, we could say that Singapore is the Rwanda of Africa."
According to Wang, some of the areas in which Rwanda can cooperate with Hong Kong are sharing ideas on improvement in ease of doing business, supporting Small and Medium Enterprises (SMEs), and the development of tertiary industries at which Hong Kong is especially successful. Tertiary industries account for 94% of Hong Kong's GDP.
The seminar also introduced new developments in China's Belt and Road Initiative (BRI). Rwanda is one of the African countries in Africa that is a priority market for projects from the initiative, mainly in transport infrastructure, and other urban planning related projects. 
The BRI which has been dubbed the new Silk Road, an allusion to the lucrative trade in silk during the Han dynasty in China, will establish connection and co-operation between China and economic corridors in all of the world's continents. It is an historic initiative that at the end of its targeted completion date of 2049, will have cost around a trillion dollars. 
Newly appointed Deputy CEO, and Chief Operations Officer of the Rwanda Development Board(RDB) Zephanie Niyonkuru pledged the government's support for the new relationship. "Our role is to facilitate your initiatives, and we are ready to facilitate any deals that are made between Rwanda and Hong Kong" he said. 
Trade delegations are expected to begin next year, with Rwanda eyeing especially, the global Hong Kong food Expo, among many opportunities.