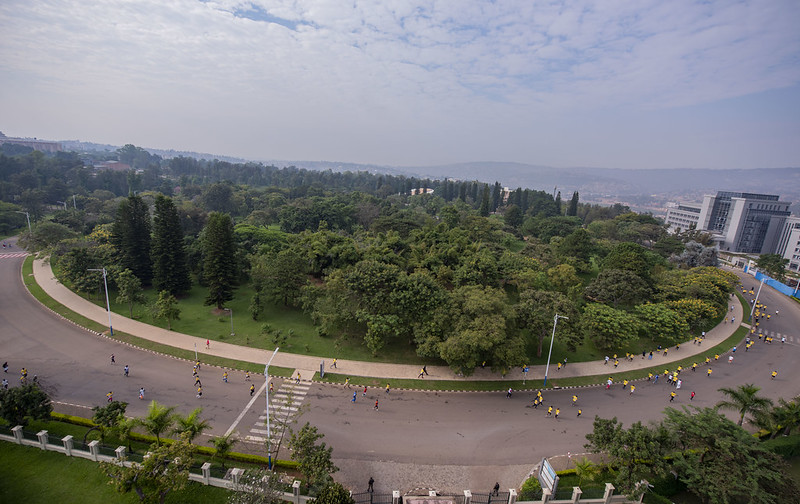 The renowned and reliable publication, Forbes, a global media company, focusing on business, investing, technology, entrepreneurship, leadership, and lifestyle has put Kigali- Rwanda's capital city on fifth position among the top 20 best places to visit in 2020.
On behalf of Forbes.com, Christopher Elliott – Contributor explained why Kigali is the likes of South Africa' Cape Town and the capital city of Morrocco – Marrakech, the other two places in the top twenty.
"Rwanda in general and Kigali as the capital gateway city have really come into their own since the genocide a generation ago," the writer quoted Judy Stein, president of The Stein Collective, an affiliate of Ovation Travel Group.
"Kigali is clean, safe and filled with enlightening cultural experiences from world-class modern art galleries to fashion, local crafts and even a coffee co-op run by women making the world's best coffee."
Kigali's cleanness tradition has caught every citizen, and, the Head of State is the most sensitive citizen when it comes to cleanness.
City dwellers recount how he stops in the middle of the road when he sees some littering and have them removed.
According to Forbes, while in Rwanda, you should book either of the two new ultra-luxe lodges that have recently opened; Singita Kwitonda and One&Only's Nyungwe House.
One&Only also offers the Gorilla House at the base of Volcanoes National Park. You should check out the gorilla trekking experience at Singita.
The latest visitor who is known to have spent night at Singita lodge is Arsenal star David Luiz, his fiancée and his mother during his Visit Rwanda trip last week.
At One and Only Nyungwe House, the couple of First Daughter Ange I Kagame and Bertrand Ndengeyingoma enjoyed a honeymoon a couple of months ago.
Forbes recommended Kigali to every tourist who is in love with wonders, most especially adventurous, curious, eco-conscious travelers and conservationists.