The Institute of National Museums of Rwanda(INMR) is launching a project that intends to show visitors the invaluable Rwanda's beauty and cultural heritage from across the country.
On December 4, 2019, the tourism will start with Nyanza cultural trail to diversify the tourism in Rwanda and adding more touristic value to Nyanza destination.
According to INMR, "Nyanza Cultural Trails" has been proposed as a brand name for the identified three trails, which will acquire premium certification in December and become among the first premium certified trail in the region. These are the Royal trail (which is the lead trail), "Big-view" trail and the Gatagara trail.
The "Royal Trail" is a cultural route with a maximum variety of cultural experience and ambience. The trail is a unique, outstanding 10 km route which offers hikers experience in a compact manner and a combination of history, culture and Rwandan rural life, work of the people, especially in local agriculture.
The Royal Trail connects Nyanza with the sites of the historic Rwandan royalty in the surrounding area. It also offers a variety of cultural landscapes that provide an authentic insight into the life.
In ancient Rwanda, Nyanza was the palace of Rwanda's kingdom. It served as the last home to the last kings of Rwanda. Buildings of a famous King Mutara III Rudahigwa still stand and they serve as Royal Palace Museum and Art Gallery Museums respectively.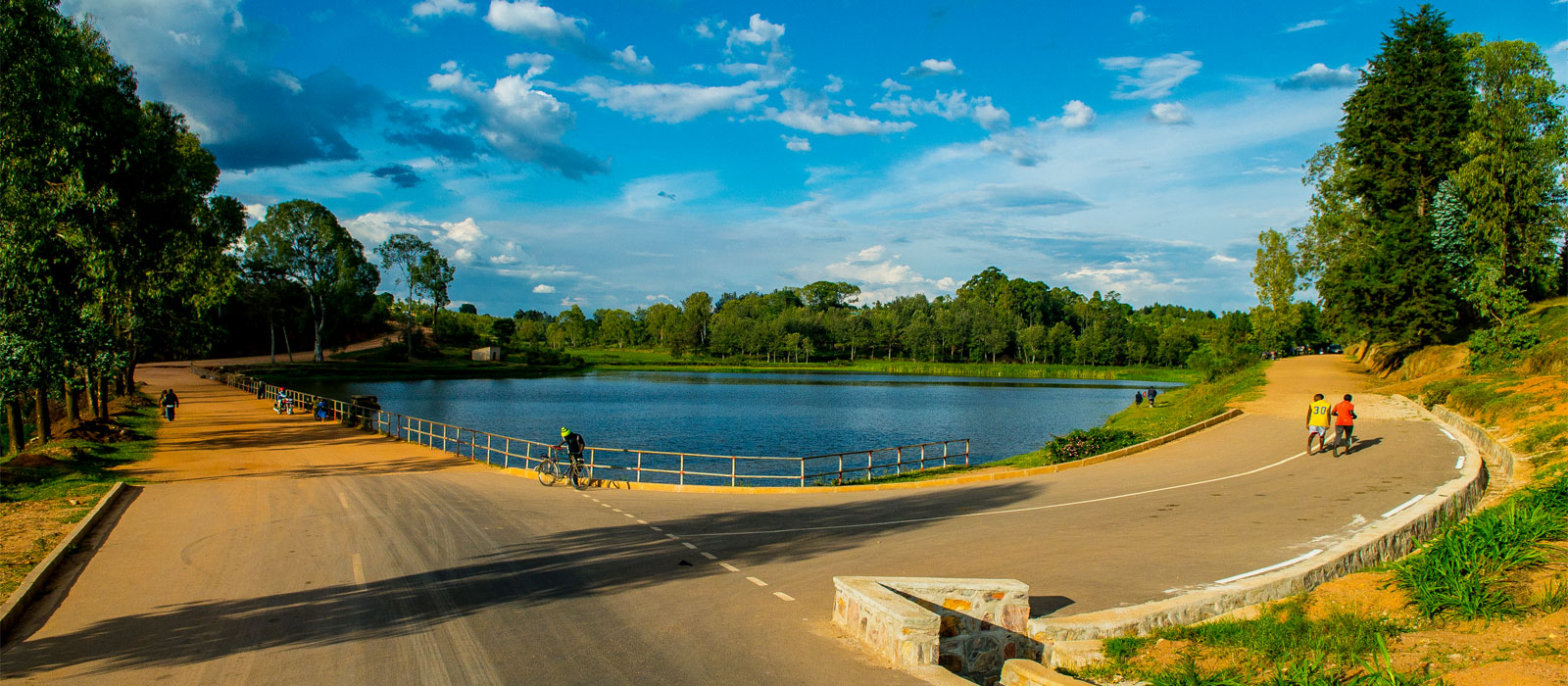 These are among plenty of cultural heritage in the area.
Meanwhile, the "Big View" trail is a 8km long trail that leads to Mount Remera from Nyanza town. It extends the experience of the premium trails in Nyanza with impressive views from Mount Remera into the surrounding countryside. The trail leads around the top of the hill, so that hikers can enjoy a 360-degree panoramic view over more than 50 km.
The "Gatagara trail" is a 15km long trail that passes through a long and wide valley without
communities. The valley is characterised by small-scale agriculture with horticulture and livestock in individual farms. The trail offers a mix of wide roads and narrow paths leading through agricultural land, with numerous intermediate views.
The trail is a very quiet path with a relaxing effect.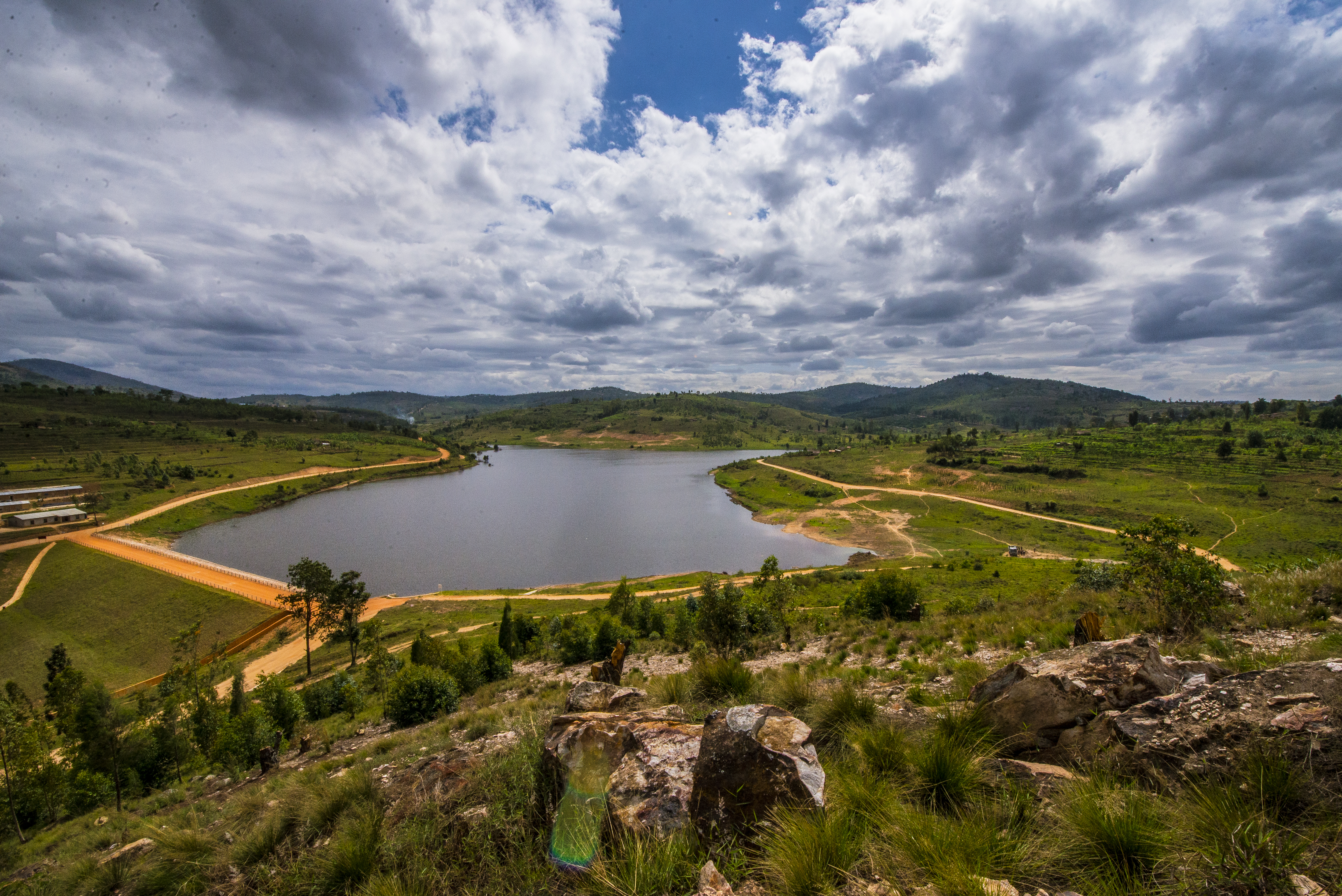 These circular trails are economically viable and are connected to tourism businesses, attractive
locations with panoramic views. The hikers will hike for pleasure and likely stay for more days
having authentic traditional experiences.
The development of Nyanza Cultural Trails is a joint initiative of the Institute of National
Museums of Rwanda (INMR) and the Eco-Emploi program at GIZ with the support by Senior
Expert Services (SES) based in Germany.
This project aims at diversifying tourism in Rwanda and adding more touristic value to Nyanza destination.