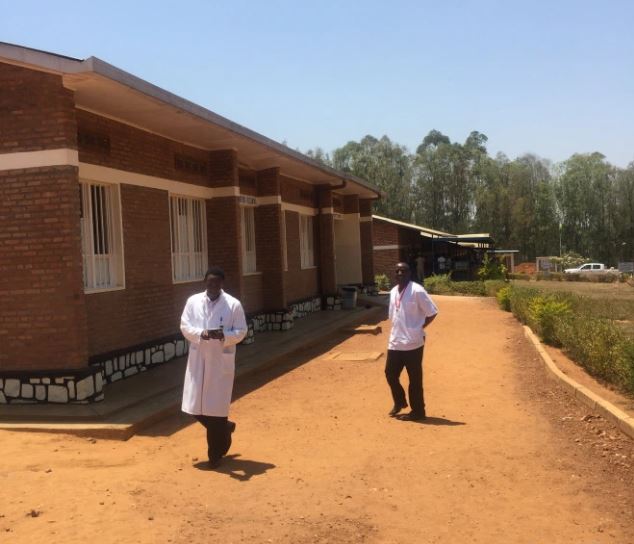 By June 2020, this facility, Nyamata district hospital whose rooms look quite like classrooms will have more facilities courtesy of the support of Japanese Embassy in Rwanda.
On Tuesday, officials from both the embassy and the hospital signed a $ 89,985 grant agreement that will enable the hospital to provide the hospital with new Operating Rooms.
The project will consist of two operating rooms, one preparation room, one patients' waiting room, one staff meeting room, one office, two storage rooms as well as two toilets.
"Not only the existing operating rooms are old and dilapidated, but there is also a big number of patients exceeding the hospital's capacity, patients waiting for a long time to be treated, risk of secondary infections among the waiting patients, etc," said Ms. Yuko HOTTA, Chargé d'Affaires ad interim of the Embassy of Japan in Rwanda who signed the agreement on behalf of Japanese Embassy.
Since March 2002, Nyamata Hospital has been operating as the District Hospital supervised by Bugesera District and the Ministry of Health and is allegedly the only polyclinic in the whole district.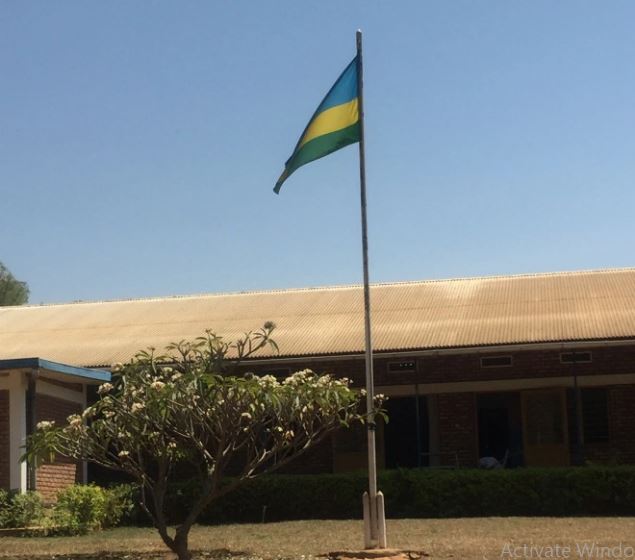 Expounding more on the rationale of this grant, Ms. Yuko HOTTA presented facts and figures whereby the hospital provides health care services to the population of 448,142 people in Bugesera District.
"The hospital needs to upgrade its capacity, in order to serve the increasing population and stop more infections," she said.
"This project is expected to ease the congestion of patients, reduce secondary infections among patients, and decrease post-operative infections. The overall quality of the health care services at Nyamata Hospital is expected to improve after the completion of this project."
Dr. William RUTAGENGWA, Director General of  Nyamata Hospital who signed the grant on behalf of the hospital thanked the embassy of Japan and government of Japan at large for "supporting Nyamata hospital's extension."
He said the operating rooms will be dedicated to the maternity department which needed more space the most.
The grant is part of the Embassy's effort to help NGOs or local public authorities to implement projects at grass-roots level. In Rwanda, 96 projects have been implemented until now under the Japanese Government's Grant Assistance for Grassroots Human Security Projects (GGP) with a focus on water,education, agricultural development and poverty reduction.