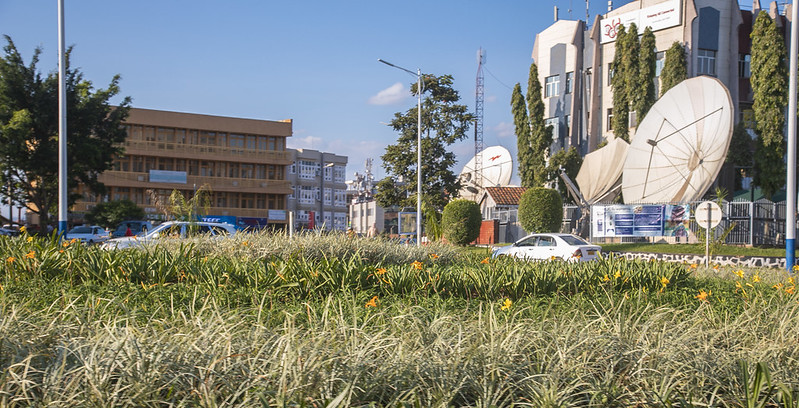 Rwanda is set to conduct a mass street New Coronavirus testing exercise in the City of Kigali on Thursday, to ascertain if there are new cases within the community, the Ministry of Health said.
According to Rwanda Biomedical Centre (RBC), the government body charged with testing and handling COVID-19, the exercise will target random city dwellers in different locations in the city, including at all entry points, as part of the survey.
"On July 02, 2020, we are launching a #COVID19 street testing survey in @CityofKigali & at its entry points. Candidates will be randomly selected & asked to consent to the testing. This is a 5-minute drive through, where car occupants are not required to vacate their vehicles,"
"This operation will provide factual information about the #COVID19 status in Kigali & will lead to tactical response activities. A request is made to all Kigali residents to cooperate with RBC teams for the sake of successful completion of this important activity," RBC announced.
RBC has asked all people to cooperate with the testing team, adding that all tested people will proceed with their programs after the 5-minute test and the results will be sent to them later.
Rwanda currently has registered 1,025 COVID-19 cases, 447 of which have recovered while 576 are active cases. So far 143,943 tests have been conducted.