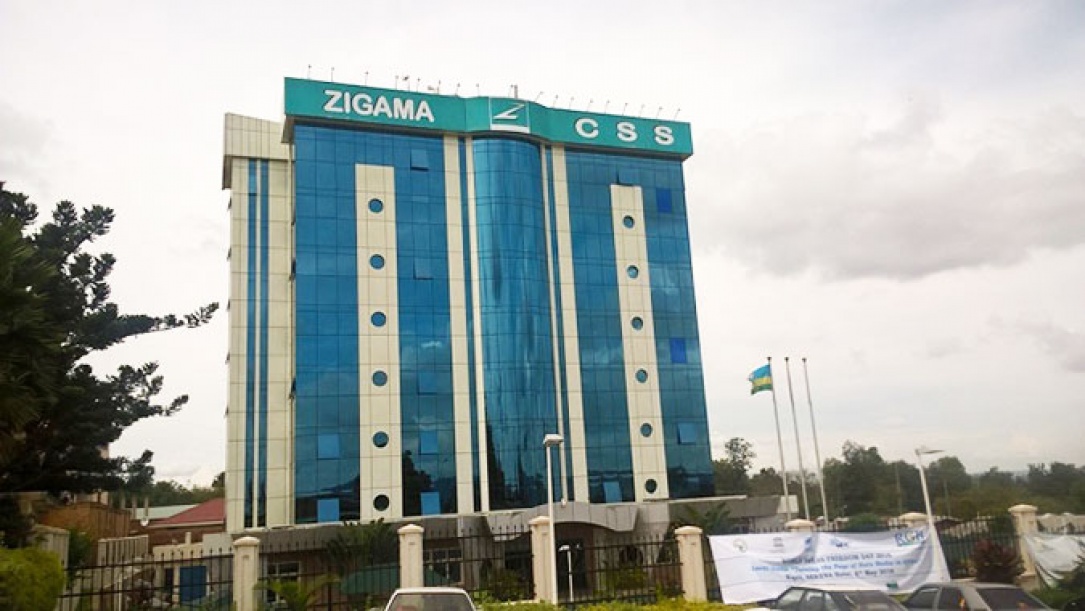 Zigama Credit and Saving Society (CSS) whose members Rwanda Defense Force, National Police and Rwanda Correctional Services, and recently, Rwanda Investigations Bureau(RIB) has cut interest rates from 15% to 10%, a relief for its clients.
"With the guidance from the RDF Commander-in-Chief, HE President Paul Kagame,@Zigama_CSS has cut interest rates from 15 % to 10 % on mortgage loans, to make it affordable for members to get shelter and improve the welfare," the bank officials said on twitter.
The decision was taken at the bank's General assembly on November 13.
Also taken at this general assembly was a decision to bring the mortgage loan for those who want to have a second or more houses to 14% interest rate from 15%.
The bank decided to increase the accessible basic loan of the lowest earning clients from Rwf 5 million to Rwf 7 million.
"We appreciate the bank's decision; let's say someone would get Rwf 15 million worth of loan. They will now be able to get up to 20 million which will help if someone was to complete a housing project," one of the bank's client said.
Zigama CSS officials said that some 70% of the bank's clients have managed to get a mortgage loan and to have a house thanks to loan accessibility that were provided.
Normally, Zigama CSS loans given on different products are paid with an interest rate comprised between 13% and 16.5%.
The mortgage loan of 10% becomes the lowest ever.
At 23 years of existance, the bank has branches accross the country with 100,000 clients.