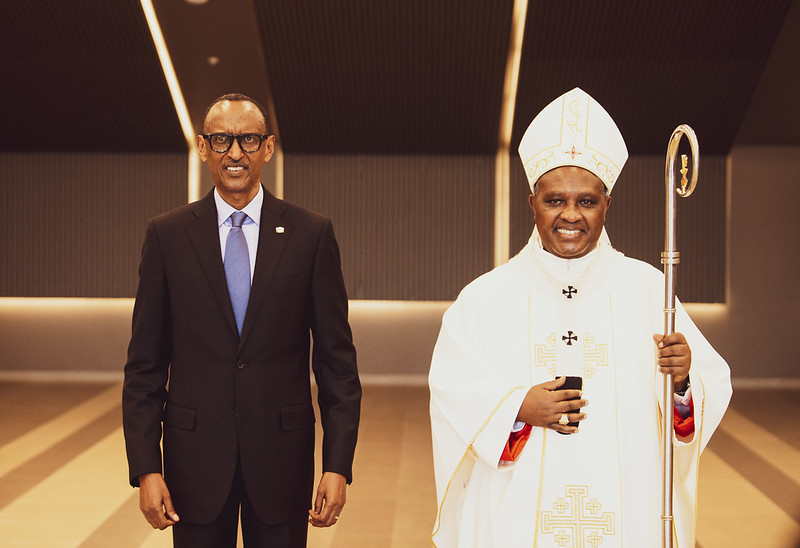 President Paul Kagame has lauded the Pope and the Catholic Church for its efforts in improving its relationship with Rwanda which was tainted 26 years ago by the genocide against Tutsi in which the church played a significant role.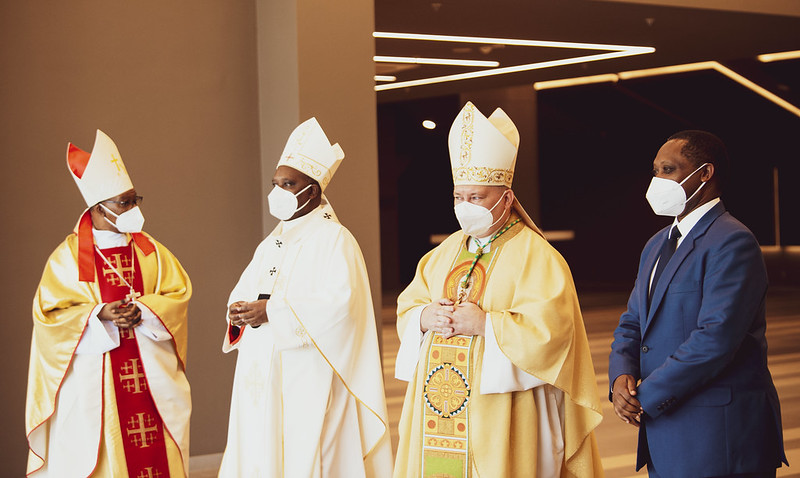 Taking into account that the Catholic Church has only been in Rwanda for 120 years, Kagame said that what happened then was not necessary and despite the misunderstandings therein, both Rwanda and the church under the leadership of Pope Francis have chosen to move on for the good.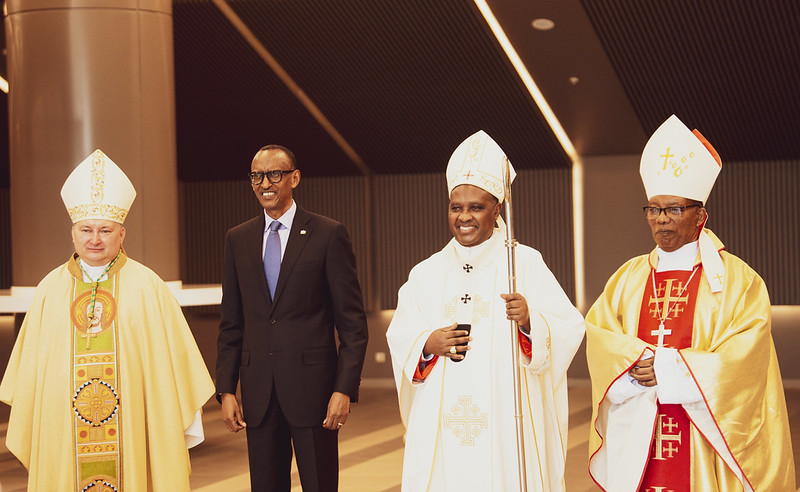 Kagame who attended a thanksgiving mass celebration this Sunday, in honor of the first Rwandan Catholic Church Cardinal, His Eminence Cardinal Antoine Kambanda, who was appointed by the Holy See this November 2020, said that this is evidence of the trust the church has in Rwanda.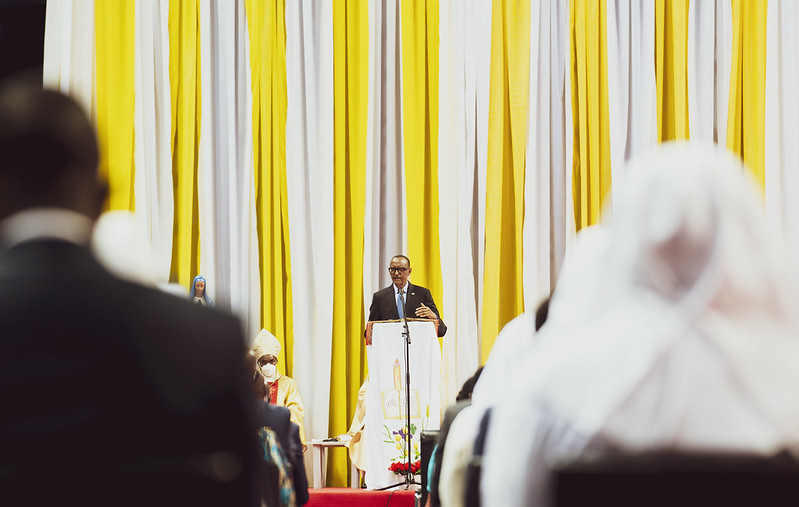 "We thank the Pope (Francis) for trusting him (Kambanda) and elevating him among his advisors. This decision is based on trust in his judgment and hard work that Kambanda showed in Rwanda and proof that he can get his contribution to the whole church in the world," Kagame said.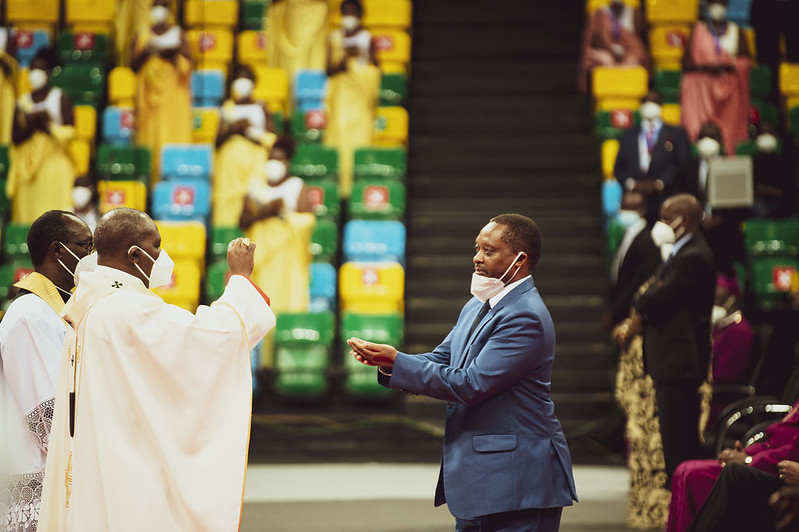 Kagame said that for 120 years Rwanda has grown to differentiate the good from the bad, that is why the country is holding thanksgiving and offer this high gift (cardinal) gotten in the years.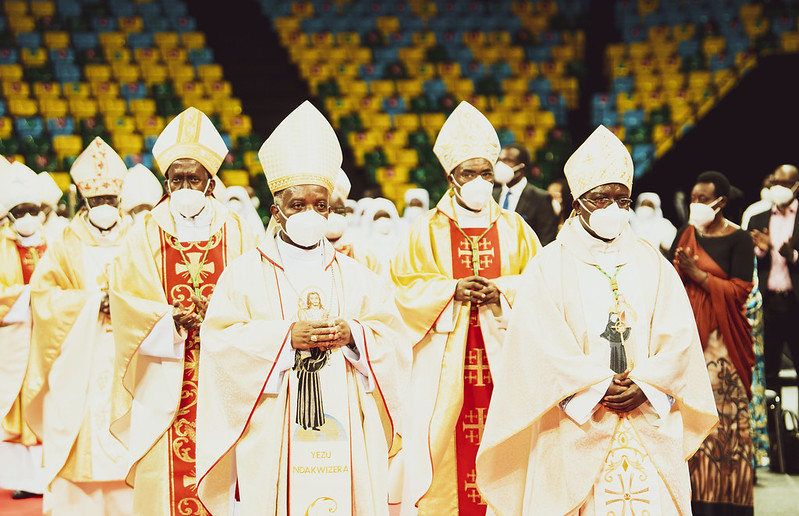 Kagame said that the Vatican also took a good step forward in reviving this relation and thanked the Pope for desire to correct past errors, which in the first case were not meant to be.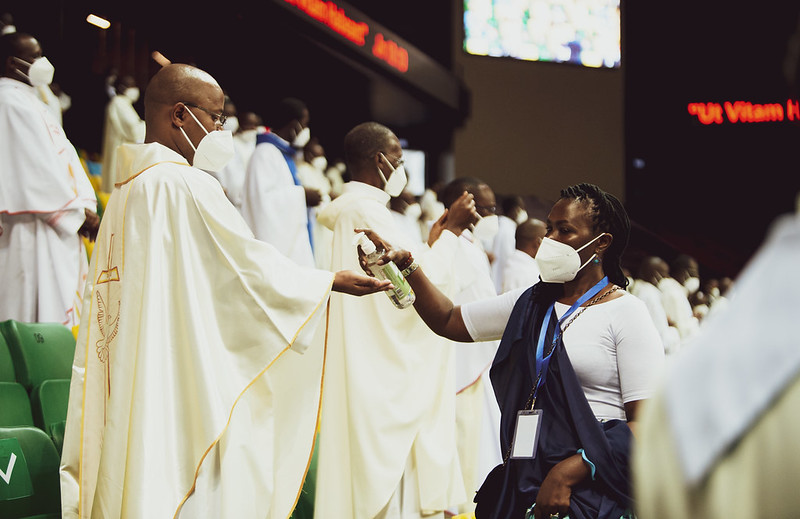 Though the elevation of Cardinal Kambanda is a pride for Rwandans, Kagame asked him to pursue hard work, exemplariness in promoting the existing 120 year partnership between the church and government in social, health, education and economic development.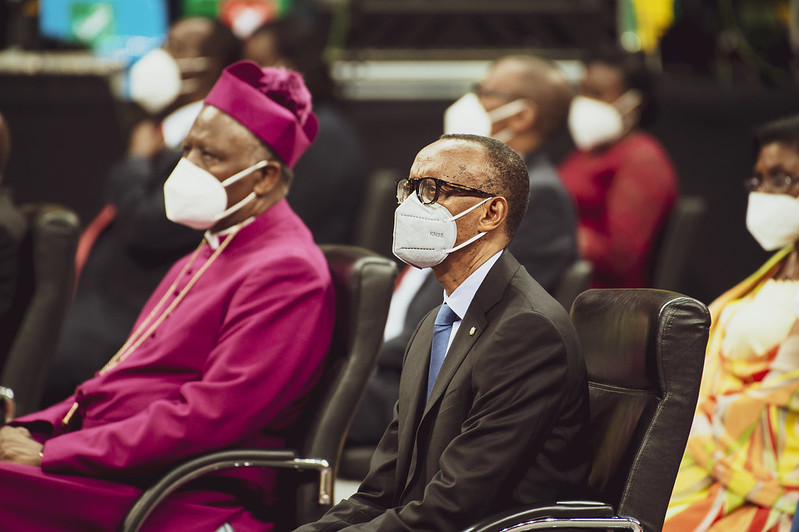 "This collaboration is therefore continuing and will continue and needs to be boosted with new energy based on the fact that Cardinal Kambanda has been put on another level of leadership," Kagame asserted.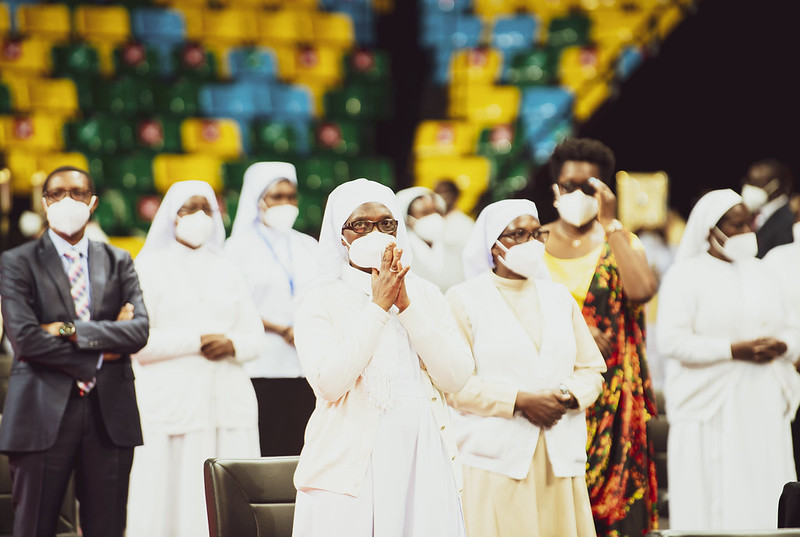 Put the Past in the Past
Kagame said the past is not what Rwanda wants to put in front of all and with lessons learnt, Rwandans are now looking for what can ensure it never happens again, look for what can help people in Rwanda to live and survive.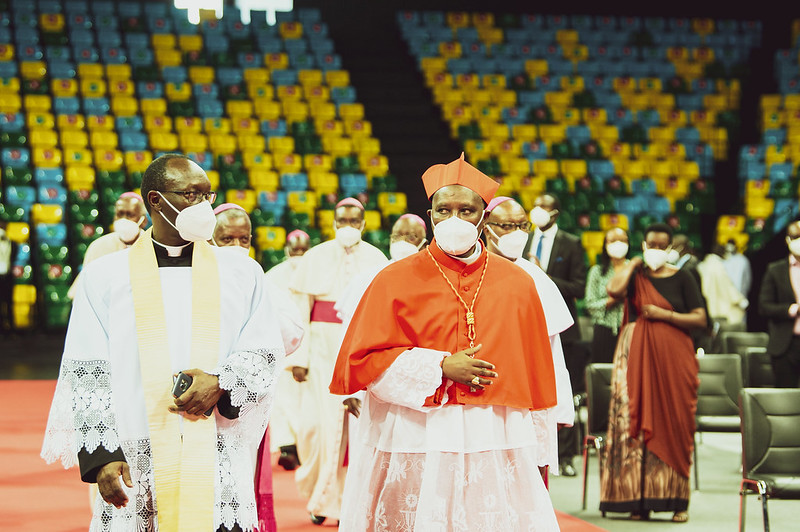 "The past has many lessons for us but we are now in the path of doing good things and collaboration will not or doesn't stop until we get the good things we want," Kagame said.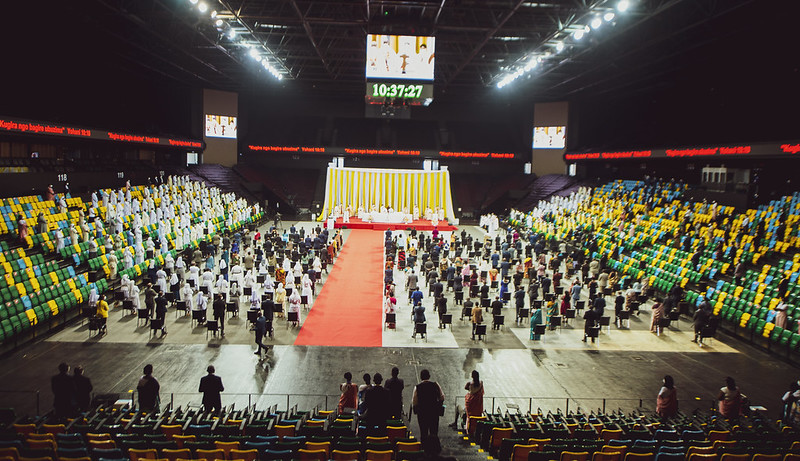 Kagame said that since Rwanda and the Pope have made good steps towards contributions and benefits which are for all not for just a few people, is a new bigger responsibility for Cardinal Kambanda to maintain but with support of all.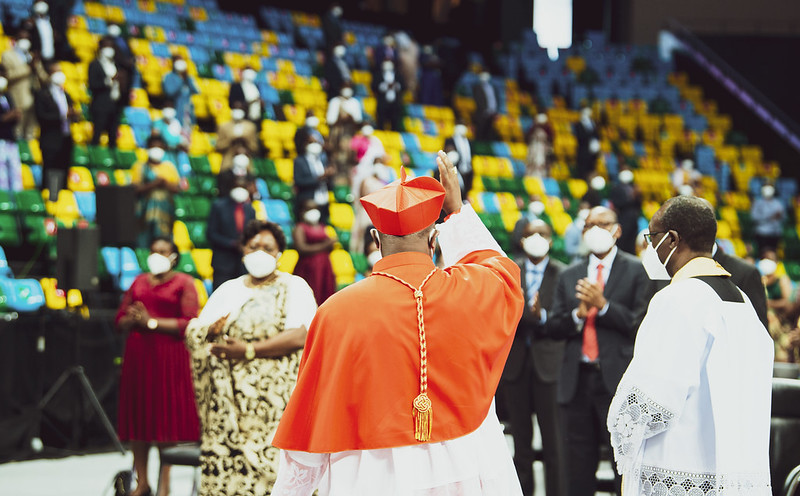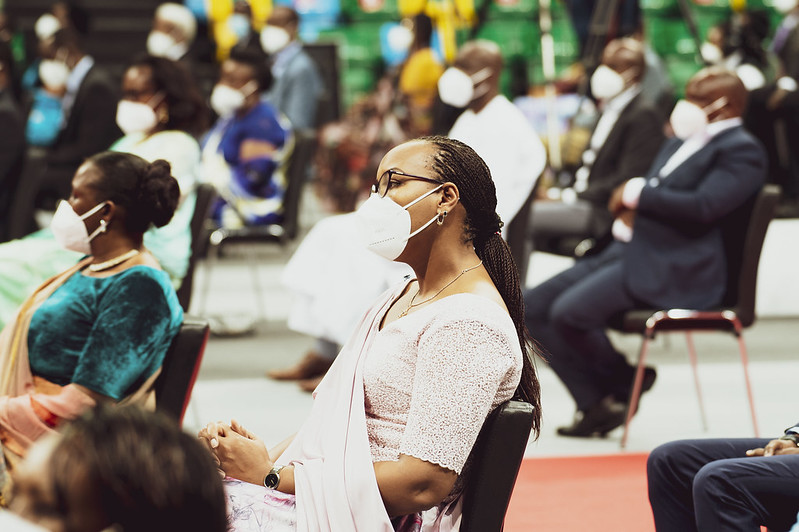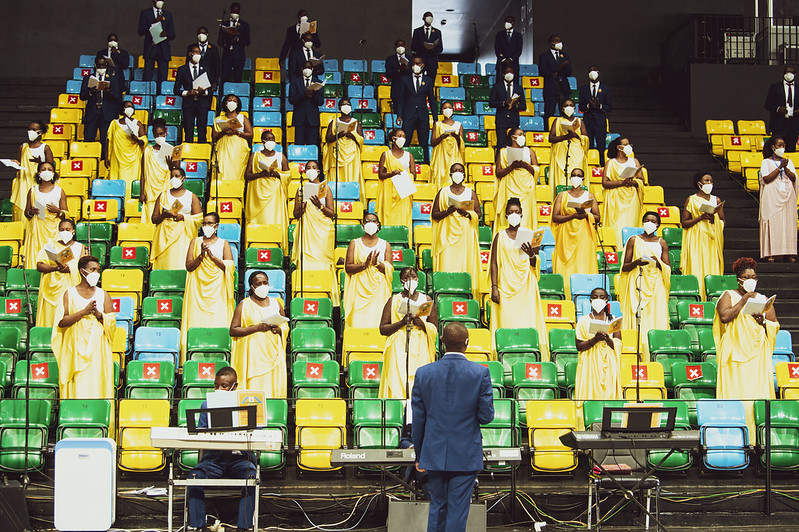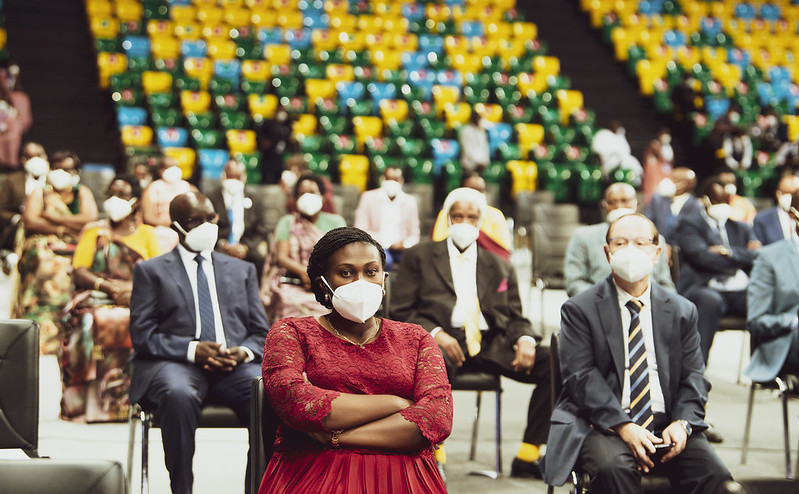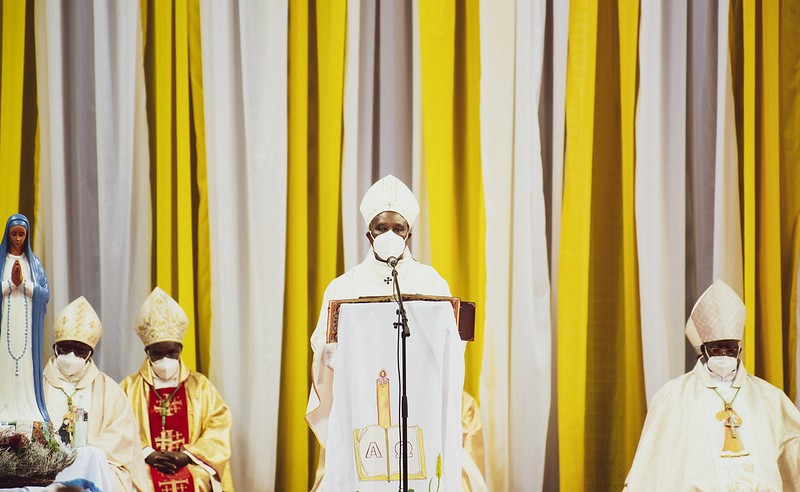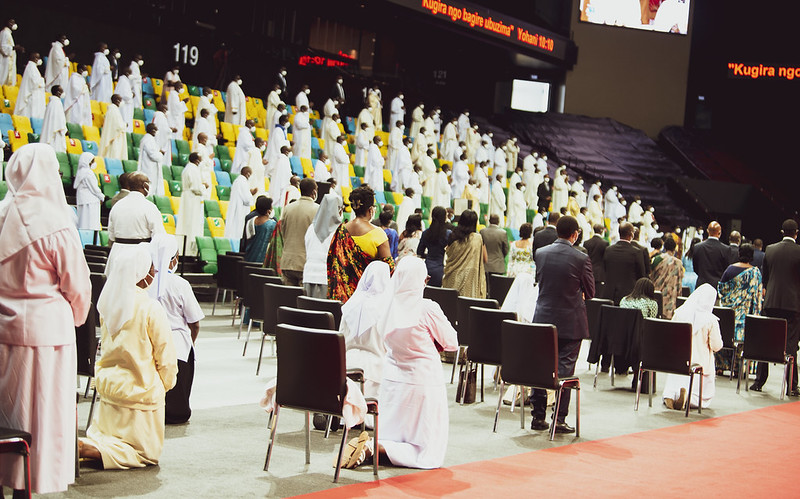 Photos by Plaisir Muzogeye. More available here