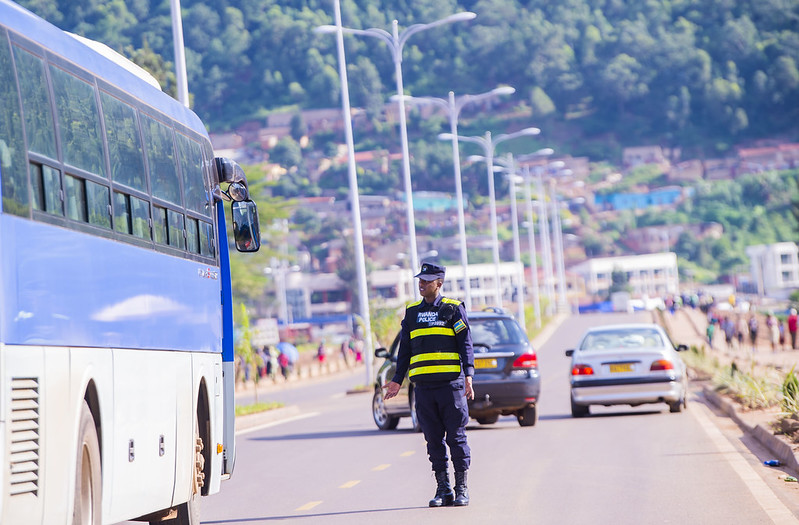 Three districts of the country have seen movement prohibition removed while six others saw curfew hours extended as Rwanda continues to intensify fight against COVID-19 pandemic.
According to Prime Minister's communique that was issued this afternoon, movements to/from Bugesera, Nyanza and Gisagara districts are allowed.
The three districts were placed in quarantine by order of cabinet two weeks ago while movements were reopened for the remaining 27 districts.
However, new movement restrictions will affect the southern province districts of Ruhango, Nyanza, Huye, Nyaruguru, Gisagara and Nyamagabe.
The communique reads that movements in the six districts are prohibited between 7PM and 4 AM while in the remaining 24 districts of the country, movements are put on hold between 9PM and 4 AM.
As movements resume in all districts, however, public transport operators will wait for at least another two weeks to maximize their buses' capacity.
The office of the Prime Minister ordered that buses should carry 50% of their capacity, down from 75% that was decided two weeks ago.