The Teacher Task Force (TTF), a global independent alliance working solely on teachers and their issues has convened in Kigali to discuss how innovation should be the 'engine' for improvement in education through teachers' digital skills and equipment.
TTF has a global network of 90 governments and some 50 international and regional organizations including UN organizations, civil society organizations, the teaching profession, and foundations working to promote teachers and teaching issues. Its Secretariat is hosted by UNESCO at its headquarters in Paris.
Educationists say that innovation is critical for education to be inclusive, equitable and of good quality, and it must be placed at the heart of education policies and policy-making.
However, education systems and policy-makers must also ensure that innovations, including the expanded use of ICTs, do not amplify existing inequalities.
The TTF Secretariat and the Ministry of Education convened teachers and policy makers across the globe for the next two days.
"Teachers play a pivotal role in educational innovation and must be supported with an environment that values willingness to take risks and seize opportunities by departing from established ways of practice. To innovate, teachers must also be enabled to make connections with peers, researchers, and existing and emerging knowledge," Stefania Giannini, NESCO's Assistant Director General for Education said.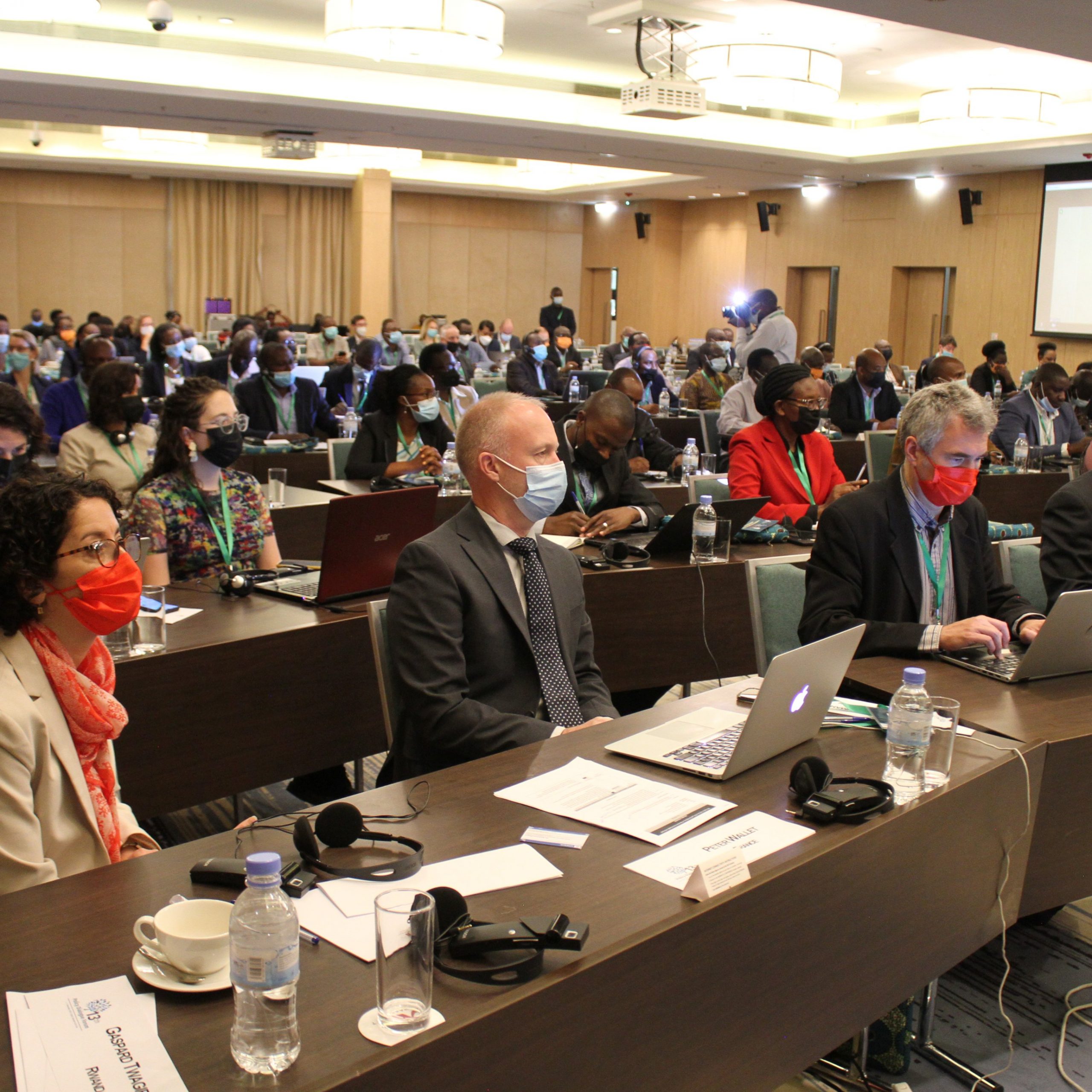 Themed "Innovation in teacher policy and practice for educational recovery", the dialogue also aims at discussing how international community and national governments need to recognize and address the challenge in recruiting and retaining qualified teachers.
According to UNESCO, Sub-Saharan Africa alone requires 15 million more teachers to reach the educational goals by 2030. To achieve this, UNESCO says greater investments must be made, and innovative approaches adopted to face this issue.
According to Dr. Valentine Uwamariya, Minister of Education in Rwanda, the policy and teacher education should be oriented towards giving teachers the tools they need to drive progress in teaching and learning through innovation.
"Any discussion involving the role of teachers needs also to examine the role of the school teachers to enhance the quality of teaching and learning process. Effective school leadership is key to leverage quality of education for better learning and more resilient education systems," Dr. Uwamariya said.