In the recently concluded population census, it is on record that Rwanda doubled life expectancy, to reach 69years.
While addressing participants at the 18th National Dialogue Council, Umushyikirano 2023, the Minister of Health Dr. Sabin Nsanzimana attributed this to a dynamic Health sector for the last 29 years.
According to Dr. Nsanzimana, Rwanda has made a record, being the only country to double her life expectancy status in history over the last 30 years.
This reflects improvement in people's wellbeing, growth in economic and Health sectors, which has helped in having reduced infant and maternal mortality rate, and other diseases. said Minister Nsanzimana.
The country has done a lot in child vaccination where 96% of the children get required vaccination; a record Rwanda has hit along side few countries, including Namibia in Africa.
Government has also started establishing centres for vaccine manufacturing to curb COVID-19, Malaria, Tuberculosis, among others.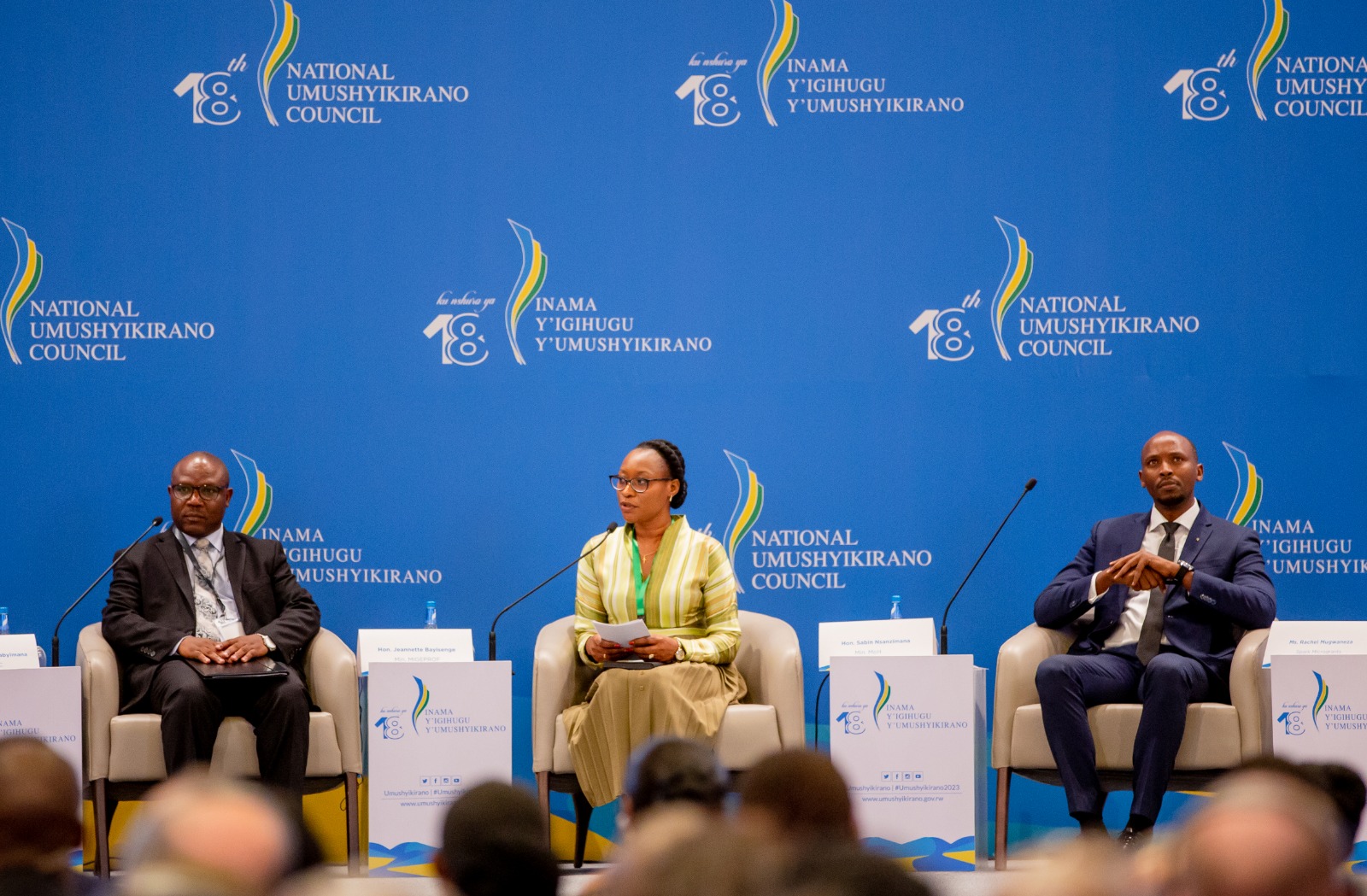 According to the Health Minister, decentralization of Health services has also enabled to fight diseases like Malaria.
In the last 5 years, the country used to register 5 million Malaria cases per year, unlike today where cases are below 1 million (Over 800,000) per year.
This report also indicates that 70% of the Malaria patients are treated by Community Health Workers, near their households, which has allowed quick recover and reduction of Malaria cases by 81%.
However, the rise in cases related to non communicable diseases like cancer, diabetes, Hypertension, among others, call for constant sensitization among the general public. Dr. Nsanzimana also highlighted the challenge of more people getting overweight, the number doubling in recent years.
It is reported that cases of Hypertension have increased from 15% to 17%, while diabetes is above 3%. About 10,000 cases of cancer are recorded per year.
Minister Nsazimana urged people always to go for cancer diagnosis at an early stage for chances of getting full recovery, rather than seeking medical care at critical stages (between stage 3 and 4).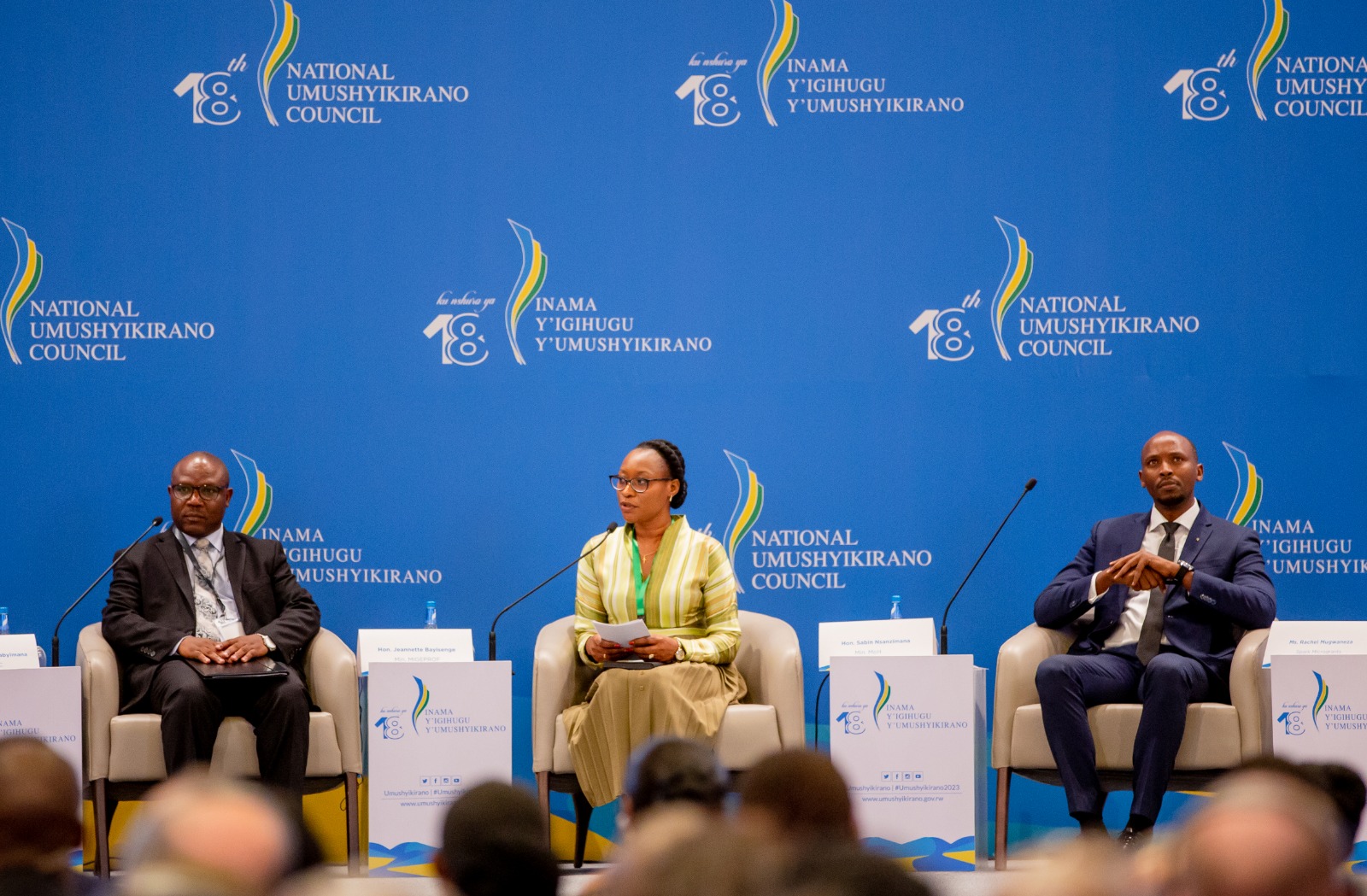 He further told participants at the 18th National Umushyikirano Council that though Rwanda recently registered increased life expectancy, addressing stunted growth among children needs concerted efforts.
Other efforts have been put in promoting the Health sector, with the recent campaign to have all people vaccinated against COVID-19. Currently, 18% of the population have had their second dose of COVID-19 vaccination.
The number of hospitals, Health centres and posts has increased countrywide. Some of them mentioned during this year's National dialogue nclude Nyarugenge, Gatunda, Gatonde and Nyabikenke. Currently, the Health sector boasts of 510 Health Centres, 1,245 posts and 56 hospitals.  Special centres for treatment and research on heart diseases and cancer are also being established.