President Paul Kagame this morning arrived in Doha the capital city of Qatar for a working visit, the office of the President said.
In this working visit, the president will meet His Highness the Amir Sheikh Tamim Bin Hamad for a discussion on ongoing areas of bilateral partnerships.
Rwanda and Qatar have several deals which have a lot to do with business and those include "a comprehensive codeshare agreement to offer travellers more choice, enhanced service, and greater connectivity to more than 65 destinations across Africa and the rest of the world."
This was followed by Rwandan flag carrier – Rwandair launch of new non-stop flights between their Kigali hub and Doha.
This is meant to benefit travelers from across the globe who fly with both  Qatar Airways and Rwandair, which expands each carrier's route network.
This was a couple of months after RwandAir entered a Loyalty partnership with Qatar Airways to provide more opportunities for their frequent fliers.
The deal means that frequent fliers on both airlines access each other's destinations with the opportunity to 'earn and burn' points across their reciprocal route networks.
Under this deal, RwandAir Dream Miles members will be able to fly to more than 140 Qatar Airways destinations using miles earned by flights bought through RwandAir.
This also gave Qatar Airways Privilege Club members ability to earn miles on RwandAir's flights, both within Africa and on long-haul routes, to destinations such as New York and London.
In February 2020, Qatar Airways acquired 49% stake in Rwandair.
Earlier on, Rwanda signed with Qatar an agreement for construction of the new airport in Bugesera district, Eastern Province of Rwanda.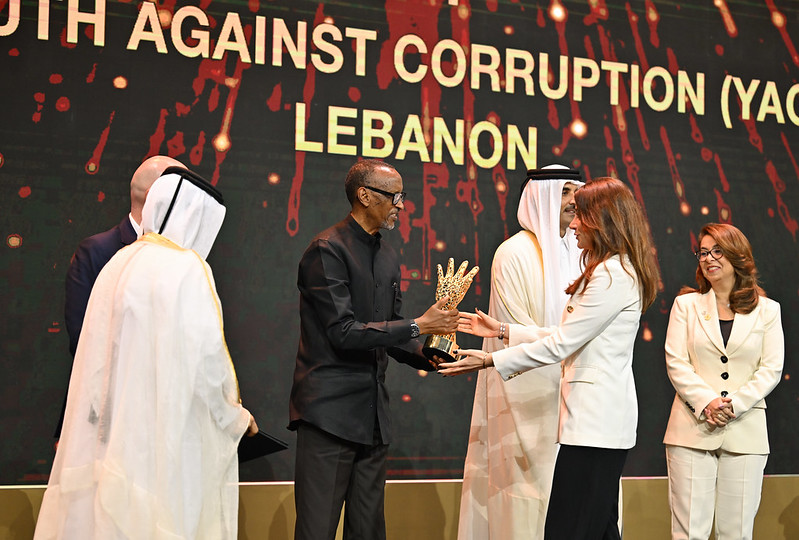 President Kagame last visited Qatar in December 2022 when he participated at the 2022 Sheikh Tamim Bin Hamad Al Thani International Anti-Corruption Excellence (ACE) award ceremony.
Rwanda in Qatar are in the same battle against corruption. ACE award ceremony took in place in Rwanda in 2019.