Rwanda is constructing a natural gas reservoir that are set to be completed in the next two years at a cost of Rwf37.7billion.
The storage facilities with a capacity of 17,100 cubic meters (that is 17,100,000 liters) are under construction in Rusororo sector in the Gasabo district in Kigali City.
Engineer Jean Gashumba , the representative of MM and Rjd – the constitution company behind the project told local media that the construction works consists of two phases to complete 3 storage tanks that will have a capacity of 17,100 cubic meters.t
Gashumba said that they are doing everything possible to speed up construction works to install gas tanks and pipelines and other technical works because in just one year the first tank should be full and ready for use.
The challenge of gas storage facilities is one of the obstacles in the government's efforts to reduce the use of firewood and charcoal for cooking.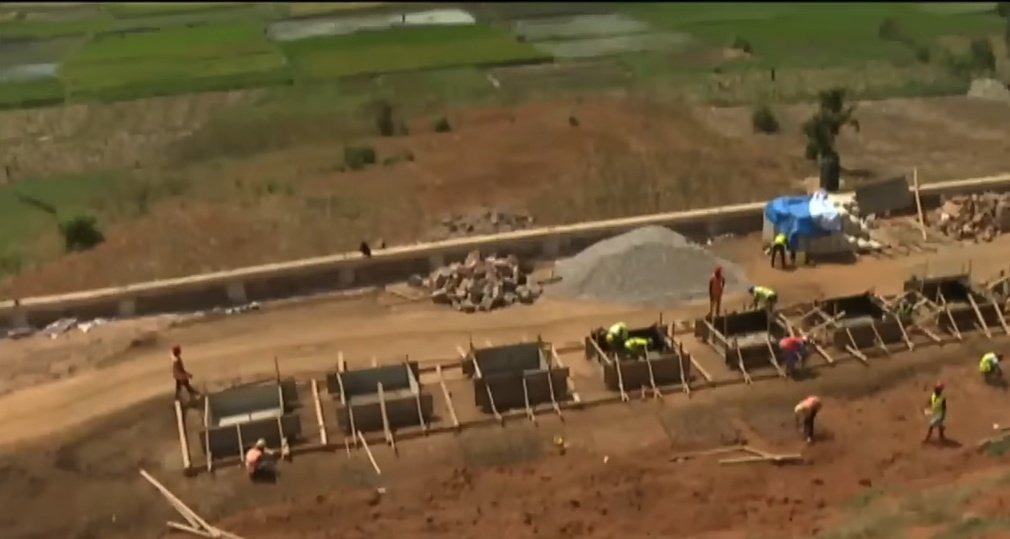 Last month, Prime Minister, Dr. Edouard Ngirente told both Houses of Parliament that if the problem of the Gas storage facilities is solved, its business will be easier.
The gas storage project is a public private partnership implemented by the government of Rwanda through the Development Bank of Rwanda (BRD) which owns 61% and a petroleum products company (SP) which owns 39%.
The National Strategy for Transformation (NST1) predicts that in 2024 the use of forest and wood fuels should decrease to 41% from 79.9% in 2017.
Rwanda shows that 76% of Rwandans still use the cooking energy from wood.