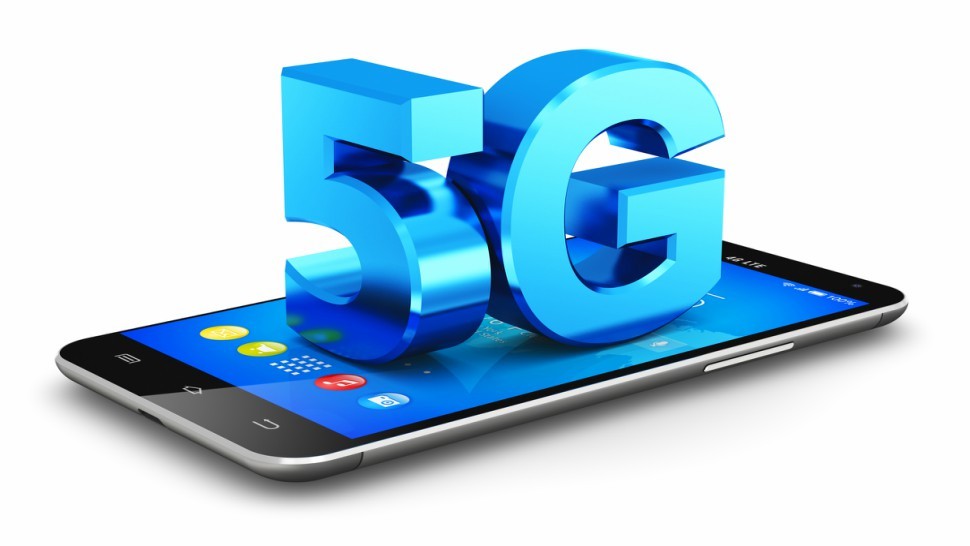 SoftBank and the Government of Rwanda have achieved a significant milestone in their collaborative efforts to advance education and bridge the digital divide in Africa.
On September 24, 2023, a successful test of SoftBank's pioneering 5G communications payload, designed for High Altitude Platform Station (HAPS) unmanned aerial vehicles (UAVs), was conducted in Rwandan airspace.
This groundbreaking demonstration, conducted for research purposes, heralds the world's first public delivery of 5G connectivity from a HAPS UAV positioned in the stratosphere. The prior success of a stratospheric flight test in June 2023, which entailed a mockup of the payload with similar weight and dimensions, laid the groundwork for this achievement.
Operating flawlessly in challenging atmospheric conditions, SoftBank's stratosphere-ready communications payload provided uninterrupted 5G connectivity for approximately 73 minutes at a maximum altitude of 16.9km.
The test further showcased the potential of this technology by facilitating a 5G-based Zoom video call between a smartphone on-site in Rwanda and SoftBank team members in Japan. Notably, the radio waves transmitted and received from the 5G communications payload mirrored the frequencies used by existing smartphones and devices, employing a standard 5G smartphone for the demonstration.
Commenting on this achievement, Paula Ingabire, Rwanda's Minister of ICT and Innovation said that it represents a significant step towards narrowing the digital divide and enhancing digital inclusion with innovative solutions.
"It underscores our dedication to establish Rwanda as a premier global destination for pioneering and visionary individuals from across the globe, where they can harness our supportive policies and regulatory flexibility to explore cutting-edge innovations that address development challenges", Minister Ingabire added.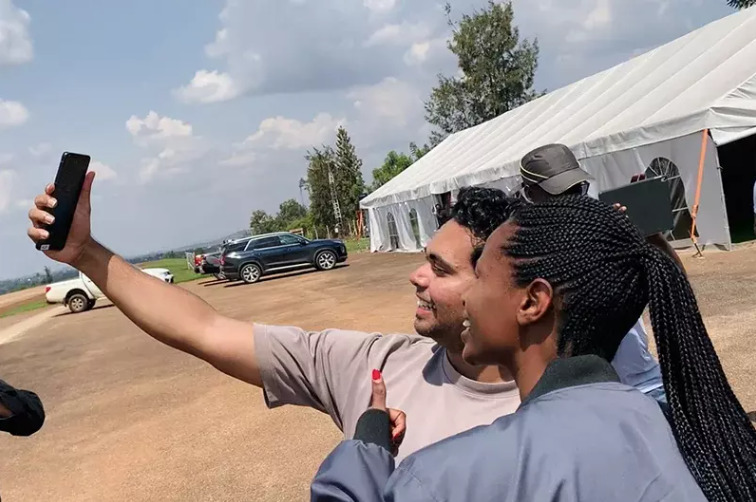 The announcement of these test findings coincides with Rwanda's role as the host nation for the second edition of the Mobile World Congress, attracting over 3000 international delegates.
The success of this test is the culmination of a Memorandum of Understanding inked in July 2020 between SoftBank's subsidiary, HAPSMobile Inc., and the Ministry of ICT and Innovation of Rwanda. This agreement committed both parties to a Joint Research Project (JRP) aimed at exploring the practical applications of HAPS for delivering mobile Internet connectivity in Rwanda, along with other solutions. More recently, in June 2023, SoftBank and the Government of Rwanda's Ministry of Education solidified their commitment to leveraging Non-Terrestrial Network (NTN) solutions for providing educational technology (EdTech) services in Rwanda.
After the success of this stratospheric 5G connectivity demonstration, SoftBank and the Government of Rwanda are poised to delve into potential HAPS use cases and explore commercial implementation in Rwanda and other African regions within the framework of the JRP. This includes pivotal considerations such as the digitization of schools and communities in remote areas currently lacking Internet access.