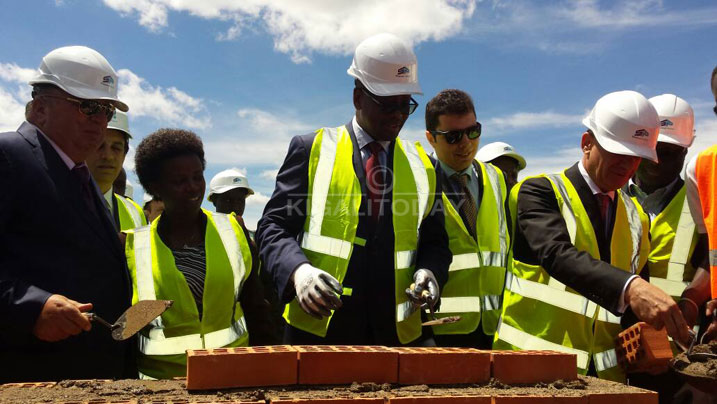 Gisagara peat plant will be constructed by Quantum Power from Turkey
Rwanda has launched construction works for a $350 million peat energy plant expected to generate 80MW of electricity.
The plant site located in Gisagara district, Southern Province of Rwanda will connect 50% more households onto national grid in 2018.
Gisagara peat plant will be constructed by Quantum Power – a Turkish company and is expected to be ready by December 2018.
Rwanda has a similar plant in operation – Gishoma peat – to – power energy plant in Rusizi district generating 15 MW.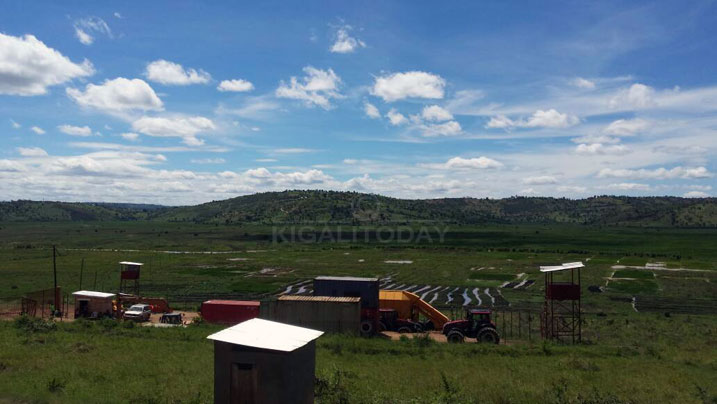 While laying a foundation stone for construction of the plant in Mamba sector, Minister of Infrastructure James Musoni told area residents that the plant will increase connection of more households to national energy grid and will also create so many jobs for them.
"Grab the jobs in this construction project and please start thinking about projects that will be enabled by electricity once the plant is completed in the next two years," Musoni said while informing residents that the plant will create 1200 jobs.
According to a power purchase agreement between government and the contractor, Quantum Power will run Gisagara-peat-to-power plant for 26 years before handling it over to government.
In Gisagara district where the plant is located, 22.2% of households are connected to the national grid, which is 7 % lower than the national average, 29 per cent.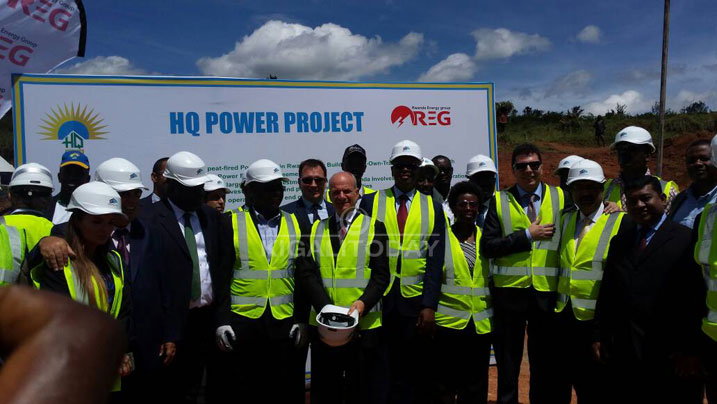 The Government of Rwanda targets to connect 70% of Rwanda's households to electricity by 2018. It has set a target of increasing its generation capacity to 563MW by 2018 from the current 208MW.
Meanwhile, 13,000 households in Gisagara district will be connected to the  national grid.
"We have been lagging in development compared to other districts of the country. We were connected to clean water last month and electricity is next. For sure, the future is bright," said Augustin Kabano, one of Mamba residents.